Nintendo reveals the most-played Switch games in Europe of 2018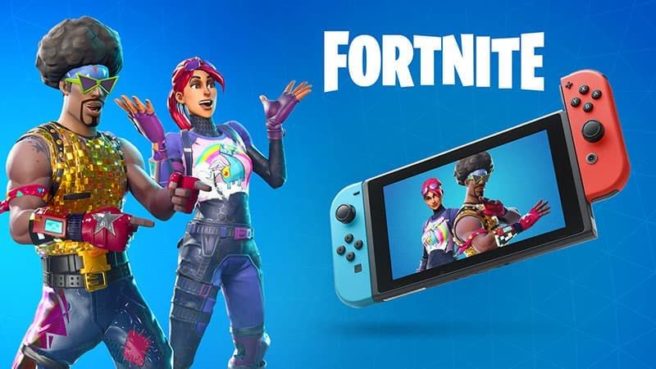 Every now and then, Nintendo sends out some interesting information to Switch owners through the system's news feature. Recently, the company revealed the most-played games on the console in 2018.
Perhaps it may not be much of a surprise, but Fortnite topped the list. Nintendo itself had many entries in the top ten alone with Zelda, Mario, Splatoon, and more.
Here's the full list:
1. Fortnite
2. The Legend of Zelda: Breath of the Wild
3. Super Mario Odyssey
4. Splatoon 2
5. Mario Kart 8 Deluxe
6. FIFA 19
7. Minecraft
8. Pokemon: Let's Go, Pikachu
9. Pokemon: Let's Go, Eevee
10. Xenoblade Chronicles 2
11. The Elder Scrolls V: Skyrim
12. Rocket League
13. Mario + Rabbids: Kingdom Battle
14. Pokemon Quest
15. Stardew Valley
16. Dragon Ball Xenoverse 2
17. Octopath Traveler
18. Super Smash Bros. Ultimate
19. Paladins
20. Super Mario Party
21. Mario Tennis Aces
Source: Switch news
Leave a Reply