Nintendo says it needs to offer new ideas / experiences to attract new Switch owners, hardware won't peak out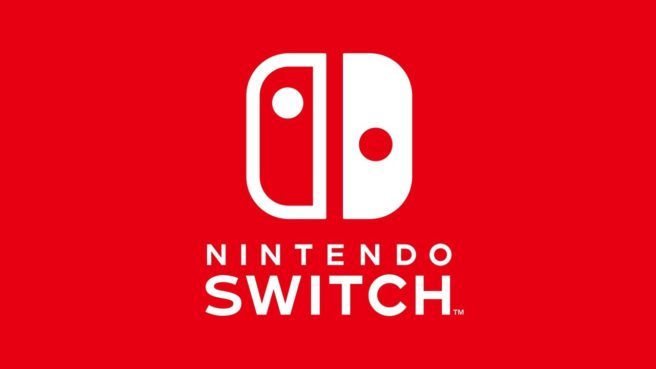 Switch has certainly sold well having already done better than the likes of the Wii U and N64. However, there are still many consumers that Nintendo can potentially reach.
During the Q&A portion of Nintendo's financial results briefing, president Shuntaro Furukwawa touched on appealing to people who have yet to buy a Switch. Along with offering new ideas, Furukawa believes the company also needs to provide "even newer kinds of gaming experiences."
The software lineup for Nintendo Switch at launch consisted largely of Nintendo series titles, and the hardware installed base grew because many consumers purchase these kinds of games. As the hardware moves through its second and third year after launch, more and more titles from a variety of other software publishers have become available, but I believe Nintendo also needs to offer new ideas to attract the consumers we haven't been able to appeal to yet. In order to convince those consumers who did not choose to get Nintendo Switch over these past two years to purchase Nintendo Switch, I think we need to offer even newer kinds of gaming experiences.
Furukawa would later add that there are no concerns about Switch hardware peaking out, especially given the console's momentum since the start of 2019:
"As Nintendo Switch enters its third year since launch, I understand that some people might worry the hardware is going to peak out. But looking at the momentum of Nintendo Switch since the start of the year, that is absolutely not the case, and we made our financial projections based on the expectation that sales of both hardware and software will continue to grow. I would like it if our financial results outperform the forecast by selling even more hardware and software."
Leave a Reply