Nintendo says its thinking on approach to mobile hasn't changed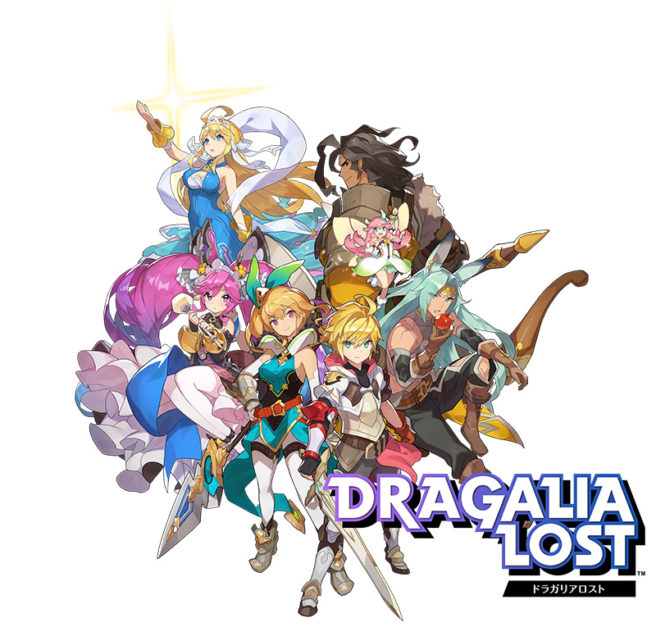 Nintendo president Tatsumi Kimishima reiterated the company's thinking when it comes to mobile apps during the Q&A portion of the company's financial results briefing last week.
Kimishima highlighted two points. By releasing mobile apps, Nintendo wants more people to be exposed to its IP, and have them "achieve a synergistic effect" with its dedicated gaming platforms. The other goal is for mobile to be a pillar of revenue.
Kimishima explained in detail:
"How we think about smart-device applications has not changed in any fundamental way from before. First, we want to expose Nintendo IP to more people by using our IP in smart-device applications, and ultimately achieve a synergistic effect with our dedicated video game platform business. Second, we want to make the smart-device business one of our pillars of revenue. It is not enough to simply expand our in-house development resources to achieve these goals, so we have been looking for teams outside of the company that we find interesting and we can work with on development. We felt that the application being designed by Cygames called Dragalia Lost is interesting, and that it aligned well with Nintendo's concept, so we forged the business partnership with Cygames on the idea that it would enhance our own development resources for smart-device applications going forward.

And to reiterate, we have built a very good relationship with DeNA that we intend to maintain. If we find other partners that can bring unique strengths that are not found within Nintendo, then we may work with them as well."
Leave a Reply