Nintendo says Switch is still seeing shipping delays in Japan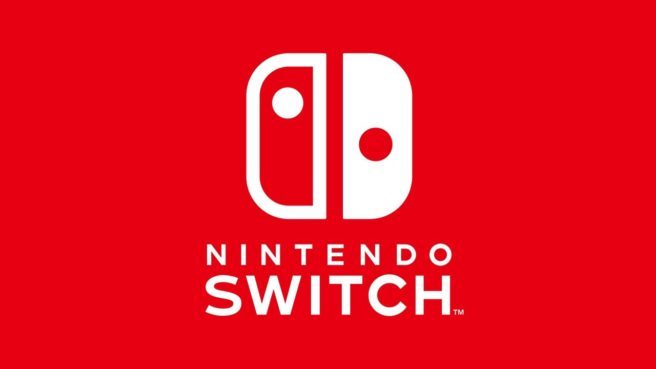 Switch is starting to become tough to find around the world, but it's becoming an issue particularly in Japan. With the coronavirus causing delays, the main system is in short supply, so many consumers have been turning to the Switch Lite instead. However, even that dedicated portable device is starting to be hit by a lack of stock.
Nintendo commented on the situation back in February. At the time, the company said that there could be shipping delays.
CarrerConnection reached out to Nintendo for an update this week, and unfortunately, things haven't really improved. Although Switch Lite wasn't specifically mentioned in February since stock was still available, many of the parts for all Switch systems are produced in China. Nintendo said that shipments are still facing delays even with company doing what it can in-house.
Nintendo briefly commented on the Switch stock situation for North America last week. In its short statement, the company promised that "more systems are on the way" and apologized "for any inconvenience."
Leave a Reply