Nintendo talks impact of coronavirus on Switch hardware and software production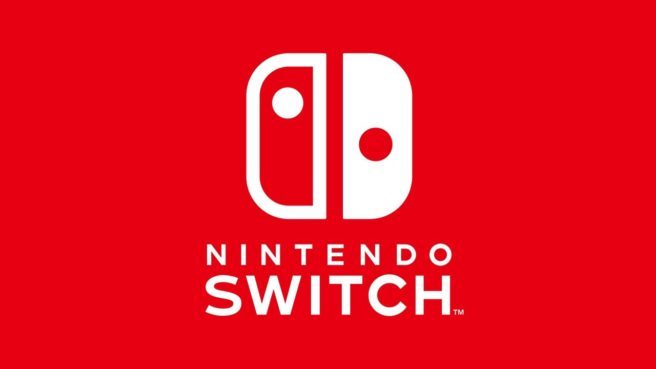 Like most companies, Nintendo has been impacted by the coronavirus. Not only has it been more difficult to produce and ship Switch hardware, but software production has also been affected.
Nintendo president Shuntaro Furukawa addressed the situation during a conference call held last week as part of the Big N's financial results. Furukawa was asked about manufacturing, the company's sales forecast, and the increase of digital sales.
Here's the full Q&A portion:
I'd like to hear more about the assumptions underlying the financial forecast for the current fiscal year ending in March 2021. Earlier, you discussed some of the risks if the impact of COVID-19 is prolonged or worsens further, but what improvements to the manufacturing situation do you anticipate as an underlying assumption of your hardware sales forecast? And with regard to the software sales forecast, to what extent are you taking into account the risk of major titles slated for this fiscal year being delayed? Finally, digital sales grew significantly in the fourth quarter of the previous fiscal year (ended March 2020). To what extent is that growth reflected in the forecast for this fiscal year?

During the previous fiscal year, when manufacturing in China was temporarily suspended in February due to COVID-19, it caused the delay of shipments of Nintendo Switch hardware intended for sale in Japan. The effect on our overall business performance, however, was minor. Although manufacturing has been gradually recovering since March, the impact of COVID-19 spread globally in the second half of March and in April, which made it impossible to procure sufficient quantities of some components. As a result, we are not in a position to be able to produce the full quantity of units we actually want to produce. That said, there are signs of gradual improvement, and so we anticipate that the impact of COVID-19 on production will subside to some degree by summer and that the volume we will be able to produce throughout the year will align with our sales forecast units for this fiscal year. But if the impact is prolonged or worsens further, and parts procurement and/or manufacturing are affected again, then there is a possibility that we will be unable to produce the quantities needed to fulfill our current sales forecast. With regard to software, we have more titles planned for release in this fiscal year beyond the ones we have already announced, and we have accounted for those in the financial forecast. However, many employees of Nintendo and of our partner companies are currently working from home, and the differences in development environments between home and office may make it difficult to release titles as currently planned, should the impact be prolonged. At this point, we are presenting our financial forecast on the assumption that titles can be released as planned.

The release of Animal Crossing: New Horizons greatly contributed to the high percentage of digital sales reached in the fourth quarter of the previous fiscal year. Around 50% of the consumers who purchased this title in Japan, the US, and Europe did so digitally. The Animal Crossing series is suited to being played as a digital version, and we believe that the timing of its release, coinciding as it did with the rise in calls to remain at home, resulted in some consumers choosing the digital version. We see the very high percentage of digital sales as being due to these unique factors, and have not premised our financial forecast on this trend continuing as it has. On the other hand, once consumers experience the convenience of digital downloads, they tend to continue to choose digital downloads in the future, so we think that the percentage of digital sales will increase overall.
Leave a Reply