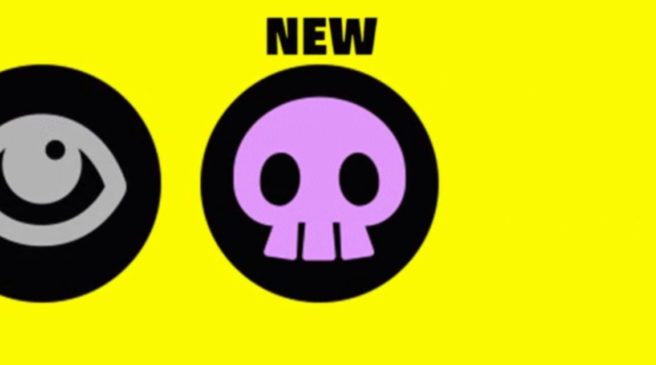 ARMS has a variety of ARMS attributes. The game currently has seven in total, including fire, lightning, and wind. You can charge them during battle to add extra power to your punch.
It looks like another attribute will soon be thrown into the mix. Over on the Japanese ARMS Twitter account, Nintendo teased a new one that should be added to the game in the future. It's a skull icon of some sort, but specifics haven't been shared just yet.
Here's the teaser:
現在、全7種類のチャージ属性。ARMSラボより、ついに新しい属性の認可が下りました!
新たな属性のアイコンは、コチラ!…はは~ん、これは…そういうコトですね?ほぉ~ん?
詳細は続報を待て! pic.twitter.com/np6KBEhWOW

— ARMS(アームズ) (@ARMS_Cobutter) November 14, 2017
Nintendo has also been teasing a new fighter for ARMS over the past week or so. This attribute may tie into that somehow.
Thanks to Underscore for the tip.
Leave a Reply