Nintendo to produce 20% fewer Switch consoles due to chip shortage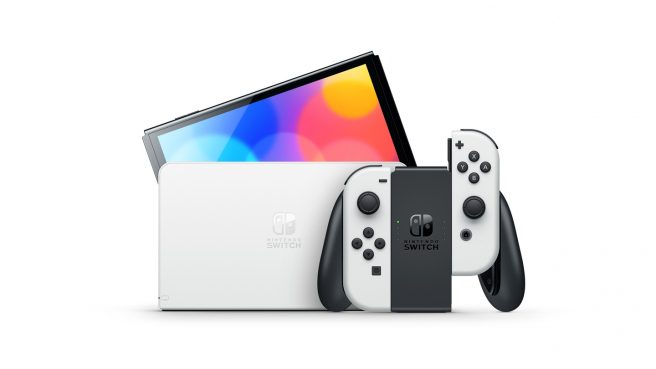 According to a Nikkei report, Nintendo will be making 20 percent fewer Switch consoles amid the chip shortage that has been affecting the entire industry as well as technology as a whole. Availability of semiconductors and other electronic parts continues to be limited.
In the fiscal year through March, Nintendo originally hoped to produce 30 million Switch units due to strong demand. That target later changed to 25.5 million. Nikkei's report indicates that this number will fall further to 24 million units, which is 20 percent below the original goal.
Nintendo said in a brief statement: "We are assessing their impact on our production."
Despite the chip shortage, Switch demand is still strong. One way we're seeing this is in Japan, as retailers in the country have needed to ration sales of the Switch OLED, a new version of the system that went on sale last month. Demand will likely also increase around the holiday season as Nintendo's business tends to see an uptick during the busy shopping season.
Nintendo reported at the beginning of August – based on sales recorded as of June 30 – that Switch had sold just over 89 million units worldwide. The company is expected to report the latest data later in the week.
Leave a Reply