Nintendo wins legal battle against Switch hackers
Posted on October 1, 2020 by Ervin in News, Switch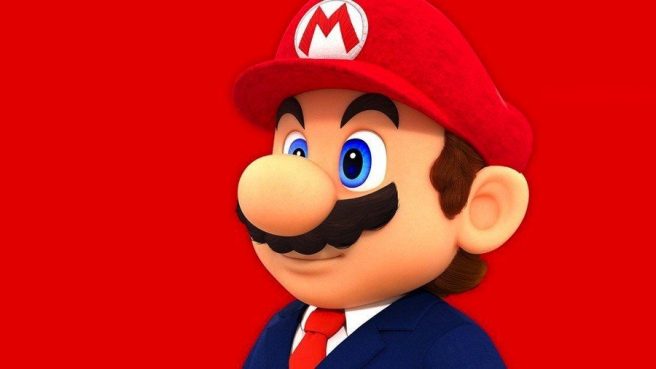 A few months ago, Nintendo filed several lawsuits in response to individuals and businesses selling services that were able to modify Switch consoles to be able to pirate software, including Team-Xecuter. The first of those lawsuits, filed against Tom Dilts Jr., who ran UberChips, has ended in Nintendo's favor. Both parties have decided that Nintendo will be awarded $2 million, and Tom Dilts Jr. is prohibited from selling any "Circumvention devices". The full statement is as follows:

This matter came before the Court on the parties' Consent to Entry of Judgement and Permanent Injunction, Dkt. No. 14, and Joint Motion for Entry of Final Judgement and permanent Injunction, Dkt. No. 15. The Court enters Judgement as follows:

Plaintiff is hereby awarded judgement against all Defendants, jointly and severally, in the amount of US$2,000,000.00.
Each party shall bear its own costs and attorneys' fees.
In addition, Tom Dilts Jr. is not allowed to operate any social media group related to UberChips, and the UberChips.com domain shall fall under Nintendo's possession. All of the remaining circumvention devices are to be destroyed.
The remaining lawsuits and legal efforts against other distributors of similar hardware and services are still ongoing.
Leave a Reply