No Straight Roads delayed to later this summer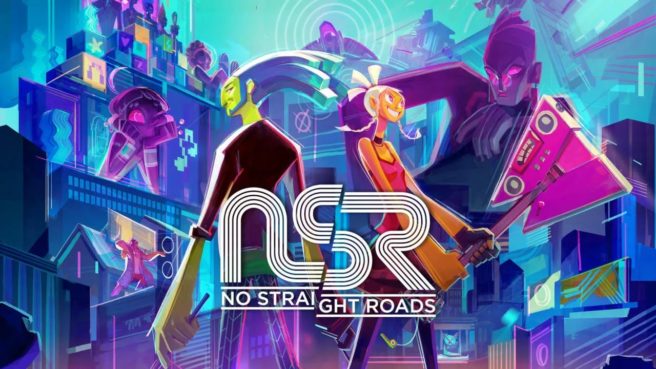 No Straight Roads was only just announced for Switch with a June 30 release date. However, director Wan Hazmer took to Facebook today and announced that the game is being delayed in light of the coronavirus pandemic.
A new release date has not yet been announced. Hazmer has only said that the game will arrive later this summer.
The full message from Hazmer reads:
Like you, we were very excited for the June 30 release of No Straight Roads, especially now that we were able to tell everyone that we are releasing the game on multiple platforms. However, based on recent information, due to the complications that arose from the global pandemic that we're facing today, we've had to make the heartbreaking decision to delay the release of the game until later in the summer.

We know that is going to disappoint a lot of you who can't wait to play the game next month. However, we are trying our best to make the delay short. And we are trying our best to get the game in your hands as soon as possible. Now you will see the release date listed at retailer sites as August 31, but that is just a placeholder date. Once we have some information on the release date, then we will let you know immediately.

From all of us at Metronomik, we thank you for you patience and support. We saw your reactions to our recent trailers, and you are fantastic – your fan art, your tweets, your YouTube comments – we value every one of them. Which is why I find this news to be very unfortunate. So I'm terribly sorry for this delay. We can't wait for you to play the game later this summer, but until then stay safe and healthy. Thank you.
Leave a Reply