Noel The Mortal Fate due out on Switch this year, will have "Season 3.5" additional episode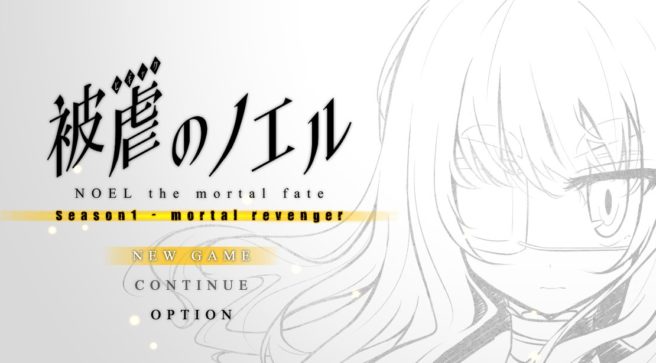 Kawano announced today that the adventure game Noel The Mortal Fate will be landing on Switch later in 2020. We have a look at the new title screen above.
Outside confirming plans to launch this year, it's been announced that Noel The Mortal Fate will include an exclusive "Season 3.5" episode on consoles. In the extra content, Caron and Noel take a seven-day break in LaPlace, and players can enjoy daily life in the city. It previously appeared in the game as fragmented segments.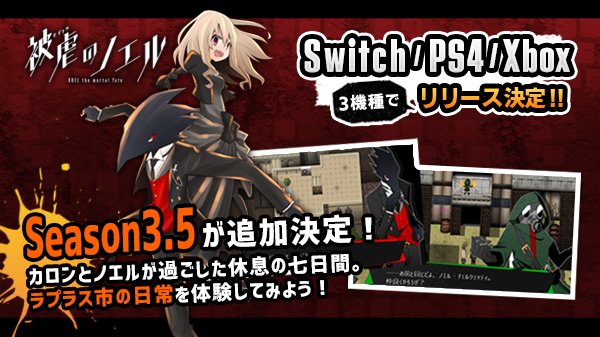 Leave a Reply