North American Nintendo Switch Presentation 2017 live stream page up on YouTube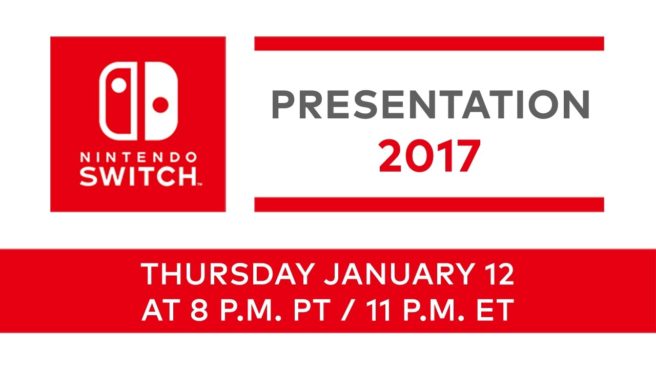 Ahead of the Nintendo Switch Presentation next week, the event's North American placeholder page is now up on YouTube. You can follow the countdown as the days progress and bookmark it for future reference. We'll also share it once again for our live stream / blog post next Thursday.
Here's where the stream will be held:
On another note, we're almost one week away exactly from the presentation!
Thanks to Jake for the tip.
Leave a Reply