October 2019 NPD: Luigi's Mansion 3 has series' best debut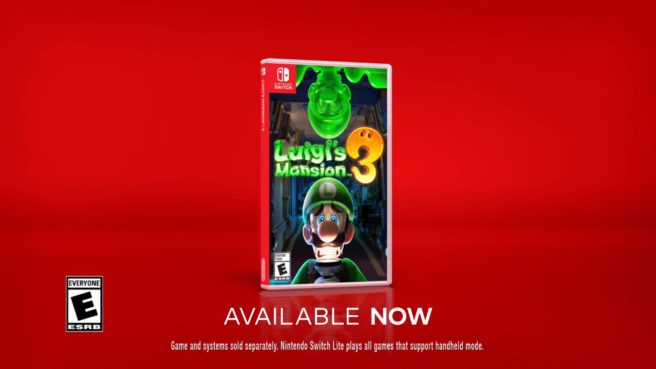 Luigi's Mansion 3 came in at the third spot as part of the October 2019 NPD chart. That's quite good, especially considering it came out at the very end of the month.
The NPD says that Luigi's Mansion 3 set a new launch month franchise sales record. It outdid the previous high set by the original Luigi's Mansion on GameCube.
Leave a Reply