Oddworld: Stranger's Wrath HD Switch tech analysis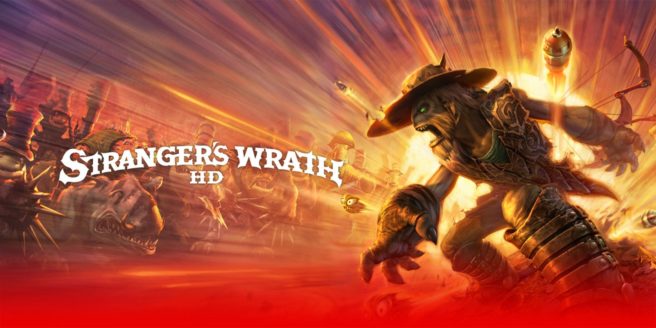 Oddworld: Stranger's Wrath is the focus of Digital Foundry's latest analysis. The port, which just recently made its way to Switch, has been examined to see how it holds up from a technical perspective.
Here are the main points:
– 1080p docked
– 720p in portable mode
– FXAA and MSAA anti-aliasing options
– Switch version has foliage pop-in, more so than the PS3 version
– Shadows cast on the grass, an advantage over the PS3 version
– Texture filtering seems to be worse on Switch than PS3
– PS3 version also has a slight advantage with video playback
– UI updated on Switch
– Switch version has more options for camera control and positioning, including the original option
– Can now skip cut-scenes and the tutorial
– With FXAA enabled when docked, performance is similar to the PS3 version, usually at 60 FPS with some dips
– Turning on MSAA has a big impact on performance
– Portable mode mostly similar to docked mode with FXAA
– Better performance in portable mode with MSAA
The full analysis from Digital Foundry can be seen below.
Leave a Reply