Officially-licensed portable power banks for Switch available now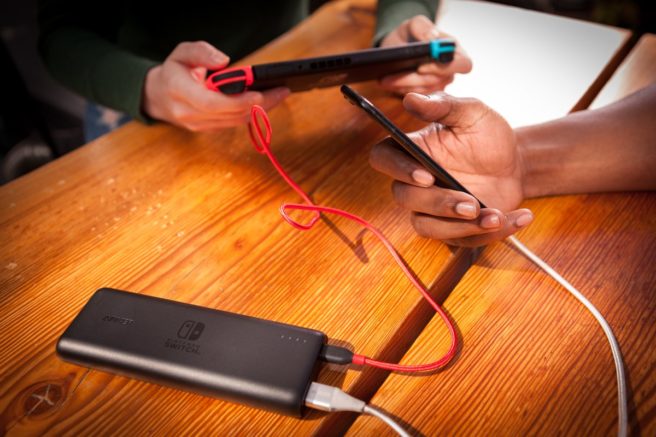 As we reported on last month, Anker Innovations has partnered with Nintendo to create the PowerCore 20100 and PowerCore 13400 Nintendo Switch Edition. These are the first-ever officially licensed Nintendo batteries to bring USB-C power delivery to system, providing players up to 15 hours of additional playtime.
The Anker PowerCore 20100 Nintendo Switch Edition is now available for pre-order from Amazon for $89.99 The battery is available now at GameStop. GameStop also has the PowerCore 13400 available for $69.99 here.
Leave a Reply