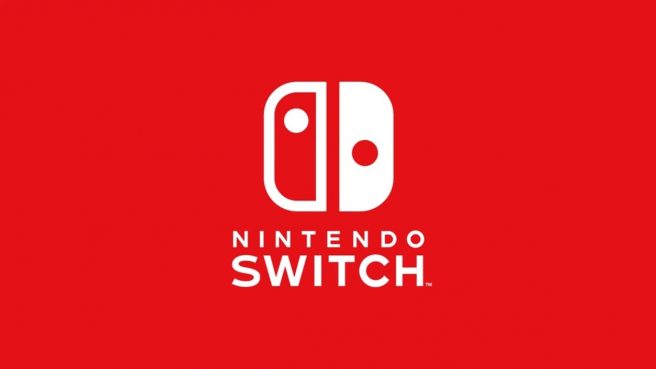 Thousands of games are currently available on Switch, and there are a ton of demos out there for many of them. Not just Nintendo, but also third-parties are offering demos. We've now put together a comprehensive list of what's out there.
Since our reader base is English-speaking, that's what we're focusing on here. In other words, we're highlighting Switch demos that you can find in North America and Europe. Japan has a few extra demos on its end, but a majority of them are for titles that are not currently being sold in the west and are only playable in Japanese.
How to download demos
Currently there are two ways to download Switch demos. Both methods are very easy and straightforward.
The first option you have is by booting up the Switch eShop and visiting the game page. Simply use the search function to access the page for a title you're looking for. If a game has a demo, it will say so on the right side. You should see text that says "Download Demo". Simply hit that button and you'll be good to go.
The other option you have is to sign in via the official Nintendo website (North America here, Europe here). Assuming you're using the North American site, if a game has a demo, you should see text that says "Download demo" underneath the game title – just click that. Those in the UK should be able to find the same text, but it's a bit further down underneath the wish list option.
All Switch demos in North America and Europe
We have the full list of Switch demos in North America and Europe below with links to Nintendo's website. Keep in mind that some demos are only available in North America and vice versa.
Numbers and special symbols
A
B
C
D
E
F
G
H
I
J
K
L
M
N
O
P
Q
R
S
T
U
V
W
X
Y
Z
---
This post will be updated continually in the future with additional Switch demos as they are released. If you spot any errors, please let us know.
Leave a Reply