One Step From Eden confirmed for Switch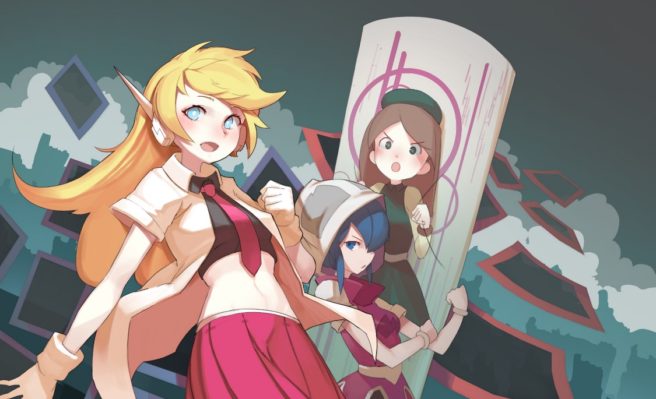 One Step From Eden recently ended up on Kickstarter in hopes of fully funding that project. That quickly happened, as it didn't take terribly long to reach its initial $15,000 target. Having surpassed $60,000 with a day remaining in the campaign, the game has now been secured for Switch.
One Step From Eden features a mix of deckbuilding, action, and roguelike elements while taking inspiration from Mega Man Battle Network. We have more details and a trailer below.
One Step From Eden is a deckbuilding roguelike set in a bleak post-war world with one shining beacon of hope, Eden. The game is centered around relentless real-time grid combat. Cast powerful spells on the fly, battle evolving enemies, find game-changing artifacts, make friends or make enemies, just make it to Eden.

Features
8+ Playable characters and Bosses
25+ Unique evolving enemies
Deckbuilding with 150+ spells
100+ strategy changing items
Procedurally generated worlds and battles
Life or death choices and alternate endings
Local co-op and PvP
Leave a Reply