Open world monster battling RPG Kindred Fates on the way to Switch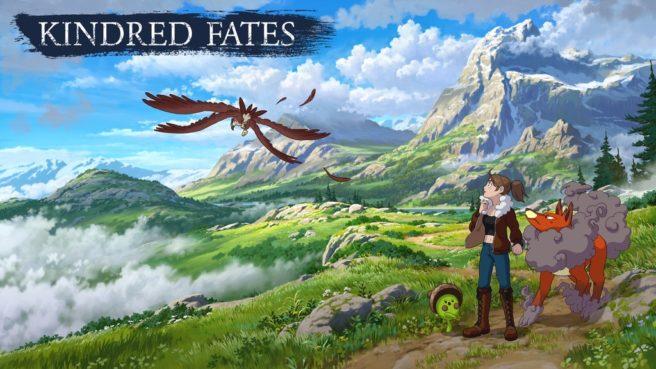 Kindred Fates, an open world monster battling RPG, has found a great deal of success on Kickstarter. The campaign is well ahead of its $50,000 and is now confirmed for Switch having just reached a $155,000 stretch goal. At least for now, there's an estimated release window of 2023.
Here's a brief overview of Kindred Fates, along with a trailer:
Kindred Fates is a third person, action combat, open world RPG looking to evolve the Monster Battle genre. It aims to bring what many have been asking for in the past decade. Players will experience calculated combat, discover a beautiful expansive world and grow close to a wide variety of Kinfolk. Kindred Fates looks to challenge a wide range of gamers with light-hearted exploring and gathering to tactical online battling.
You can contribute to Kindred Fates on Kickstarter here. Less than two weeks remain in the campaign.
Leave a Reply