Osman, arcade action platformer from 1996, returning on Switch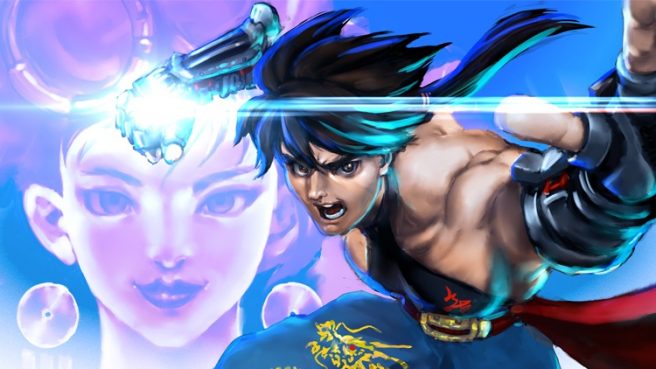 Original: (8/31): As revealed by Konami's TGS 2022 website, Osman – which originally appeared in 1996 – is seeing new life on Switch. ININ Games is planning an updated version for the console where it will launch in 2023.
Osman – known as Cannon-Dancer in Japan – is a side-scrolling action platformer made by Mitchell Corporation and was worked on by former members of Capcom. After debuting in arcades, that's where the game has stayed since.
ININ Games should be making an official announcement about the Switch version of Osman soon. Meanwhile, those attending TGS next month will be able to go hands-on with the title.
---
Update (9/7): The first trailer for the Switch version of Osman / Cannon-Dancer has been released, and we have it below. The game launches in early 2023. A collector's edition will be available to pre-order starting on September 18 at 12 AM CEST at Strictly Limited Games.
Leave a Reply