Pac Mania is this week's Arcade Archives game on Switch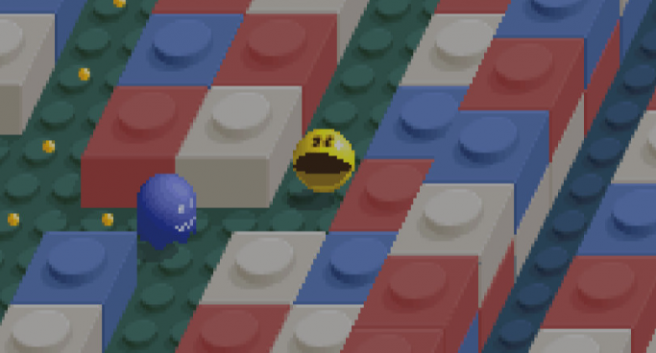 Pac Mania is due out on Switch this week as the latest Arcade Archives game, Hamster has announced. All regions will be getting it on December 8, 2022.
Here's some more information about the game:
Pac Mania is an action game released by Bandai Namco (then known as Namco) in 1987, seven years after Pac-Man was first released. The game marks Pac-Man's 3D debut, featuring the same gameplay as the original title, where the objective is to eat the cookies scattered around the maze whilst avoiding the ghosts.
Pac Mania will release on Switch eShop this week, on December 8, 2022.
Leave a Reply