Pandemic to be permanently withdrawn from the Switch eShop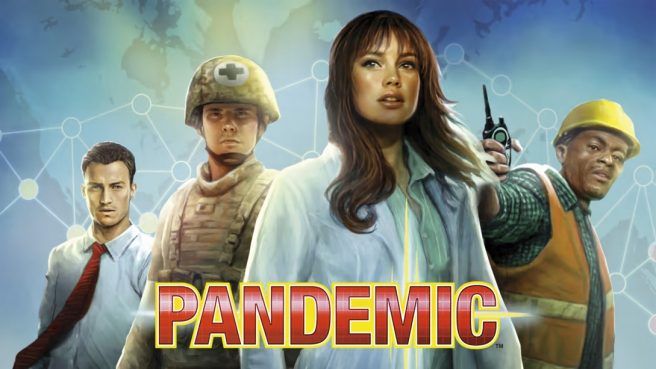 Switch owners only have a few months remaining to purchase the strategy title Pandemic from the Switch eShop.
According to publisher Asmodee, its removal will take place in July 2022. The company said the move "has not been an easy choice," but didn't elaborate with any further information.
The full statement reads:
"First of all, we want to thank you and all the Pandemic players for your loyalty and support over time. Unfortunately, we are taking the Pandemic app off the stores. We have worked hard over 4 years on Pandemic and withdrawing it from the stores has not been an easy choice. This decision was made with a heavy heart for a multitude of reasons that we cannot disclose.

For now, only PC, App Store & Google Play has been removed. Microsoft version will follow Jan 31th 2022 and then Nintendo Switch by the end of July 2022."
Pandemic originally appeared on Switch in August 2019. If you have any interest, you'll want to pick up the game before it's removed. Note that anyone that buys the title before the end of July will still be able to access their copy at any point.
Leave a Reply