Path to Mnemosyne announced for Switch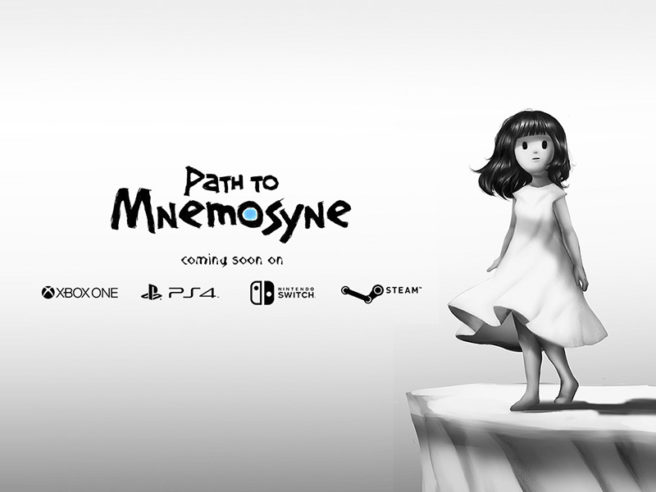 Developer Devilish Games has announced that publisher Hidden Trap will be releasing their upcoming adventure game Path to Mnemosyne on the Switch. The game is currently in development for PC, with a planned release sometime in the "second half of 2018." The console version will follow.
More details about the game and a teaser trailer are below:

About the Game:

Immerse yourself into Path to Mnemosyne, a hypnotic adventure created within an infinite zoom! Walk the path, explore your mind and recover all lost memories by solving dozens of imaginative puzzles.

A mysterious story, a minimalist script and disturbing sounds and graphics, will make Path to Mnemosyne a bizarre and memorable gameplay experience for any player.

Will you be able to reach the end of the path?

Features:

Overwhelming graphic style.
Atmosphere that plays with your senses.
Dozens of puzzles to solve.
Simple controls, challenging challenges.
Open narrative.
Leave a Reply