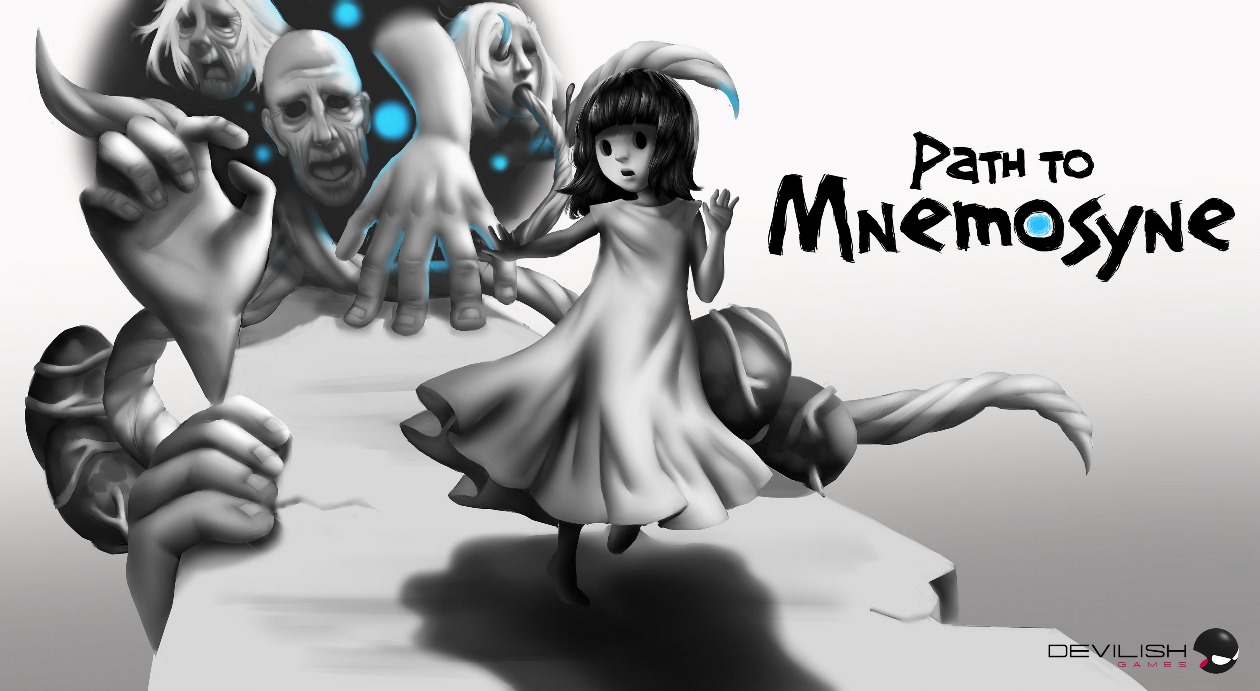 Path to Mnemosyne will be hitting the Switch eShop next Tuesday. For an early look at the game, check out the video below.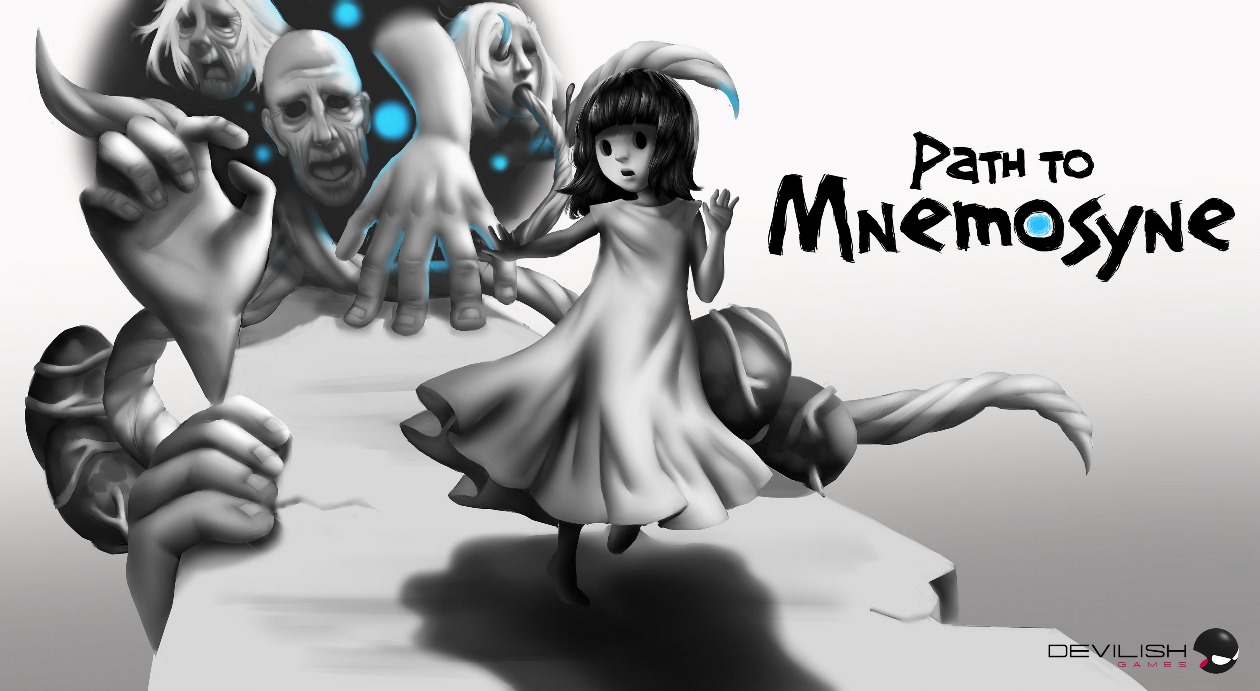 The hypnotic adventure Path to Mnemosyne will launch for Switch on April 16, DevilishGames announced today. Hidden Trap will be publishing the game.
Here's an overview of Path to Mnemosyne plus a trailer: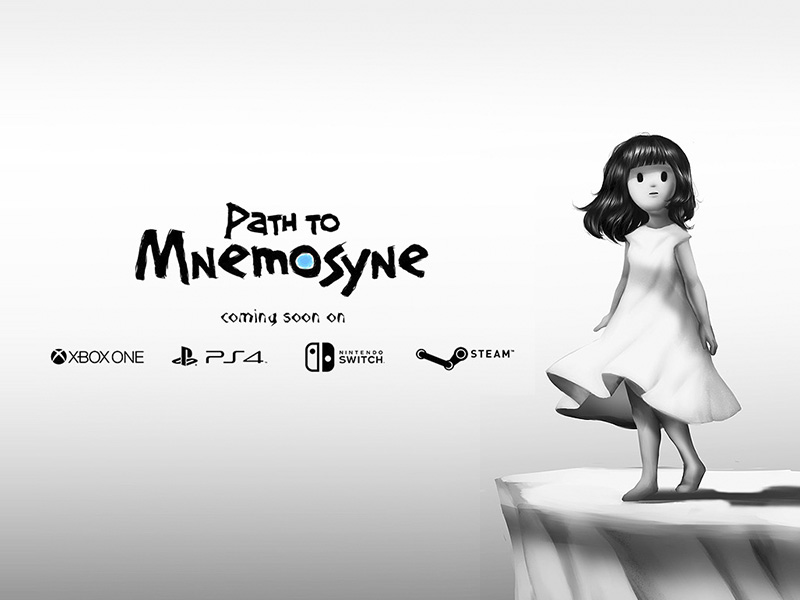 Developer Devilish Games has announced that publisher Hidden Trap will be releasing their upcoming adventure game Path to Mnemosyne on the Switch. The game is currently in development for PC, with a planned release sometime in the "second half of 2018." The console version will follow.