Pocket Bravery reveals Sho Kamui from Breakers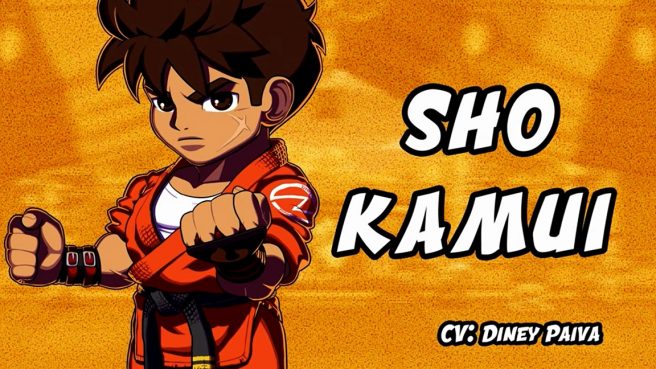 Sho Kamui will be playable in the upcoming fighting title Pocket Bravery, Statera Studio revealed today. Diney Paiva is providing voiceover.
The character first appeared in 1996 title Breakers. That game originally released on the Neo Geo.
Here's a trailer for Sho Kamui in Pocket Bravery:
Pocket Bravery arrives for Switch in early 2023. Stay tuned for a final release date.
Leave a Reply