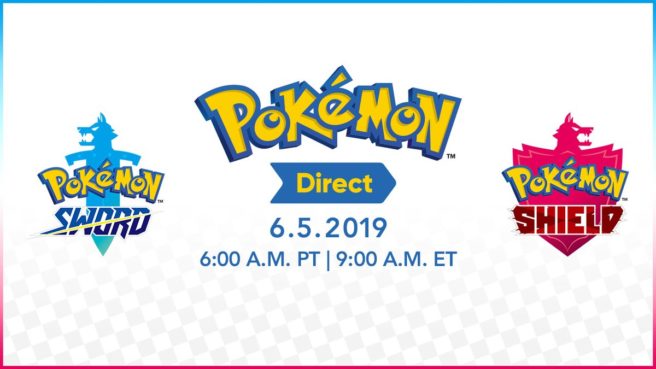 Nintendo will hold a Pokemon Direct on June 5, the company just announced. The presentation is expected to last about 15 minutes, covering Pokemon Sword and Pokemon Shield.
You'll be able to watch the Direct at the following times:
– 6 AM PT
– 9 AM ET
– 2 PM in the UK
– 3 PM in Europe
Here's a live stream embed for the upcoming broadcast:
In related news, a Pokemon Business Strategy presentation will be held on May 28 / May 29. It is not yet clear what will air during the event, but we have a live stream embed for that as well below.
Leave a Reply