Pokemon Duel to cease operation on October 31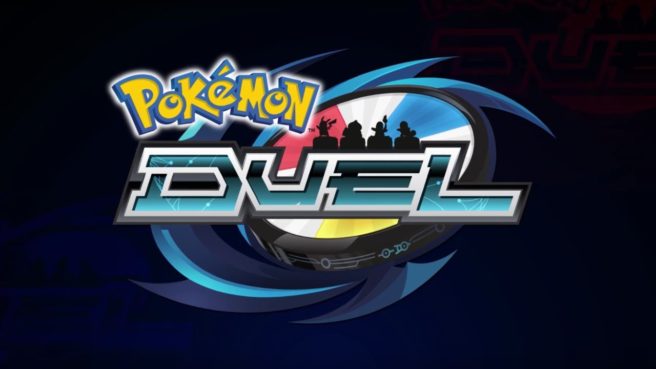 The Pokemon Company has announced that Pokemon Duel service will end on October 31st, 2019.
This means that the game will be unplayable outside of a few features. In addition, players cannot purchase any further Diamonds after today, and may request a refund for any that they still have after October 31st. The Player Pass will also stop being purchasable.
Leave a Reply