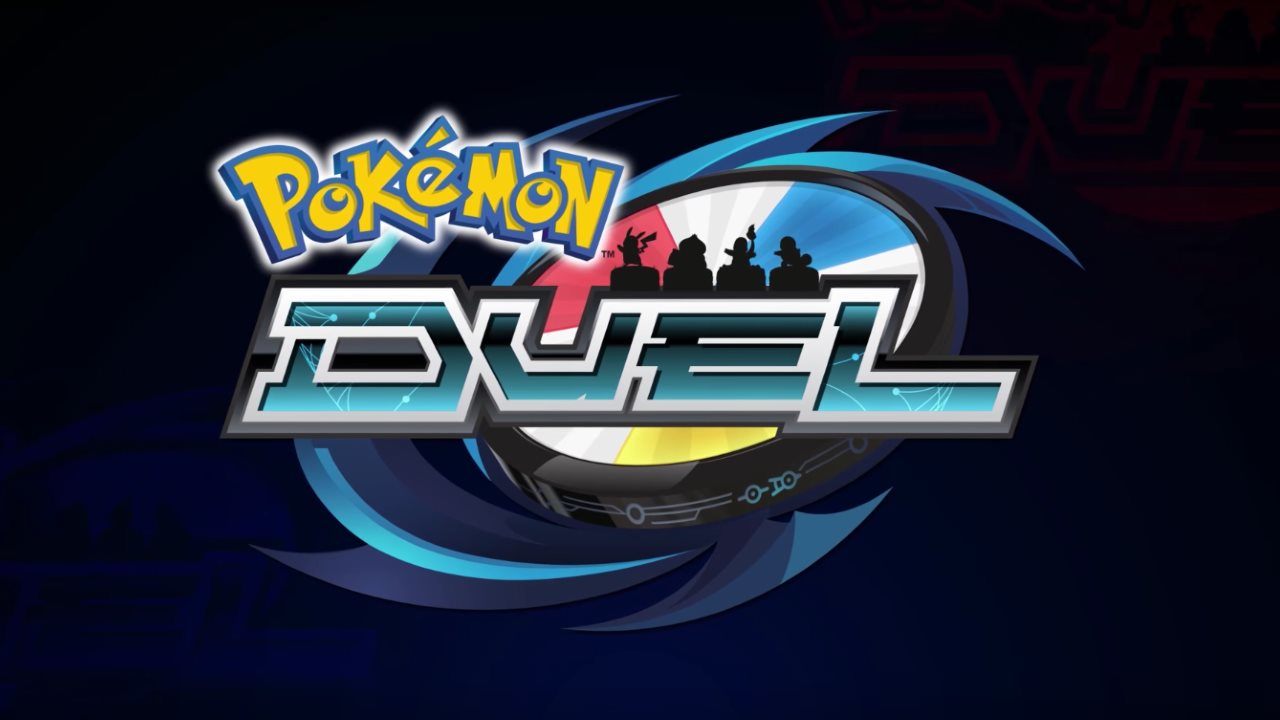 The Pokemon Company has announced that Pokemon Duel service will end on October 31st, 2019.
This means that the game will be unplayable outside of a few features. In addition, players cannot purchase any further Diamonds after today, and may request a refund for any that they still have after October 31st. The Player Pass will also stop being purchasable.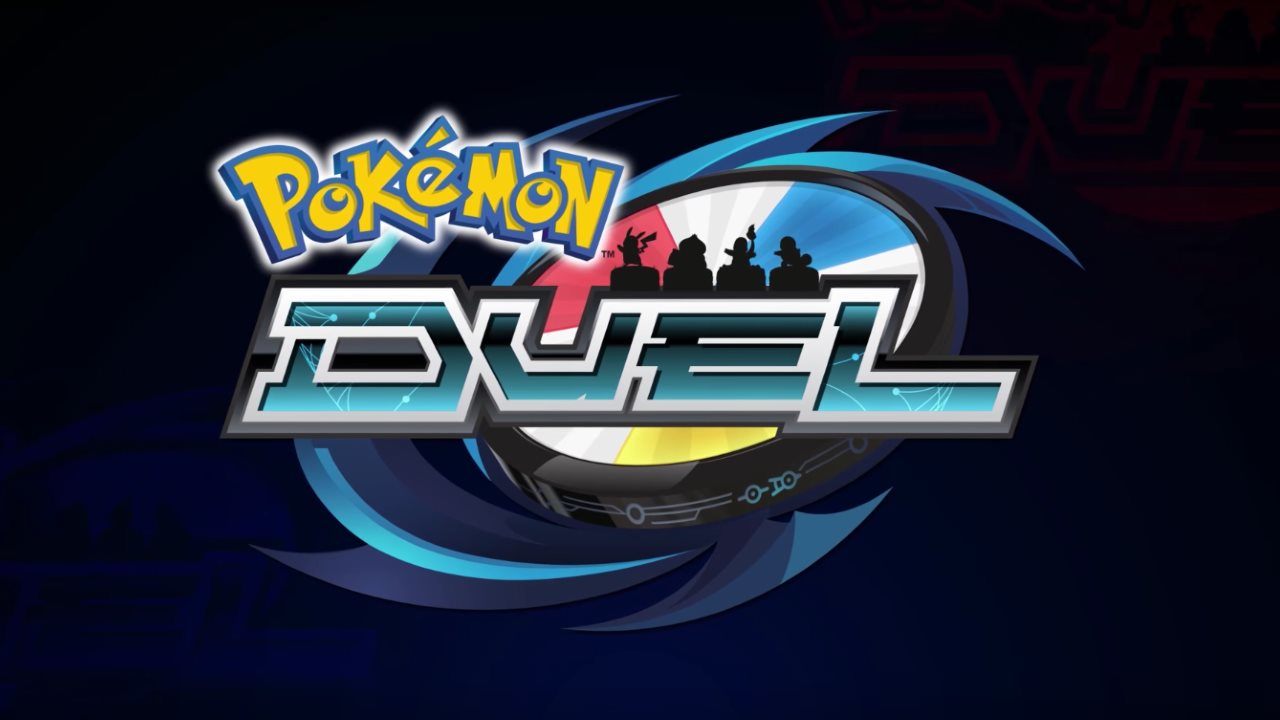 A new patch is now available for Pokemon Duel that brings the game up to Version 7.0.0 and introduces a "Z-Powered" update.
As the name implies, the main focus of the new version is the introduction of Z-moves to the title. In addition, there are also new forms of certain Pokemon available.
Details on the update, as well as a new trailer, can be viewed below.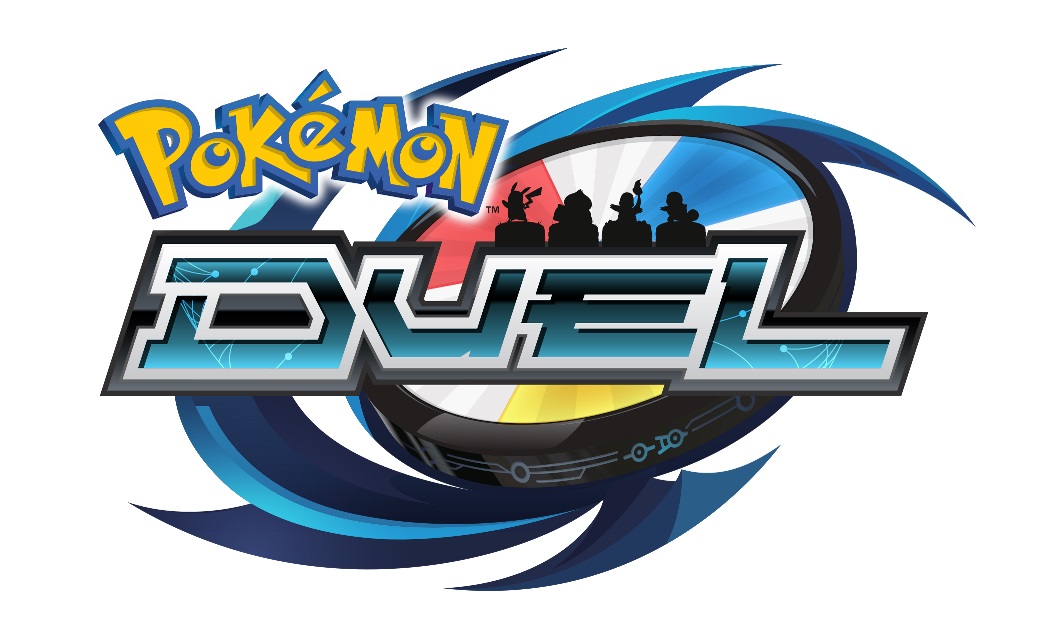 Version 6.2.5 of Pokemon Duel launches Monday, with a number of small changes. Here are the details:
Giratina Altered Form:
Remove Shadow Ability, adding new Distory Ability that moves Giratina one step further than Shadow and allows to move through Pokémon, while allowing Giratina to change form
Increases damage of Shadow Claw from 150 to 160
Increases damage of Hex from 70 to 100
Tapu Lele:
Increases effectiveness of Psyshock from ☆☆ to ☆☆☆
Ralts, Kirlia & Gardevoir
Altered Ghost Sensor ability to block all types of Pokémon rather than just Ghost
Gardevoir
Increases damage of Moonblast from 70 to 140
Ralts
Changed effect of Imprison to make Pokémon with an Imprison marker spin a miss rather than a respin
Delphox:
Increases damage of Fire Blast from 70 to 140
Increases damage of Flamethrower from 50 to 80
Braixen:
Remove Light Screen and replace it with the Flame Kinesis move
Chandelure:
Changed effect of Soul Burner ability to allow you to exclude all Pokémon with Branded markers on if you exclude Chandelure from the duel
Increases damage of Inferno from 110 to 130
Increases wheel size of Branded
Decreases wheel size of Miss
Gourgeist:
Alters the Harvest Festival ability to be activated on KO rather than exclusion from the duel
Gastly:
Increases wheel size of Destiny Bond
Decreased wheel size for Miss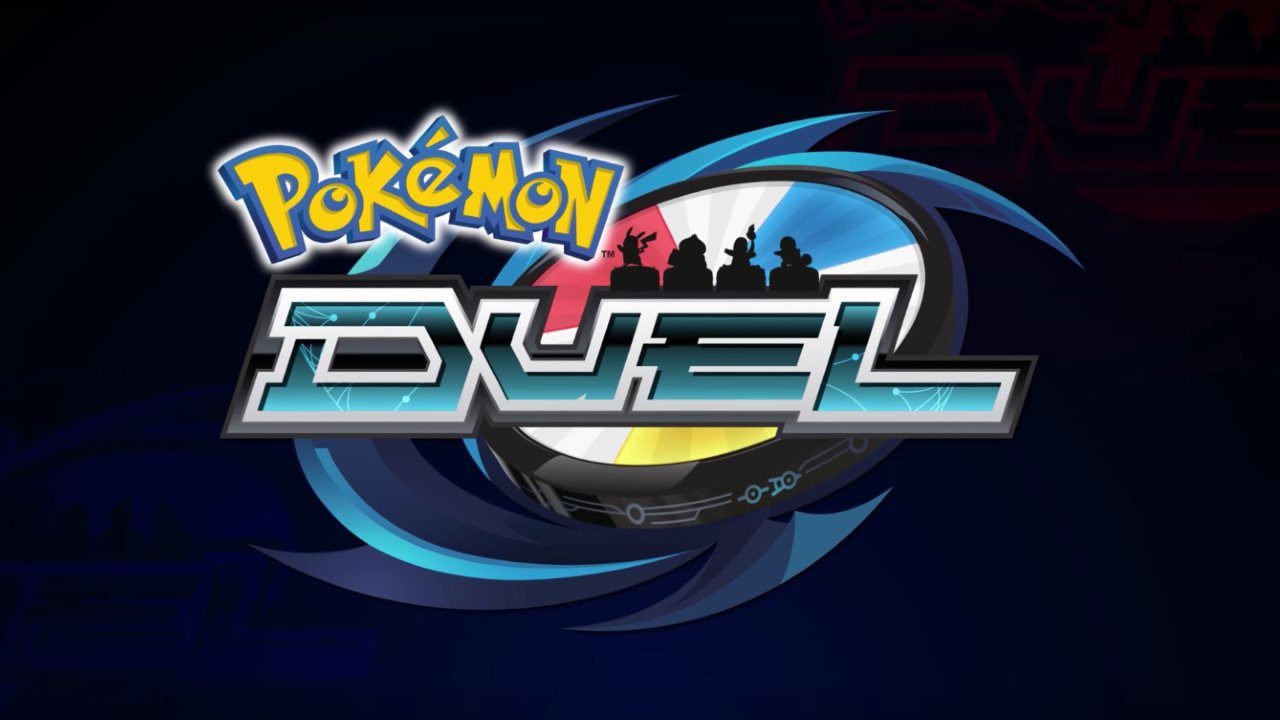 The latest patch for Pokemon Duel is now available to download. It features the start of the Alola Festival and unspecified bug fixes.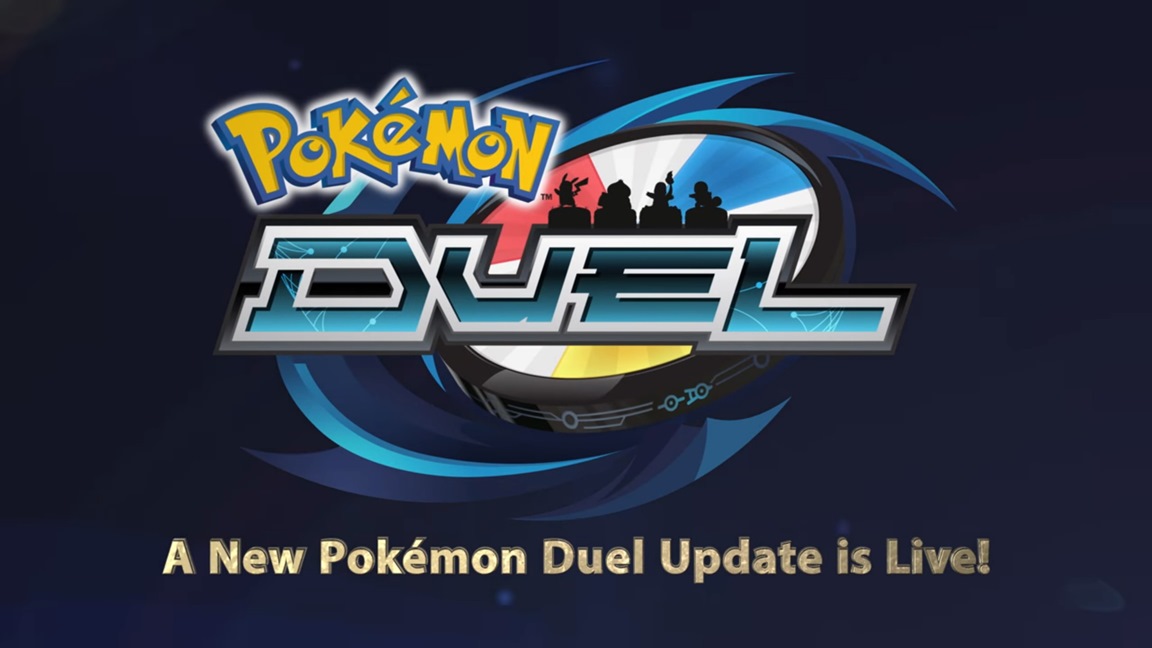 Pokemon Duel will be updated to version 6.1.1 tomorrow following the weekly maintenance. This patch will bring with it quite a few balance changes, which we've listed below: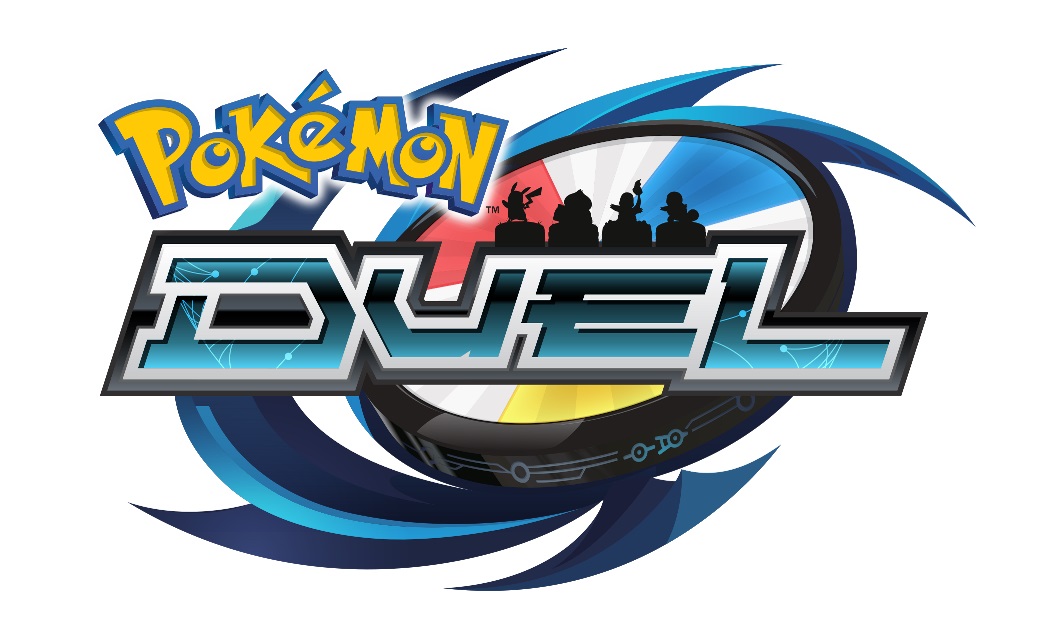 Pokemon Duel is set to receive a minor balance patch tomorrow. A couple of figures and their abilities are being changed a bit:
Shaymin Sky Forme:
Dodge wheel size increased
Seed Flare, Quick Attack and Dazzling Gleam wheel size decreased
Lurantis
Green Power ability's effect increased from +2 to +5 for each Grass-type Pokemon on the field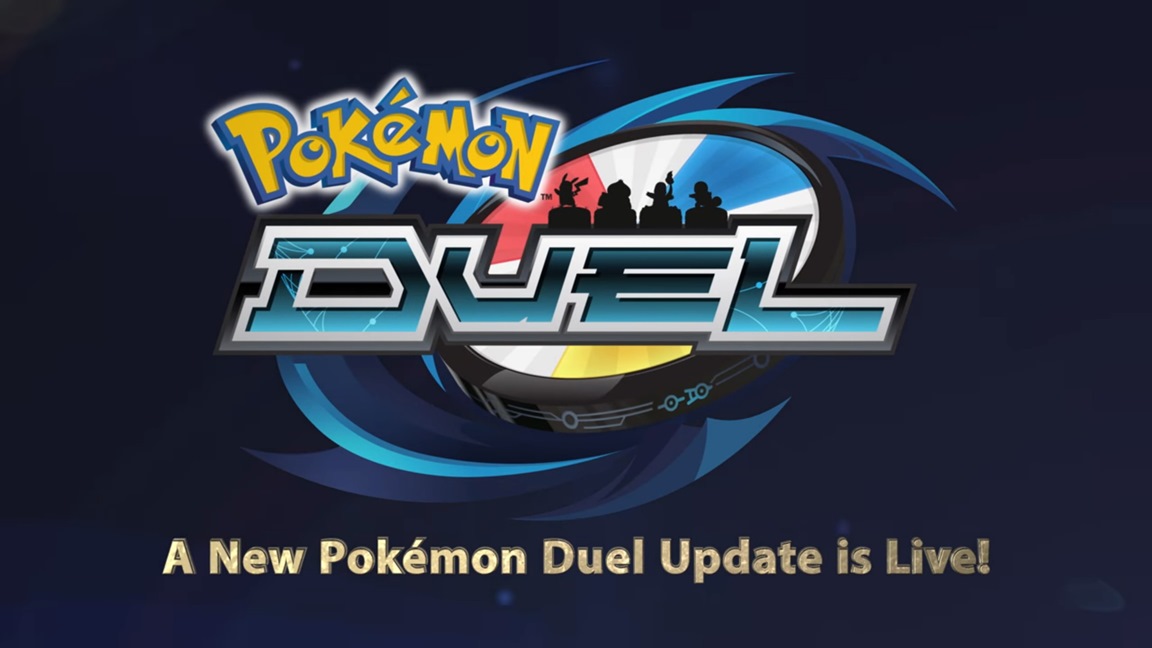 Pokemon Duel has just released version 6.0.10. The official patch notes only say that there were some bugs fixes in the latest patch.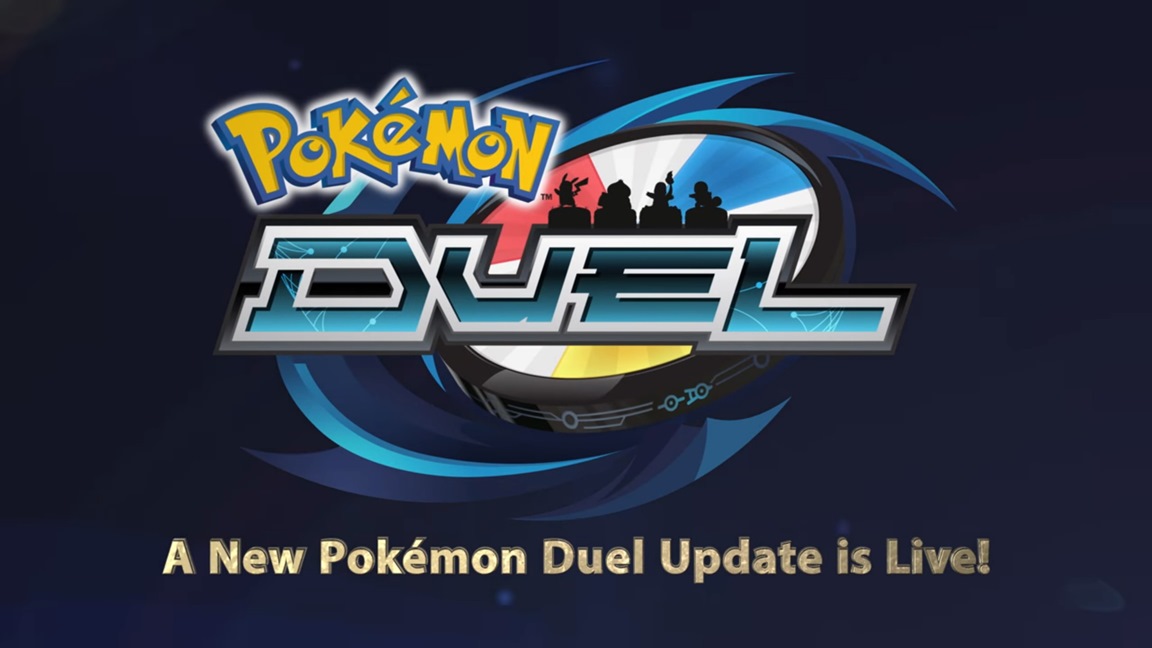 Following the release of the 6.0.0 update, a few bug fixes and quality-of-life changes have been applied to Pokemon Duel. Patch 6.0.3 fixes issues with Mega Evolution in Ultra Space, as well as patches known issues with moves like Night Slash (a critical fix indeed). Finally, the Pre-Tournament for April is now open. Joining it will net you some shiny rewards!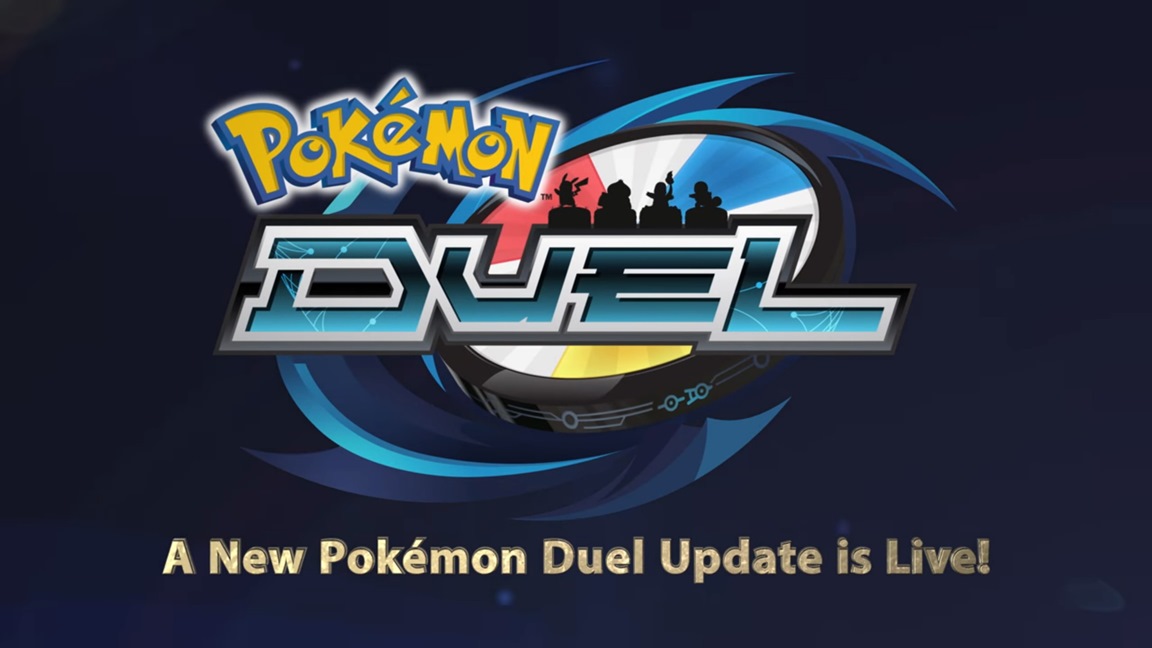 Earlier this week, Pokemon Duel received a new version 6.0.0 update. We have a new trailer promoting the patch and its features below.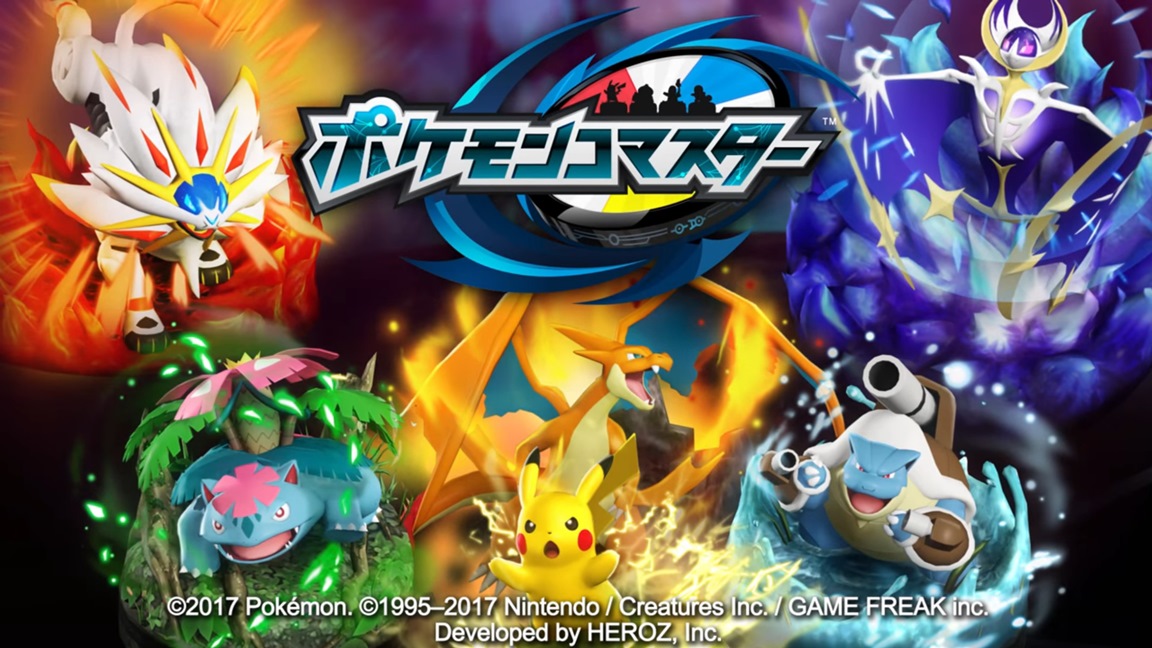 Pokemon Duel has received a new update, bringing the title up to version 6.0.0. Some major features have been added.
Pokemon Duel is getting a new tournaments event, which will begin soon. Also, with social features, you can keep track of other players' progress.