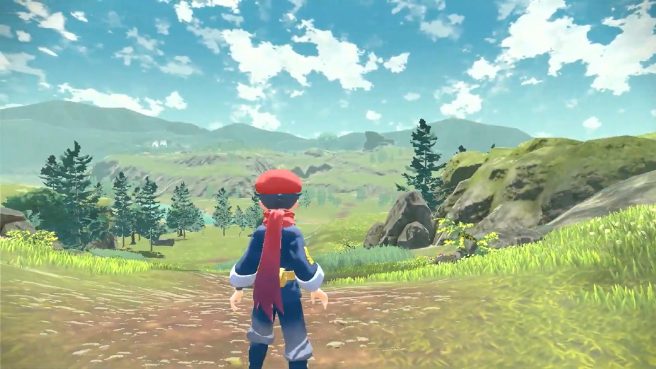 Pokemon Brilliant Diamond and Pokemon Shining Pearl are coming to Switch, but those weren't the only new entries in the series announced during today's Pokemon Presents presentation. Also on the way is Pokemon Legends Arceus.
Pokemon Legends Arceus, made by Game Freak, is described as a "new approach" to the series. It's intended to break new ground with a more open world, action RPG setup.
Here's the first trailer:
Pokemon Legends Arceus launches in early 2022.
Leave a Reply