Pokemon Masters EX – One-year anniversary event now live, bringing Poke Fair, Champion Stadium, EX Sync Pairs, and more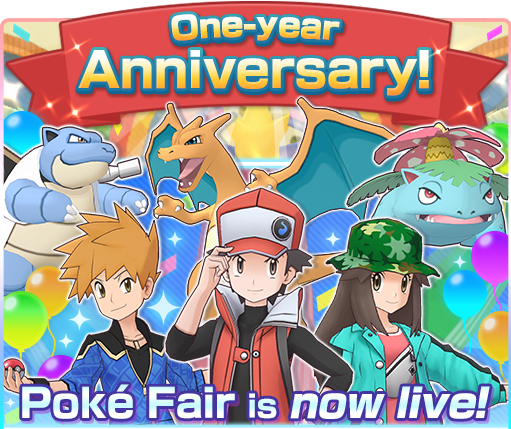 The one-year anniversary event is now live in Pokemon Masters EX and it is a big one. A Poke Fair has now begun and there are various new gameplay features to check out such as the Champion Stadium and Type Skills. There are also many new Sync Pairs and even a Bingo event.
This is a very big update to the game, so make sure to check out the link below for more specific details and the in-game notifications. This event will run until September 9, 2020 at 10:59pm PT.
Leave a Reply