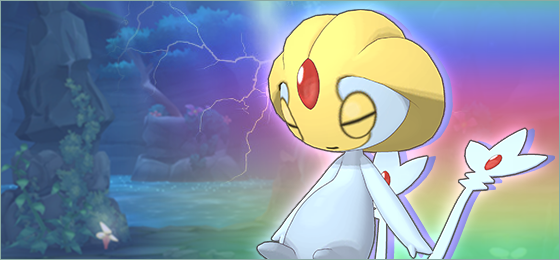 A new battle area has been added to Pokemon Masters EX – the Legendary Arena with Uxie. There are corresponding missions that go along with this battle area that can be completed to earn exclusive Medals. This area will be accessible until November 4, 2021 at 10:59pm PT.
Also added today is the Spotlight Scout featuring the five star sync pair Allister & Gengar. This sync pair will have an increased chance of being scouted during this spotlight, and Allister & Gengar are powerful additions because they can use Max Moves during battle. This Spotlight Scout will last until November 7, 2021 at 10:59pm PT, so don't miss out!
More specific information about the Uxie Legendary event can be found below 2 (including tips on how to defeat Uxie):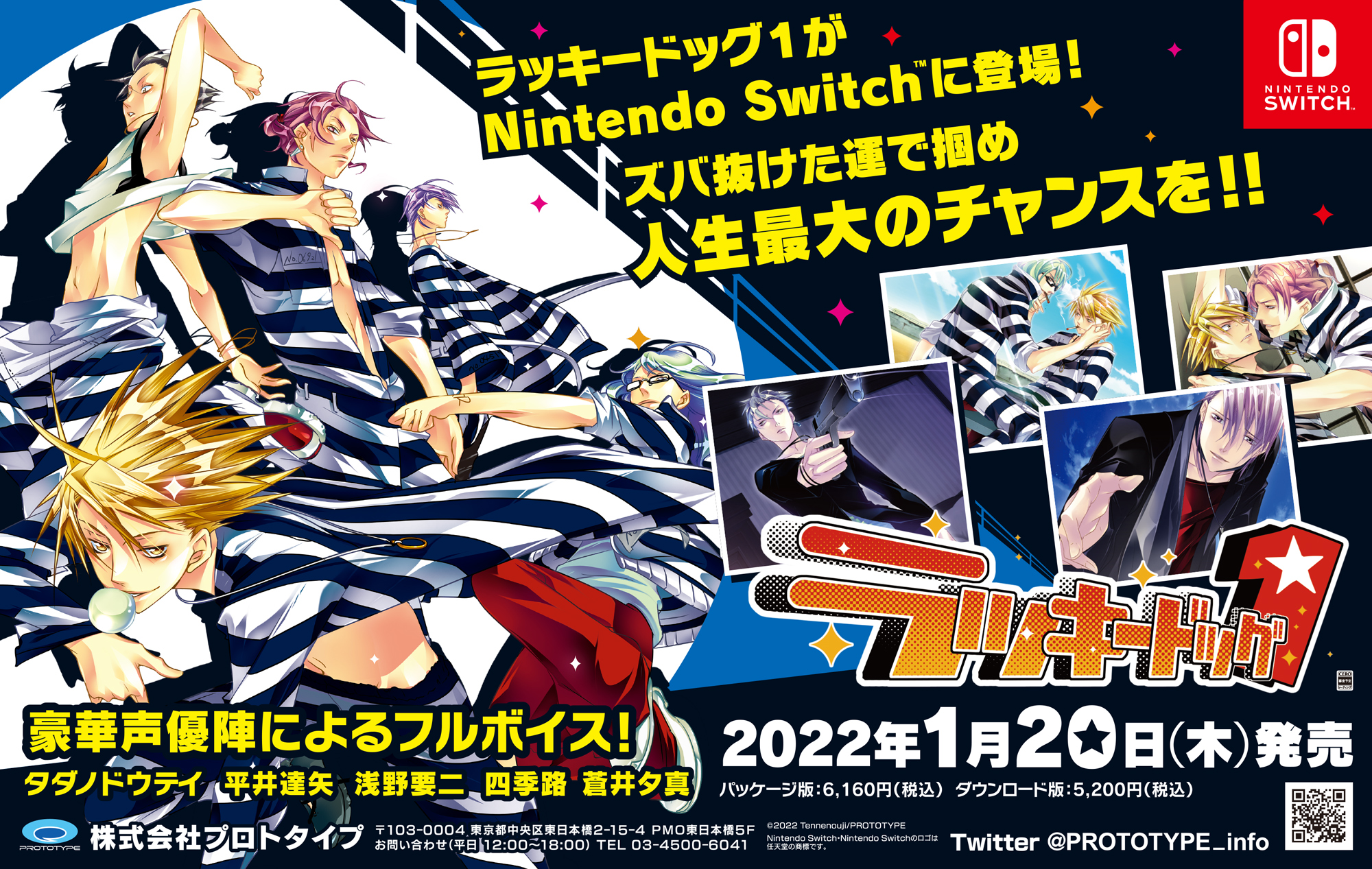 The otome visual novel Luckydog1 is coming to the Switch on January 20, 2021. This game is published by Prototype Ltd. and developed by Tennenouji, and it will be priced at 5,200 yen on the Japanese eShop (it's also getting a physical release for 6,160 yen).
This game first released in 2009 for PC but has been ported to multiple systems since then. The publisher MangaGamer is planning an English release for PC in the future, so it's possible that the Switch might see this English release as well at some point.
For more information on Luckydog1, feel free to check out the trailer and overview of the game below.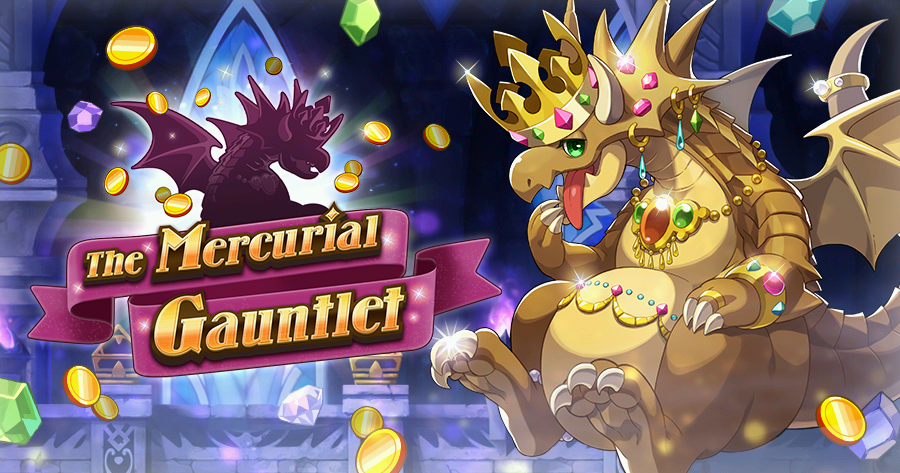 Dragalia Lost's challenge event The Mercurial Gauntlet has been updated with new quests. These quests The Mercurial Gauntlet (Water) Lv. 61 through The Mercurial Gauntlet (Water) Lv. 70.
In addition to these additions, a Gala Dragalia Remix is now live as well. This summoning event features the new adventurers 5 star Basileus (wind/wand) and 5 star Sandalphon (water/staff) and brings back the adventurer 5 star Gala Elisanne (water/axe). The Gala Dragalia Remix will be live until October 17, 2021 at 10:59pm PT.
Specifics about the appearance rates of the adventurers included in the Gala Dragalia Remix and more info about The Mercurial Gauntlet can be found below.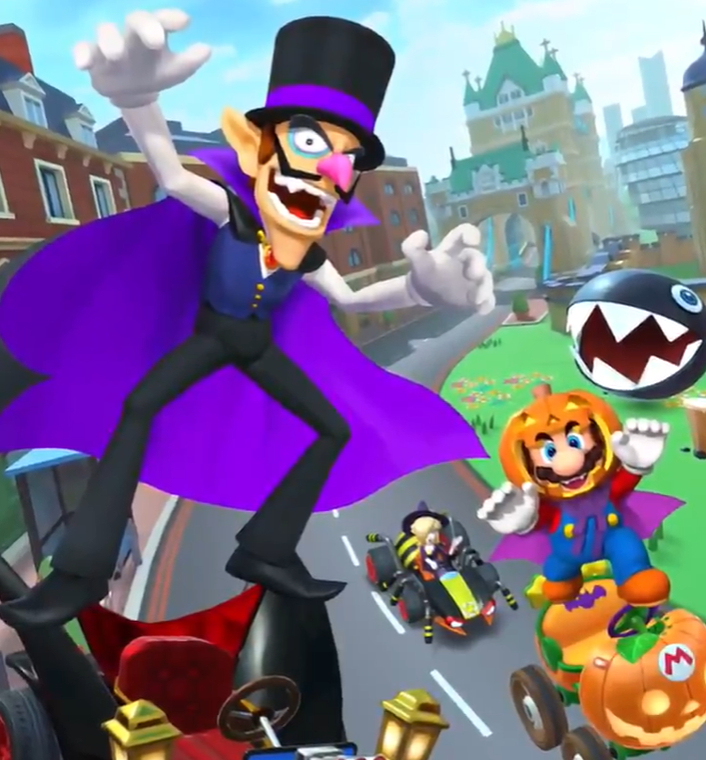 The next tour has been announced in Mario Kart Tour, and this one is the Halloween Tour. This tour will have players racing through the streets of London with characters dressed up for Halloween.
Included in this event are: Magician Waligi, a Vampire Mario, and a Witch Rosalina, alongside themed cars. A preview video of the Halloween Tour can be seen in this tweet from the official Mario Kart Tour Twitter page: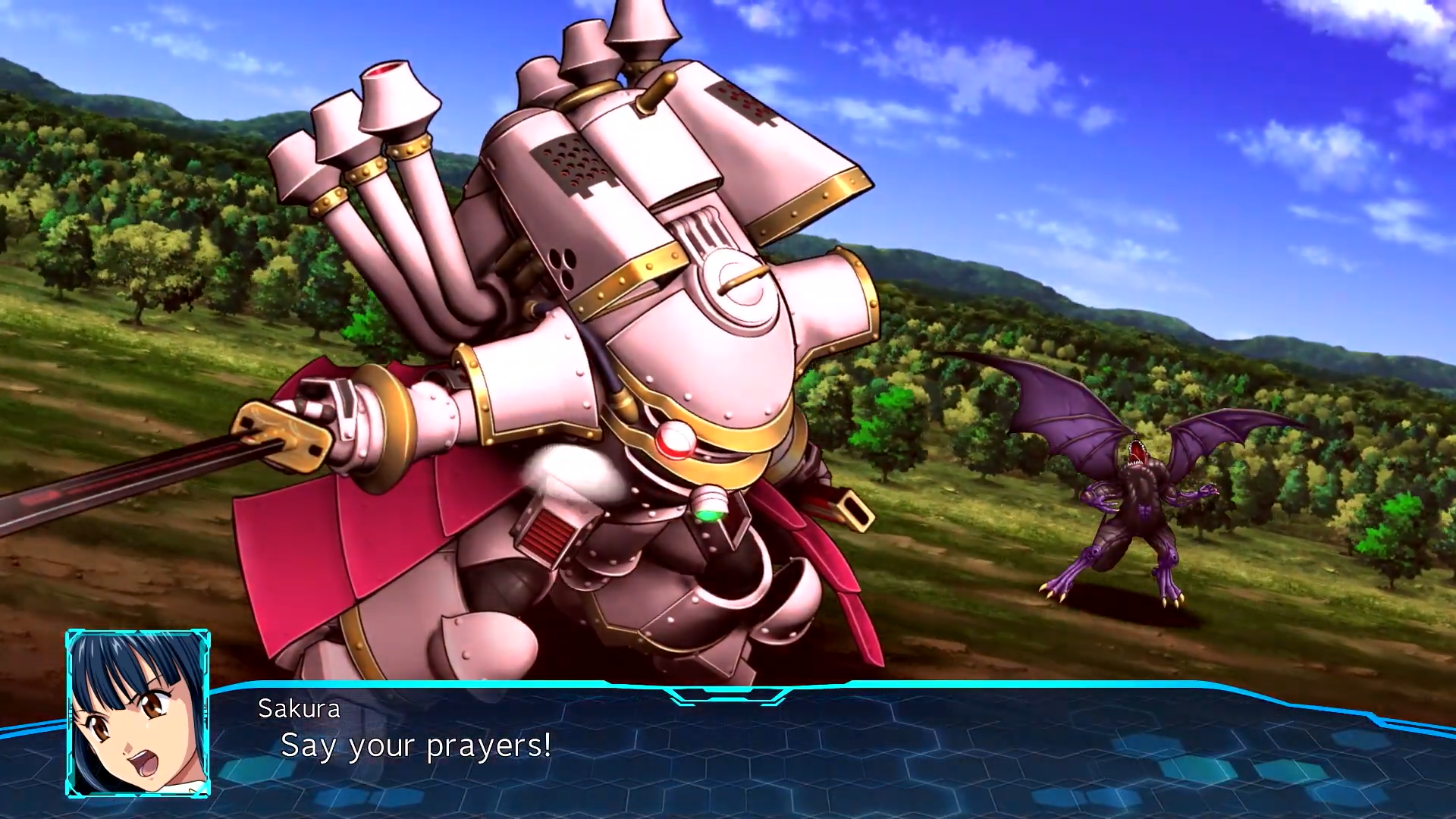 Super Robot Wars 30 is getting a DLC pack with exclusive crossover content. This includes content from the SEGA franchise Sakura Wars, and it is due out in DLC Pack #1 in November. Here's a list of what will be included in that pack (translation courtesy of Gematsu):
Mobile Suit Gundam: Char's Counterattack – Beltorchika's Children
Sakura Wars series
Super Electromagnetic Machine Voltes V
Super Robot Wars OG series
DLC Pack #1 is just the beginning of extra content heading to Super Robot Wars 30 though- there is also a Season Pass that will add special missions to the game. Additionally, players with the Season Pass will gain exclusive first access to another content pack that planned for the future. Here's the specifics of what the Season Pass includes: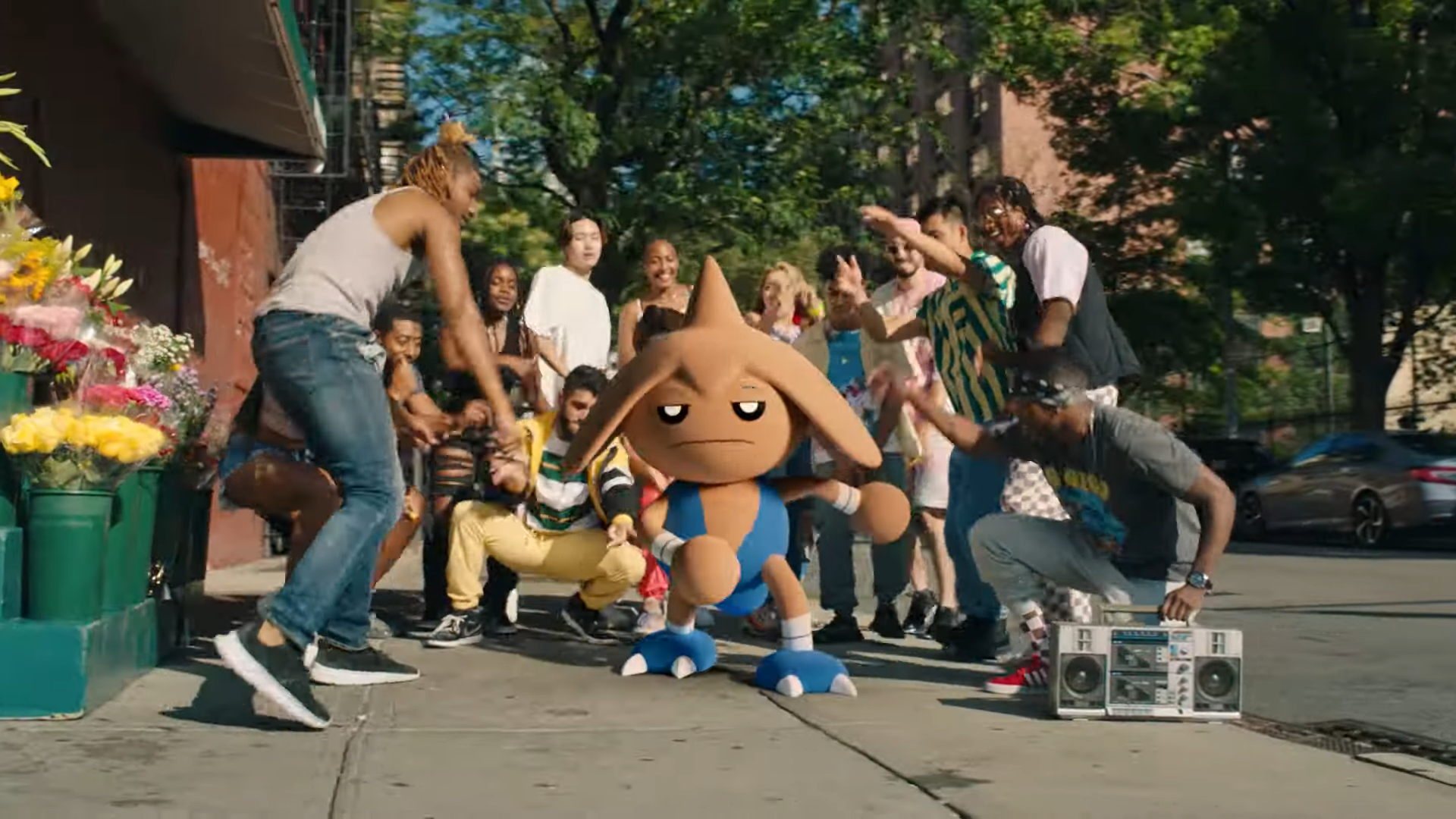 A new song has been released from the upcoming Pokemon 25: The Album, this one entitled Ten Cuidado (Pokémon 25 Version). This is by the artist J. Balvin, and it has been released alongside a music video featuring the artist and various Pokemon in the city.
This track and official music video can be watched in its entirety below.
The full Pokemon 25: The Album is scheduled to release tomorrow, October 15, 2021. The full track list is included below.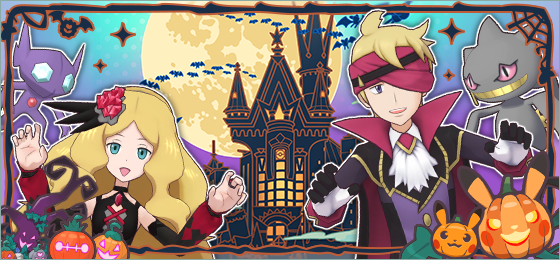 Some new Halloween-themed content has gone live in Pokemon Masters EX – including a new story event and a seasonal scout. The story event is called Midnight Spookfest and it has players join Caitlin and Morty as they dress up for a night of thrills.
There are special battles to complete that will reward mini Pika-Lanterns and big Pika-Lanterns in addition to event medals that can be earned by fulfilling special requirements. Both of these can be traded for valuable items by using the Exchange Items menu.
The seasonal scout features the sync pair of Morty (Fall 2021) and Banette. This sync pair can now have its sync grid expanded and raised to six star EX. There are also bonuses for back to back scouting that can be seen below as well as more details about the story event. Both of these events will be live until November 4, 2021 at 10:59pm PT.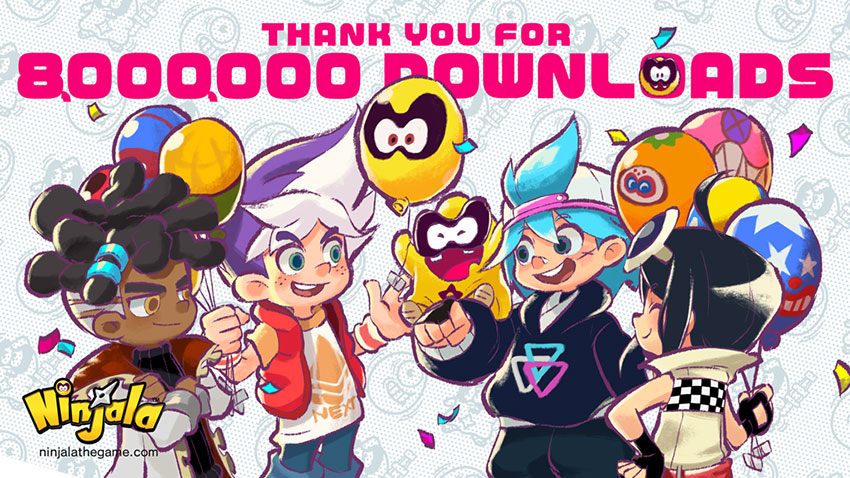 GungHo has announced that Ninjala has surpassed 8 million downloads worldwide. This is an impressive feat for a game that is exclusive to the Nintendo Switch and has only been out for a little more than a year (a year and 4 months to be exact).
To celebrate this milestone, GungHo is giving all Ninjala players a celebratory gift of 100 Jala. This will be eligible to all players and can be downloaded in game before December 1.
For more info on this milestone and the gift that will be distributed to players, check out this excerpt from GungHo's official statement below: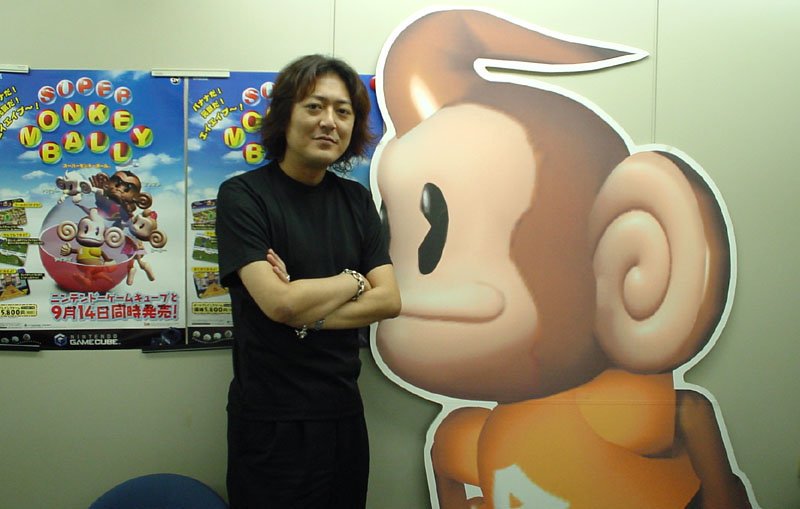 Two senior members of SEGA are leaving the company – Toshihiro Nagoshi and Daisuke Sato. The development studio behind the Yakuza series, Ryu Ga Gotoku, announced the departure of Nagoshi and Sato in a statement about the company's future.
Toshihiro Nagoshi is the creator of the Yakuza and Super Monkey Ball series, and in the company's statement they say that there was a time where "'Ryu Ga Gotoku' was basically synonymous with 'Toshihiro Nagoshi.'" However, Nagoshi is moving on and leaving not only his development studio but also SEGA in general. The reason for his departure is not given in the press release, nor is what he will do next, but he isn't the only one leaving the company.
Daisuke Sato, a senior producer and designer (also the Executive Manager of Super Monkey Ball: Banana Blitz HD), is leaving the company with Nagoshi. He also did not list a reason for leaving, but he has served as head of Ryu Ga Gotoku Studio for over 9 years. He says that he is confident that the studio will thrive without him, and that he is grateful to the fans that supported him and their games for so long.
Check out the company's full statement here as well as extended comments by Daisuke Sato and Toshihiro Nagoshi.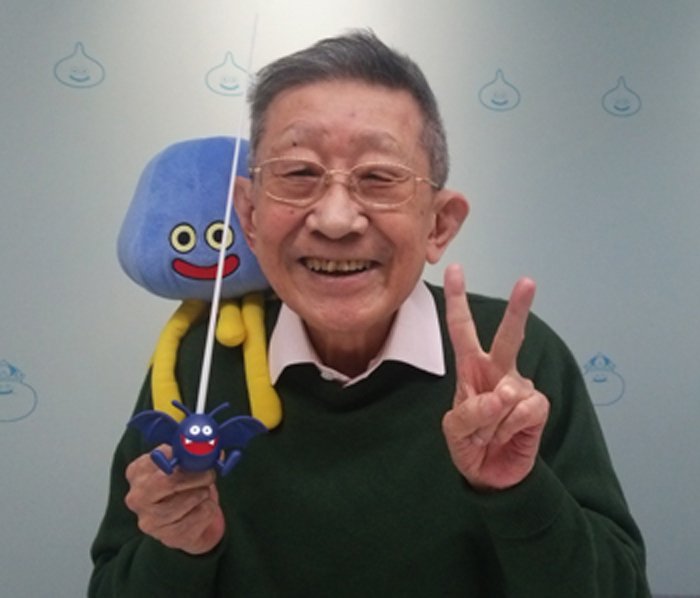 The composer for the Dragon Quest series, Koichi Sugiyama, has passed away at the age of 90. Square Enix Japan has put out a statement about the composer's passing on their official Dragon Quest website and listed his cause of death as septic shock. He passed on September 30, 2021.
Koichi Sugiyama has created music for the Dragon Quest series since its inception and is listed as contributing to over 500 songs for the game series over the years. Square Enix says in their statement that his last task before his death was composing the score for the upcoming 12th mainline game in the series, Dragon Quest XII: The Flames of Fate. What progress he made on this task was not listed in the statement.
Finally, in their statement Square Enix thanks him for his contributions to the Dragon Quest series and says that the music will be a part of his legacy. Comments by his collaborators, such as Yuji Horii (principle game designer and scenario writer for Dragon Quest) and Akira Toriyama (creator of Dragon Ball), can be seen on his obituary page and a memorial is being planned by Square Enix, scheduled to take place in Sugiyama at some point in the future.