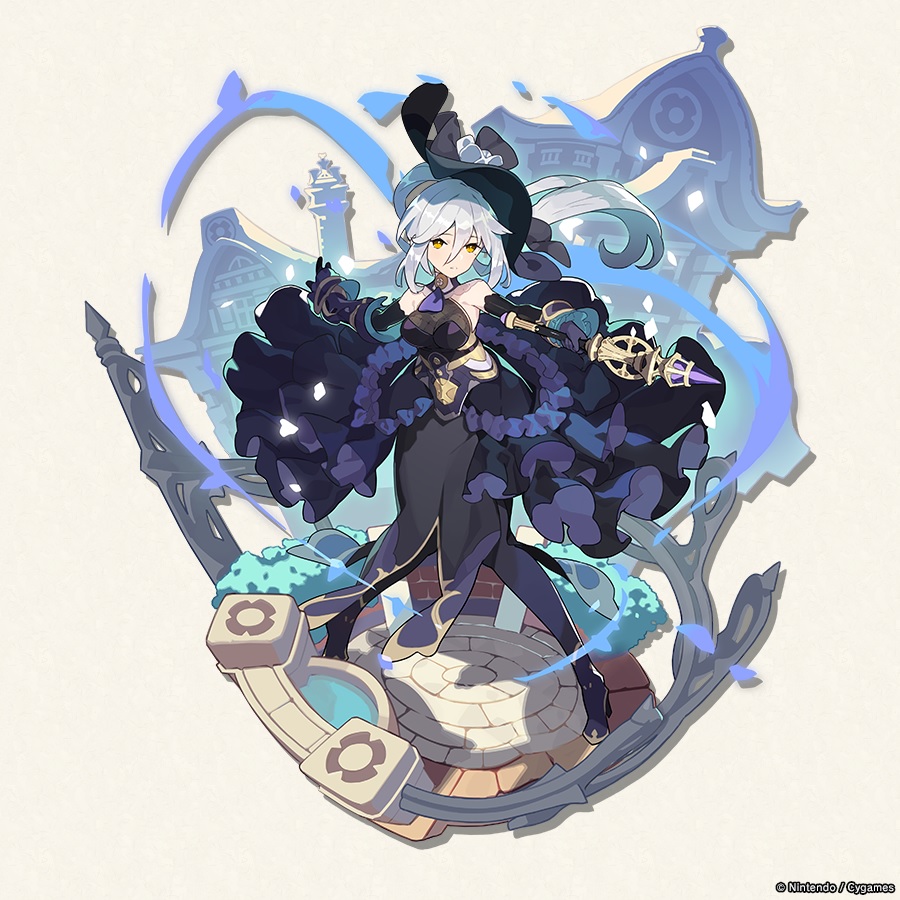 Dragalia Lost's Scars of the Syndicate (Part Two) summon showcase is now live, bringing with it the five star variant of Grace.
Unrelated to the new summon event, the Wyrmprints trading function has been temporarily suspended due to an issue that has been live since 7:30 PM PT, April 5.
The team has assured that all functions other than the trading function are available and it is under "emergency maintenance," hinting that the feature will be available again soon.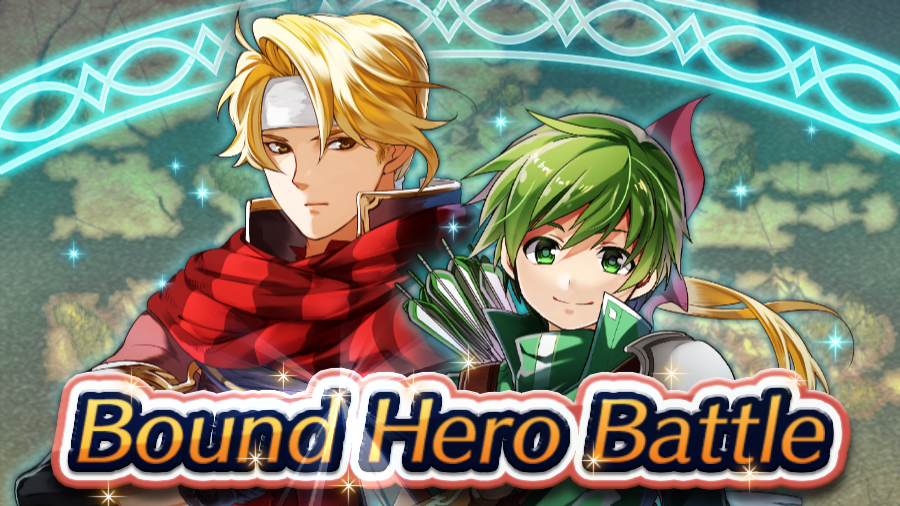 A new Bound Hero Battle is coming to Fire Emblem Heroes and Jeorge and Gordin will be available to battle on certain maps. Hard and Inferno modes will give out orbs to those who have already completed the regular difficulties.
Additionally, certain heroes after Ver. 4.4.0 of the game is released will only appear as 4 star and 3 star summons, rather than 5 stars. These changes affect heroes that were added between Ver. 3.0.0 of the game and 3.1.1.0.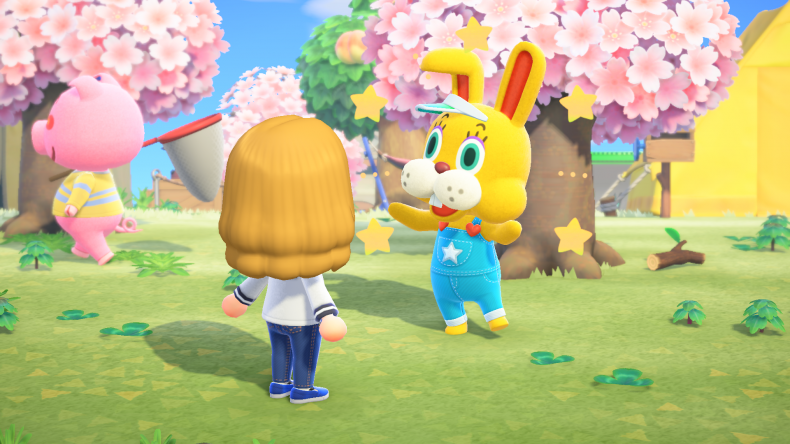 Animal Crossing: New Horizons has just dropped a new update, version 1.1.4. This update brings a few bug fixes (available in the source below) but more importantly, it tweaks the egg appearance rates in the Easter event currently happening in-game.
The patch specifically mentions making it easier to find eggs on the day of Easter, April 12. This may not be what most players want to hear, but the patch notes also say that egg appearance rates have been tweaked leading up to Easter day (through April 11). Hopefully these tweaks are more of what players want to see.
The patch also briefly notes that the version may be 1.1.4 or 1.1.4a depending on region.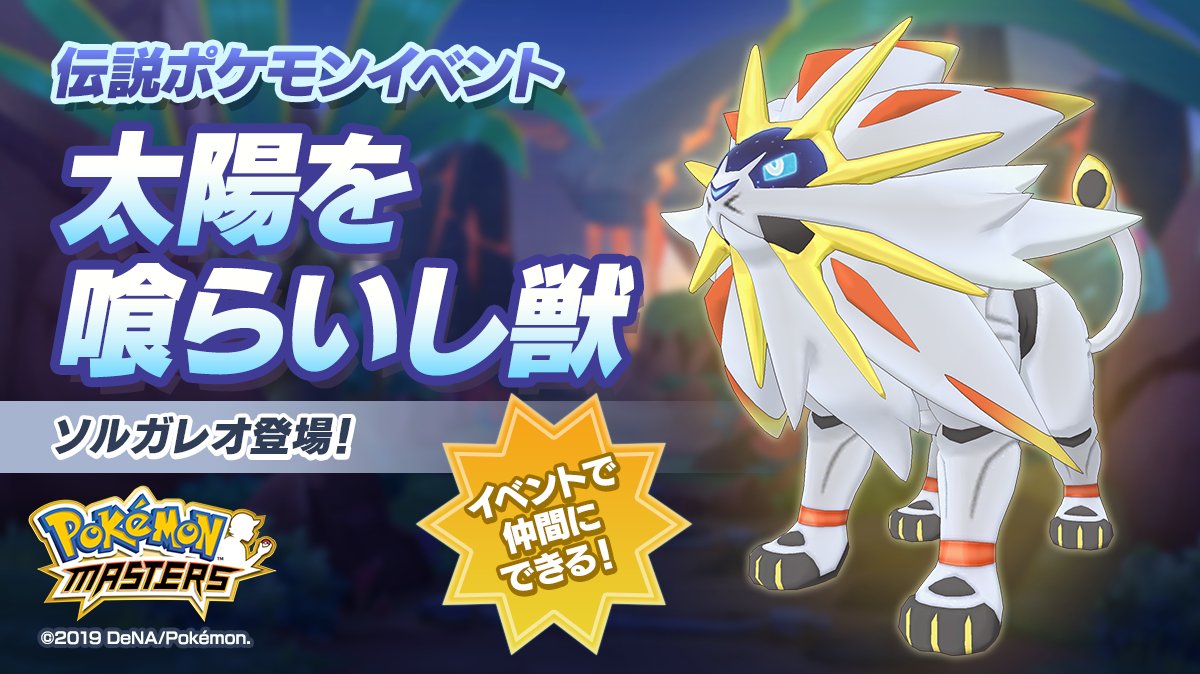 Pokemon Masters has just dropped its newest update – entitled "The Beast that Devours the Sun." This event brings the legendary Sync Pair of your main character & Solgaleo as well as new story missions/items to complement them. Players must advance through all of these missions in order to unlock Solgaleo and this event is live until April 24th at 06:00 UTC.
In addition, a new bug-type event has went live, this event boosting the leveling up of certain sync pairs. Included in this is the sync pair of Viola & Surskit for an extended time.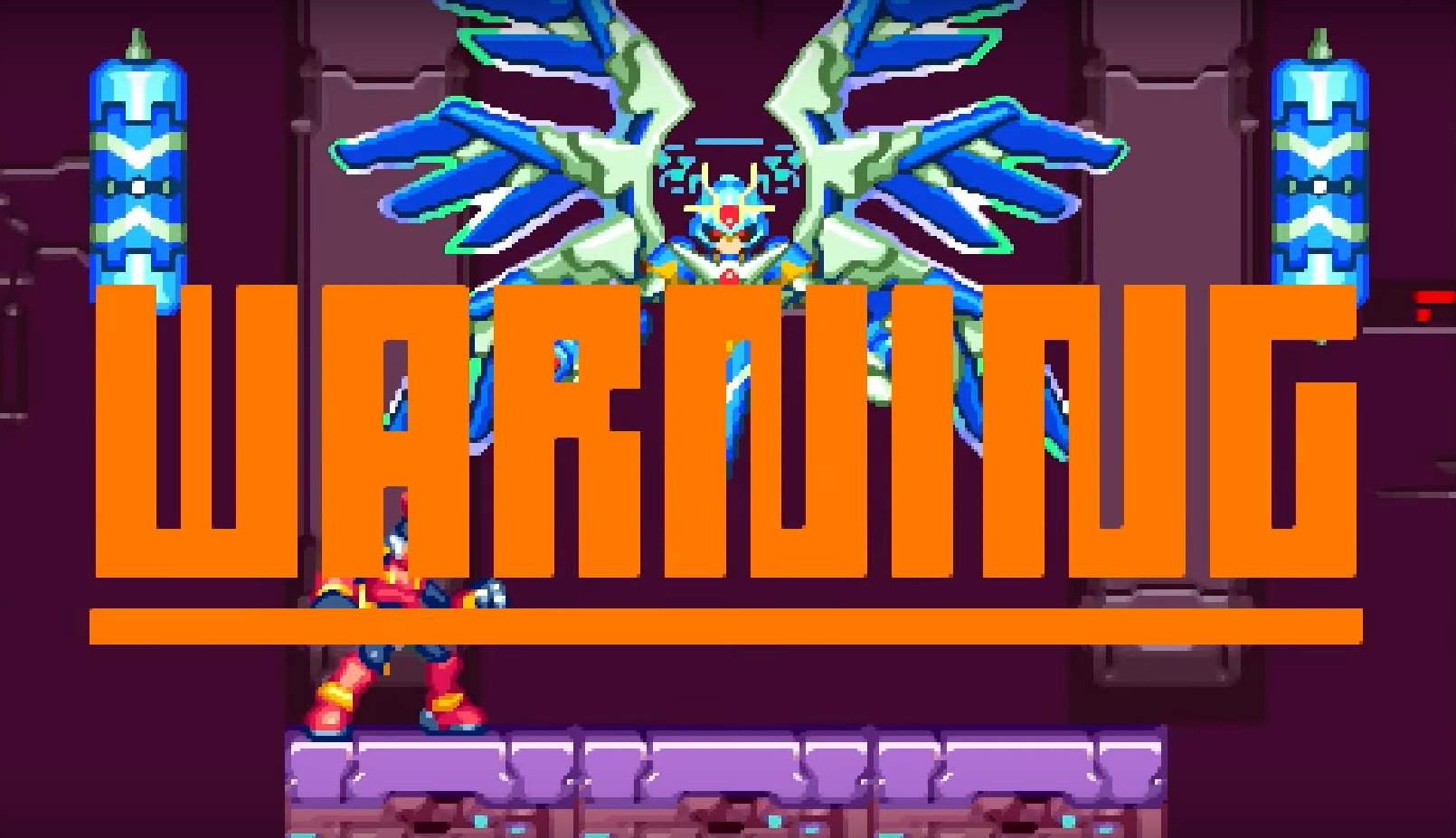 Capcom's Japanese Youtube Channel has uploaded a series of videos featuring boss battles from Mega Man Zero/ZX Legacy Collection which detail strategies on how to beat each boss.
Tales of the difficulty of Mega Man Zero/ZX Legacy Collection have been circulating since the game's release on Switch in February and it seems Capcom has responded to the comments with these video tutorials.
There are currently six videos- all the text is in Japanese, so direct translations of the boss names are not available at this time- and they are available to view below.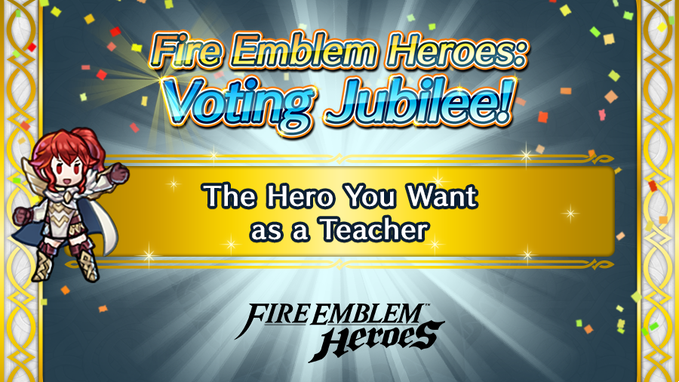 Fire Emblem Heroes is hosting a Voting Jubilee in honor of Fire Emblem's 30th anniversary. This event will consist of five voting categories, each of which will allow players to cast their vote for the Fire Emblem character they think best suits the description. These categories will cycle every 48 hours.
The first category has been revealed and is live now – it is "The Hero You Want as a Teacher." Players can cast their vote on this website and it will reward 100 platinum points to their My Nintendo accounts for the participation. There are also exclusive wallpapers that can be unlocked with voting in the event.
The Voting Jubilee event is live now and will be active until April 15, 7:59pm PT. The results will be announced on April 23, 12am PT.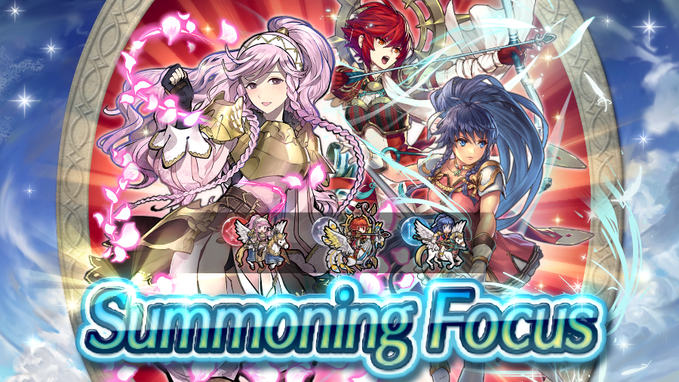 The next summoning focus for Fire Emblem Heroes is out and it is emphasizing heroes with Guidance Skills. These are heroes that lead allies that are two spaces apart from them to a tile adjacent with their special ability. The focused five star heroes appear to be Hinooka, Olivia, and Tana.
The first summon in this event will cost no orbs.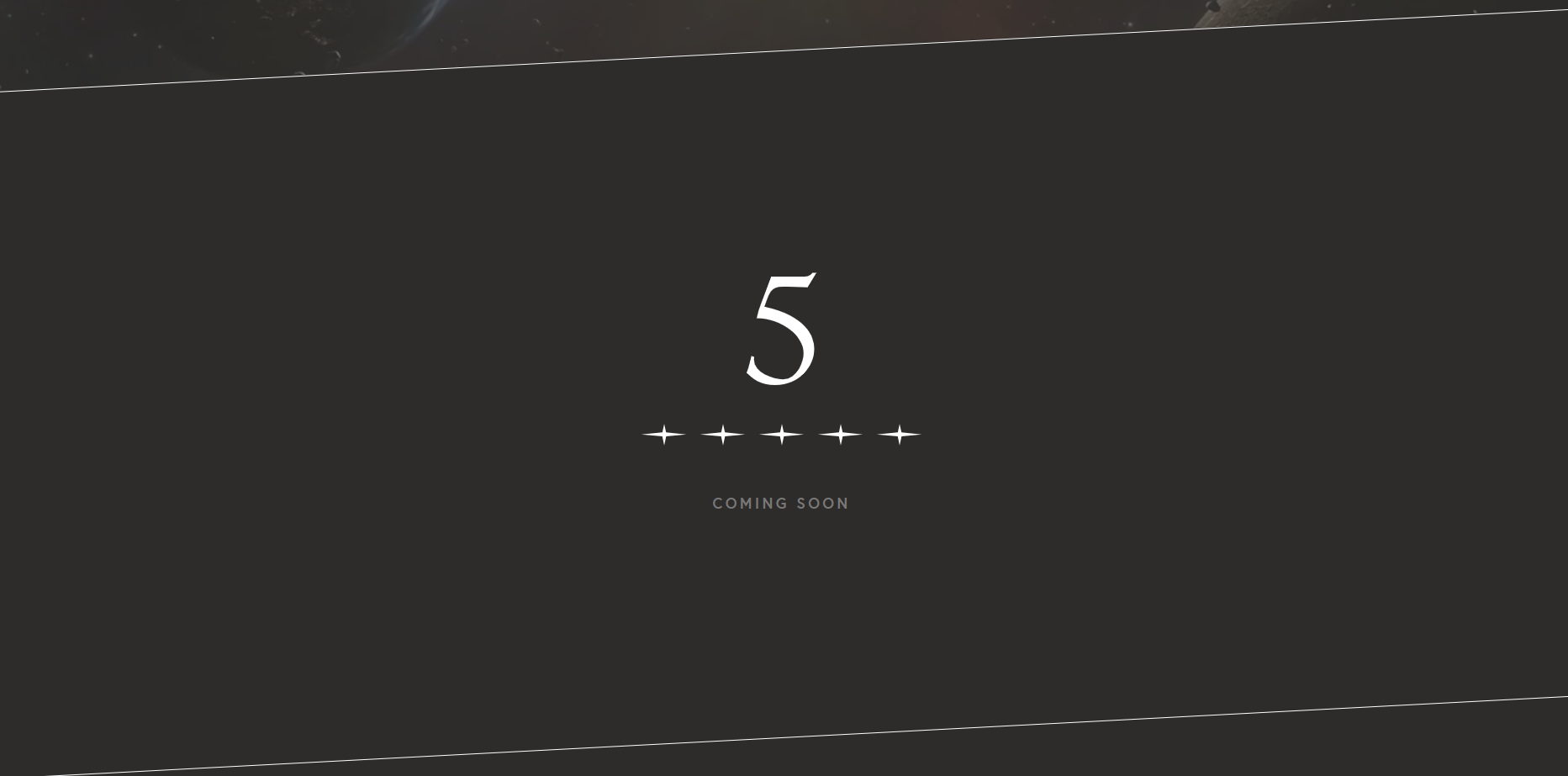 Platinum Games has just announced via Twitter that a new reveal is coming soon on their website.
They have updated their teaser website (the last teaser, #4, being an April Fool's joke) to include a blanked out #5 that appears to be a new announcement. This page simply says "coming soon" under it.
Make sure to keep an eye out for what Platinum Games is revealing here and on their teaser website included below.
The #Platinum4 isn't over! Bonus Stage coming soon….https://t.co/GLRQg6RNI8

— PlatinumGames Inc. (@platinumgames) April 3, 2020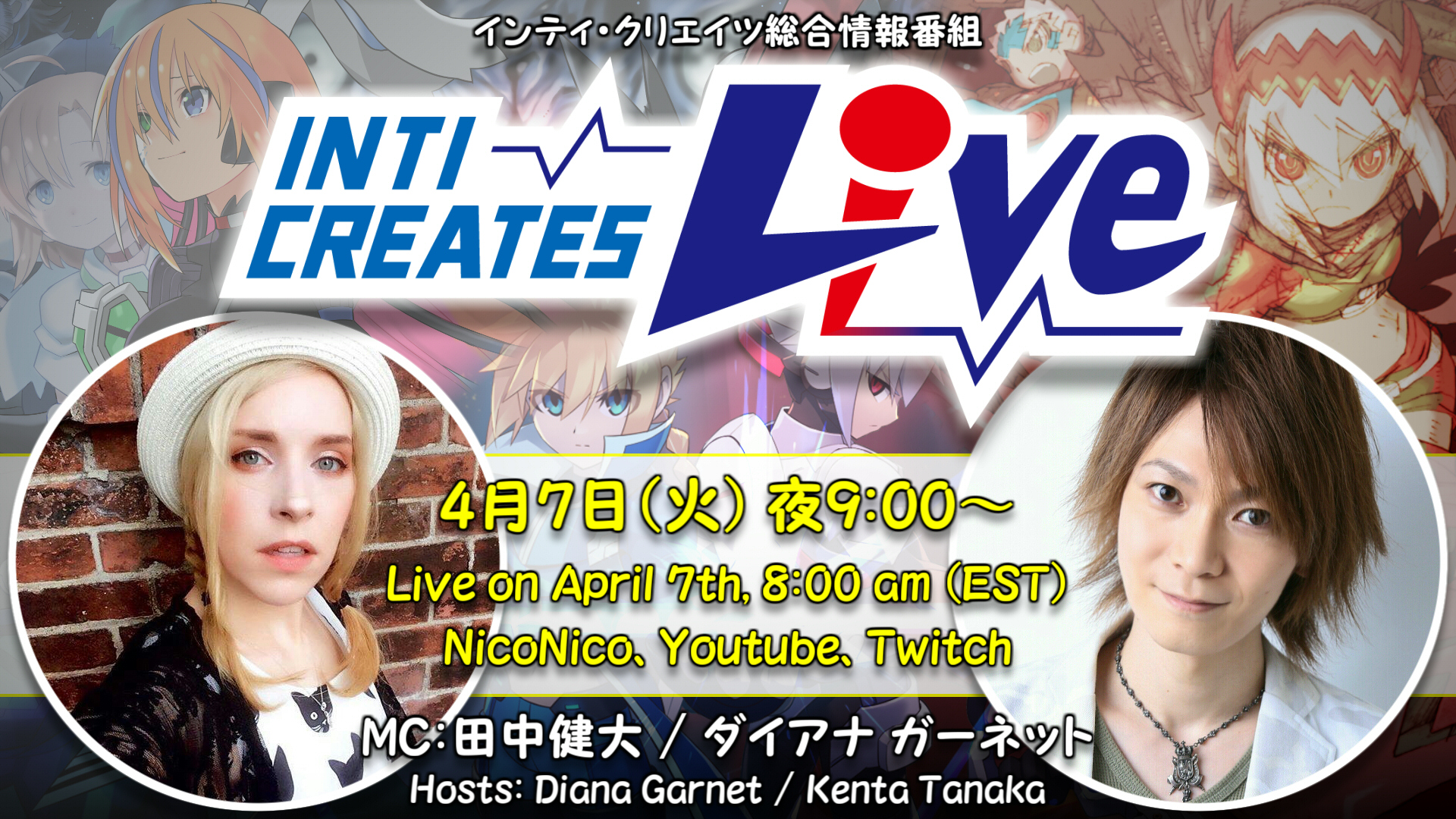 Inti Creates has brought all kinds of Switch support in the last year with games such as Dragon Marked for Death, Blast Master Zero, and the Gunvolt series (among others). Well, it's possible we could see more announcements such as these soon, as the developer confirmed that they would be bringing back their live stream presentation after 3.5 years.
This bilingual presentation (Japanese & English) is scheduled for Tuesday, April 7 at 8am ET and it brings with it two new hosts which will be Diana Garnet (who is the singer of the DMFD theme song) and Kenta Tanaka (voice of Bandit in DMFD). Inti Creates has assured that there will be new information on their upcoming projects in this episode as well as "special announcements" to enjoy.
There is also to be a special video message from the producer of Dragon Marked for Death, Yoshifumi Hashimoto, that the blog post mentions you won't want to miss.
For more information on this presentation (episode #11 in Inti Creates' live stream series), check the source below.
After the 1.5-year anniversary of Dragalia Lost, lots of content has been reveled for updates of the game this month. Game director Yuji Okada discusses some of this content in a long column on the Dragalia Lost official news forum.
The discussion delves into the game's difficulty, the returning Fire Emblem: Lost Heroes event, and in-game mechanics such as crafting, chain-co-abilities, and new skills. He also talks some more about the characters included in the Scars of the Syndicate raid event and showcases Grace, a shadow-attuned staff adventurer, that will be added to the event soon (picture below).
He wraps it up with thanking the fans for their continued support and mentions he will be back soon with more content to share. He also says that players can receive 100 Fafnir Medals & 100 Fortifying Crystals for logging in this month.
For new art shared in his discussion, check out the gallery below, and for all of the director's comments, click on the source below.