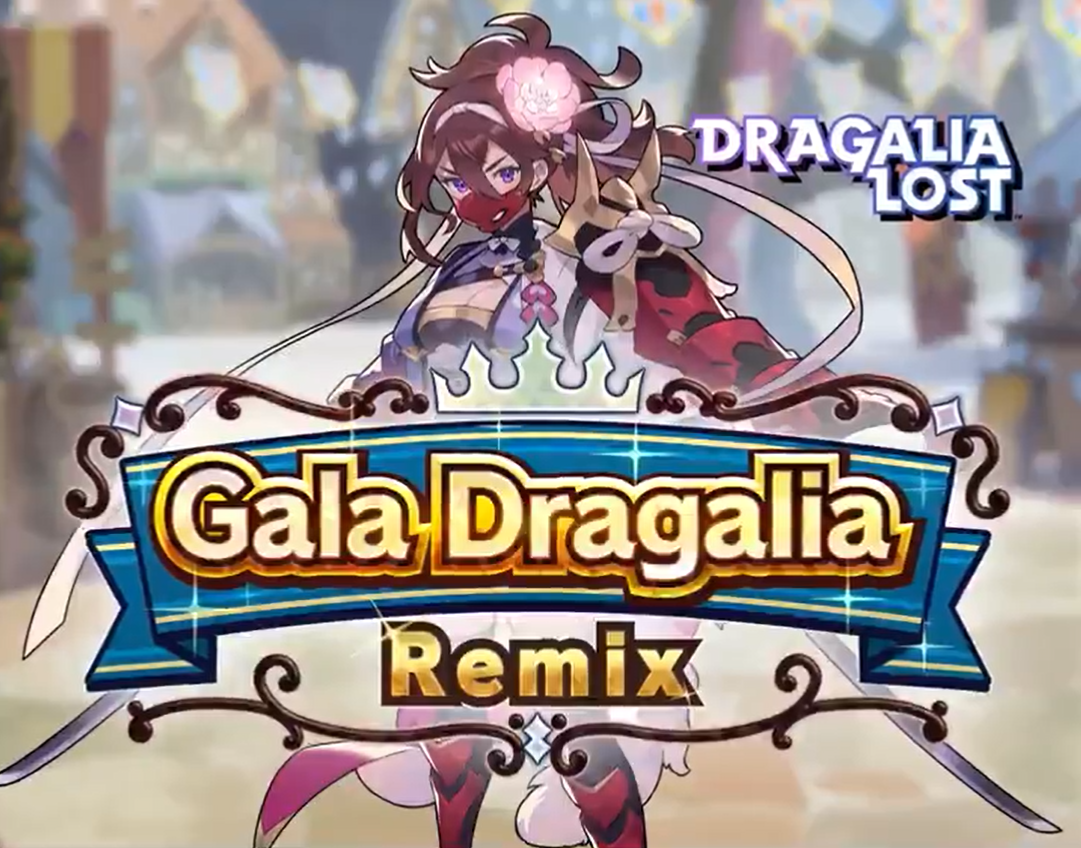 A Gala Dragalia Remix is live now in Dragalia Lost with some new characters to summon. The newly added adventurers are: five star Saiga (wind/close-range manacaster) and five star Armored Yachiyo (flame/blade). The five star version of Gala Leif (wind/sword) and Gala Reborn Zephyr (wind) can also be summoned in this showcase.
A quick glimpse of these new characters can be seen below and the Gala Dragalia Remix will last until May 17, 2021.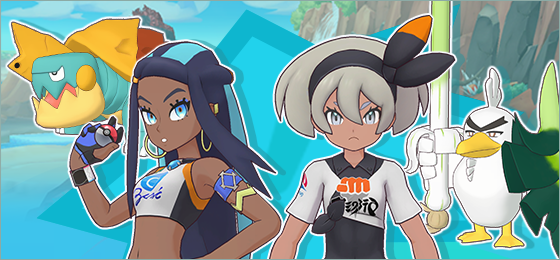 Nessa has been added to Pokemon Masters EX in a new Spotlight Scout. A five star version of her sync pair with Drednaw will be available to scout at an increased chance and their sync grid can now be expanded.
Also live now is the Splash and Punch event that features Nessa & Drednaw alongside Bea & Sirfetch'd. Completing the featured missions will unlock special stories for these two sync pairs.
Both of these events will last until May 28, 2021 at 10:59pm PT (and a gem special is also running until May 30) .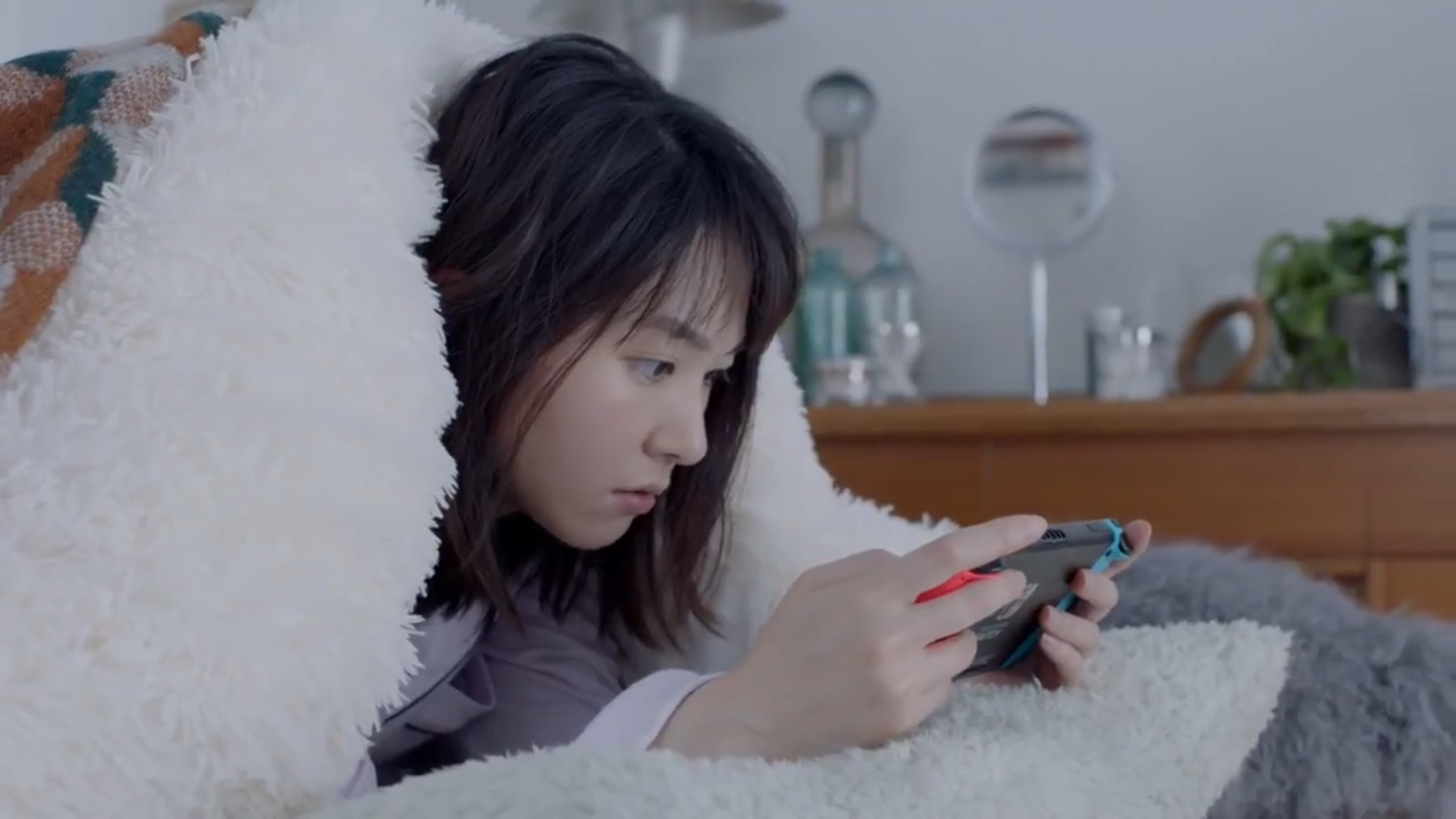 The sales numbers are out for both video game software and hardware in Japan for fiscal year 2020, which would be from March 30, 2020 to March 28, 2021. Famitsu released in its column the top 20 software sales for this time period and the sales records for all the systems on the market. It is notable that of the top 20 software bestsellers, 17 of them were Switch releases.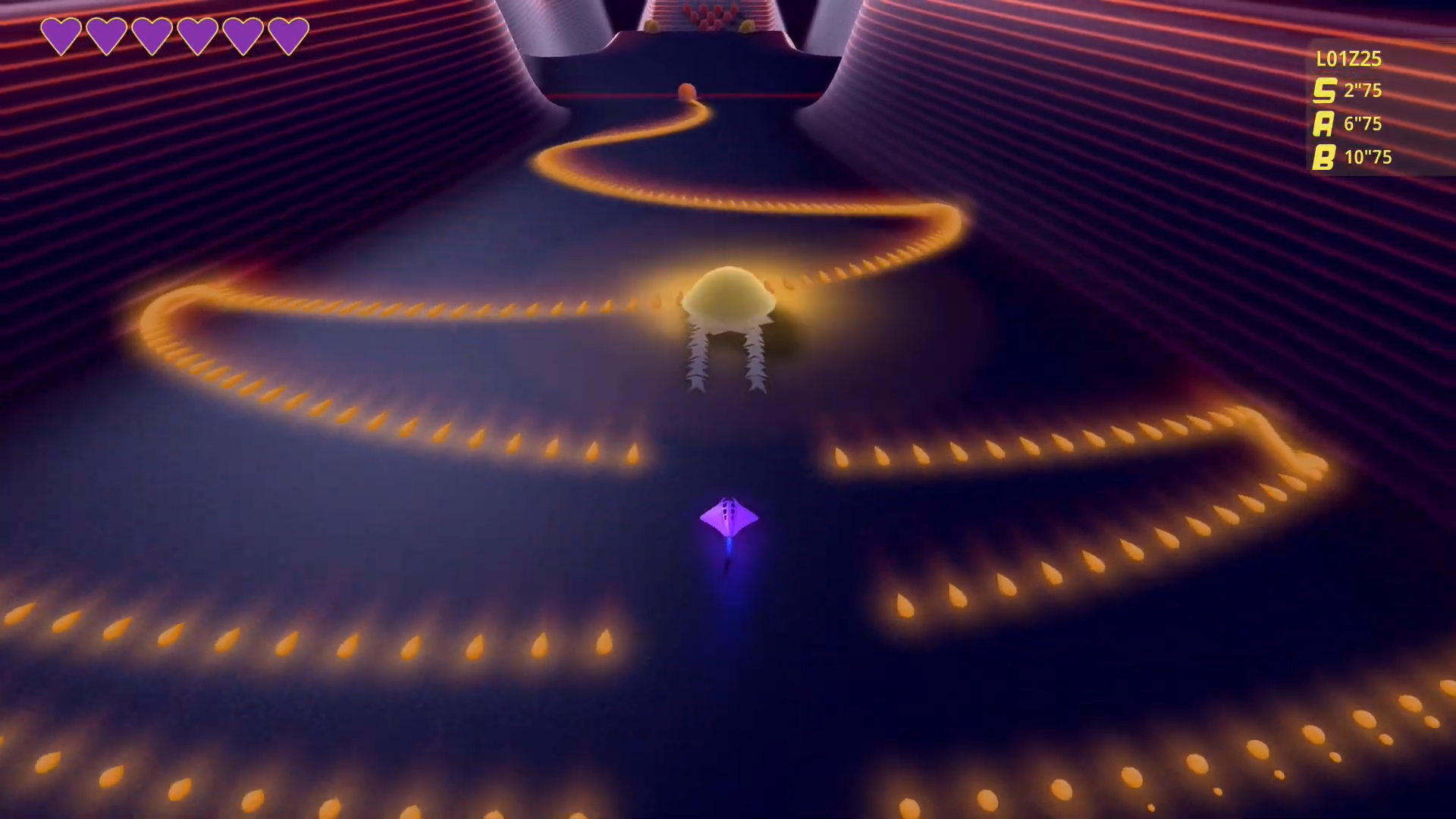 The arcade puzzle shooter Flowing Lights releases soon, and footage from the game is now live on YouTube. This over 24 minutes of gameplay shows off the beginning of the game and gives a good glimpse of the strategic shooting gameplay.
Check out the full gameplay preview below.
Flowing Lights releases on Switch on May 7, 2021.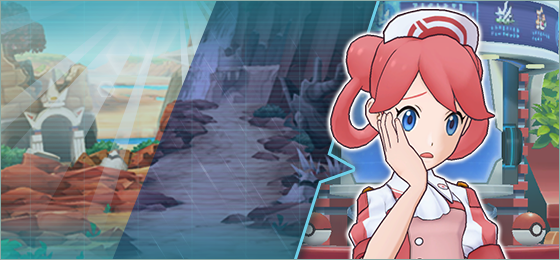 New and revival events are live now in Pokemon Masters EX. First off, the Legendary Arena has revived its Azelf event, and this revival brings all new Event missions in addition to the previous content.
The other revival is for the Triple Feature Spotlight Scout which gives players an increased chance to scout the five star sync pairs of: Burgh & Leavanny, Grimsley & Liepard, and Elesa & Zebstrika. Up to 15 custom power-ups can also be drawn for these sync pairs during this Scout. Both of these events last until May 19, 2021 at 10:59pm PT.
The new event live now is Phase 1 of the Weather Alert special event. Players can earn Weather Survey tickets by completing event areas which will be used in Phase 2 for rewards. This second phase will start on May 16, 2021.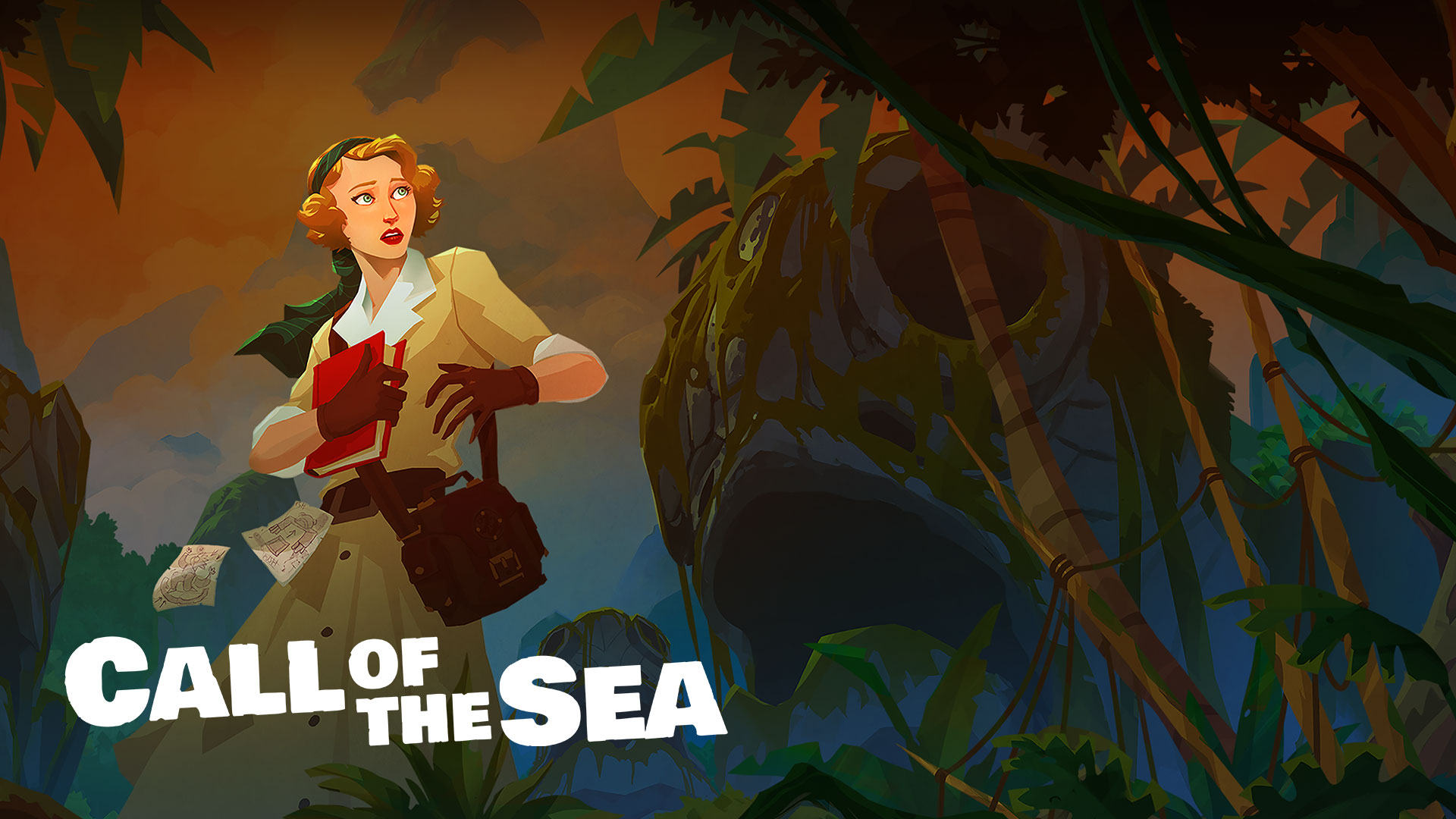 It looks like Raw Fury's Call of the Sea could be coming to Switch. This puzzle adventure game was originally released in late 2020 on Xbox consoles and PC and while a PlayStation port has been announced, there has been no word on it coming to Switch.
Well, now a rating on the Taiwanese ratings board has popped up for the game and its listed platform is the Switch (first spotted by Gematsu):

This could mean that the game is coming to the system soon, even though there has been no official word. However, for now, we'll just have to wait to see if an announcement comes out soon.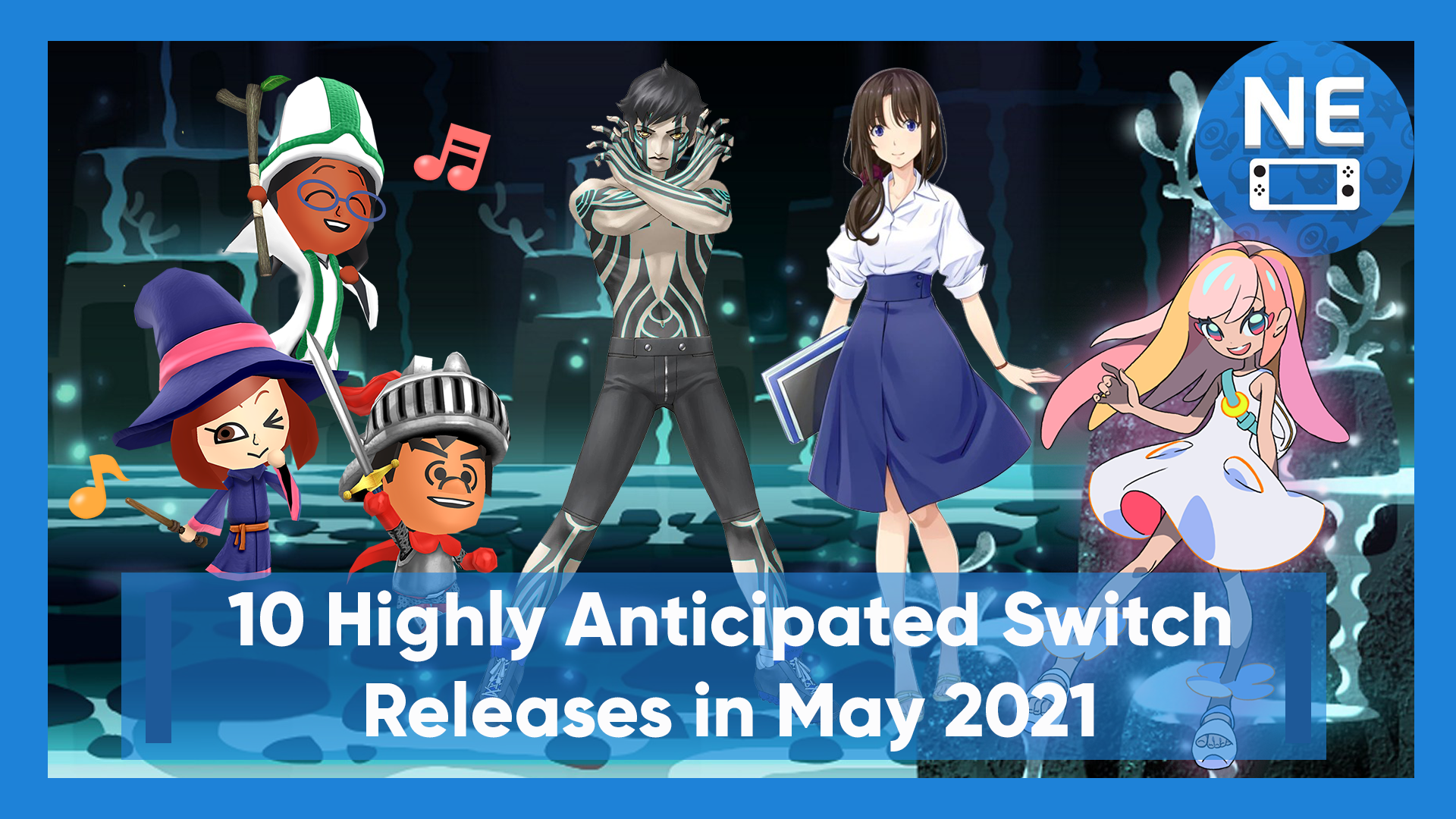 May is looking to be another full month for Switch, with a lot of awesome releases coming soon. To help sort through them all, we've put together a video of the most anticipated Switch games coming in the month.
Check out the full video below and keep an eye out for more videos like this in the future!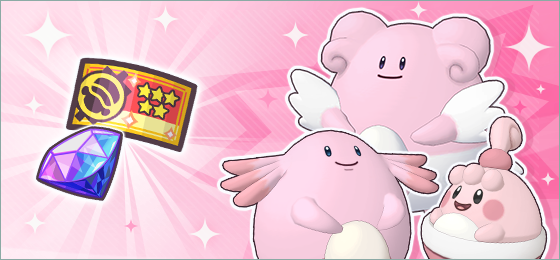 The Blissful Bonanza event is live now in Pokemon Masters EX, bringing new event battles to challenge. These battles can be challenged once a day and give out 3 event tickets at random for winning (Happy, Joy, Bliss tickets).
There are also special battles with Happiny and Chansey happening on May 2 at 11:00pm PT and May 5 at 11:00pm PT. These offer even more tickets as rewards that can be exchanged for useful items. This event will last until May 6, 2021 at 10:59pm PT.
Also, the Battle Villa is open in Pokemon Masters EX until May 13, 2021 at 10:59pm PT. This runs alongside a five star-Select Special Scout that will end the day before on May 12.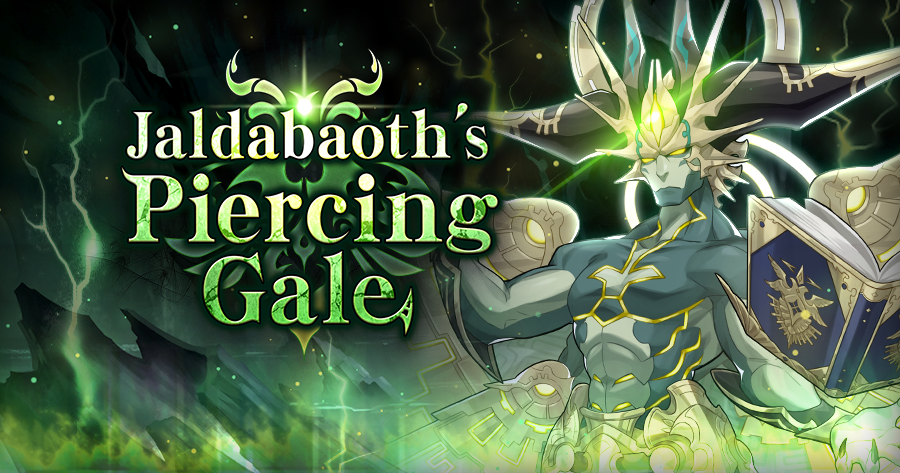 A new Platinum Showcase has gone live in Dragalia Lost. This summoning showcase features the flame-attuned 5 star adventurers Faris and Child Ranzal. They will be available to summon until May 12, 2021 at 10:59pm PT.
Also live now is Jaldabaoth's Piercing Gale Rise of the Sinister Dominion. This can only be accessed after completing Chapter 16 / 4-6 of the main story, and it offers a reward that gives players sixth and seventh wyrmprint slots for their flame-attuned Agito weapons. This battle is not easy though, as it has enemies that can change its elemental attunement mid-battle. Players can prepare two teams for this reason, so they can best repel enemy attacks.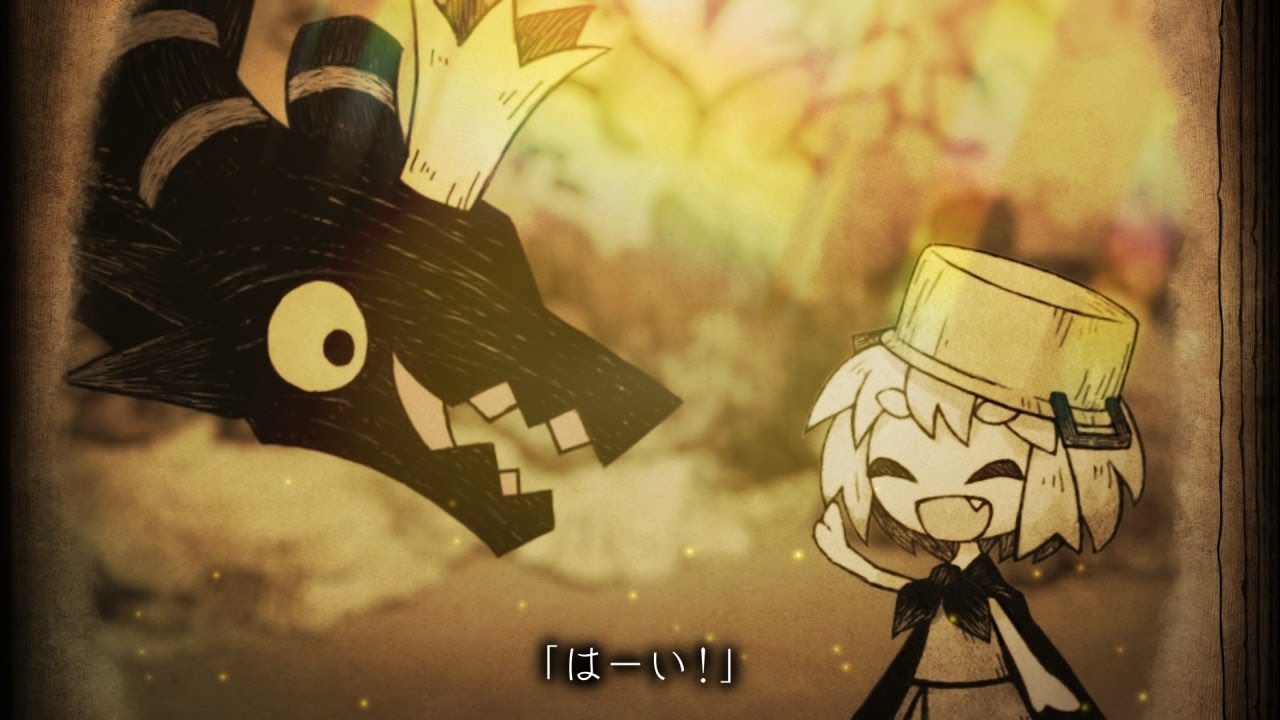 The Wicked King and the Noble Hero has received a new trailer leaning into the storybook aesthetic of the game. This trailer is nearly 5 minutes long and it features narration by Reina Kondou as images from the game are shown in a flipbook format.
Take a look at this trailer below!
Nippon Ichi Software has also released a bunch of new details on the game – including character art, screenshots, and information on gameplay mechanics. All of this can be viewed below in a column translated by Gematsu.