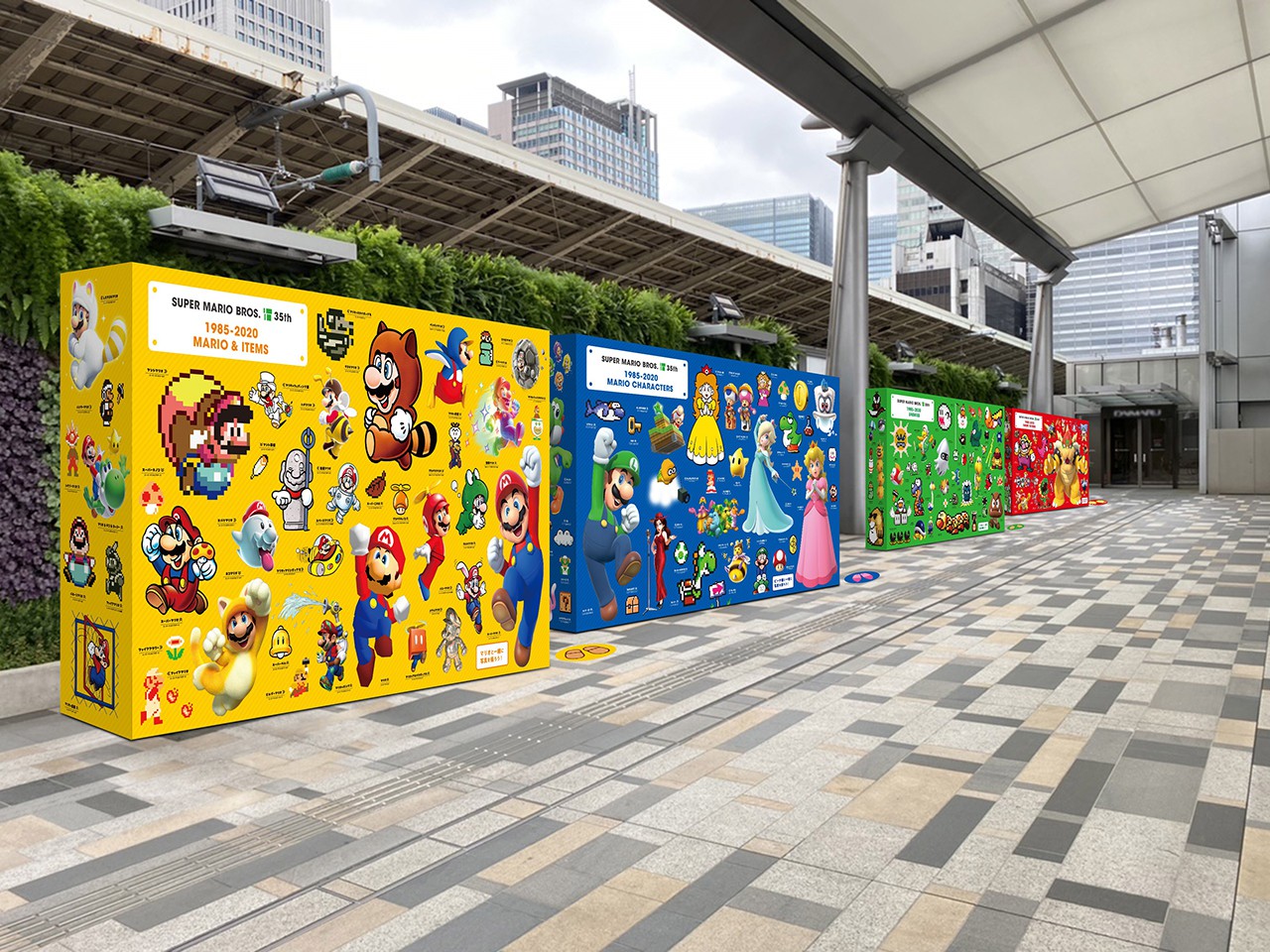 It seems that Nintendo has some fun activities planned for Mario's 35th Anniversary in Japan, as they have teamed up with the JR East rail system in a program called "JR East Super Mario PLAY! TOKYO!"
The first event they have planned is a look back at Super Mario Bros. history on the Yamanote Line by having stamps to collect at each station. 35 different stations will participate in this, to honor the 35 years of Super Mario Bros.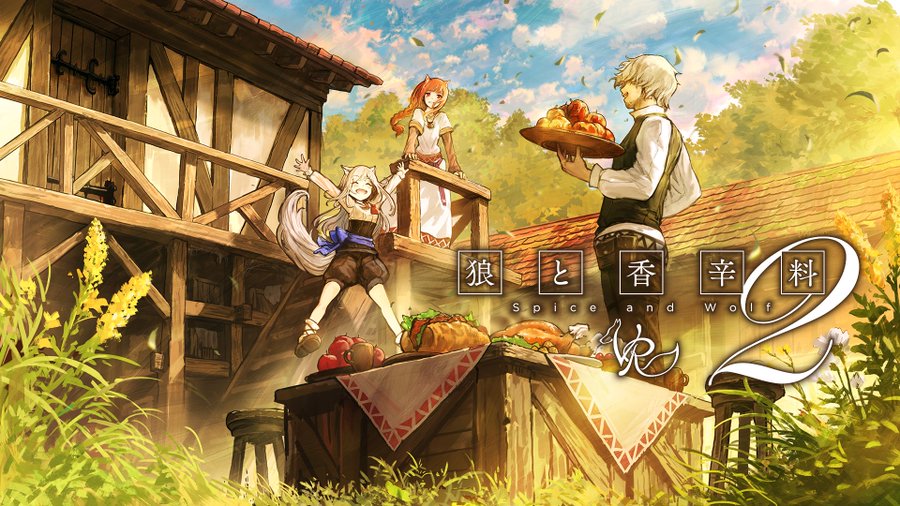 Spice and Wolf VR 2, the VR simulation game developed by SpicyTails, is reportedly coming to Switch. A sequel to the original Spice and Wolf, this game will feature a new protagonist named Myuri, who is the daughter of Holo and Lawrence from the first game. The voice acting will be done by Aimi Tanaka as well as the motion capture for the character.
This information comes straight from the developer on their Twitter and mentions that the game will be coming to the compatible systems of PSVR, VIVE, Rift, Oculus Go and Switch. Apparently, the Switch Labo Toy-Con VR Goggles can also be used with the game.
No release date information is available at this time, but there will be more information soon.
(Thank you to @GRLFreitas2 on Twitter for the updated spelling of Myuri)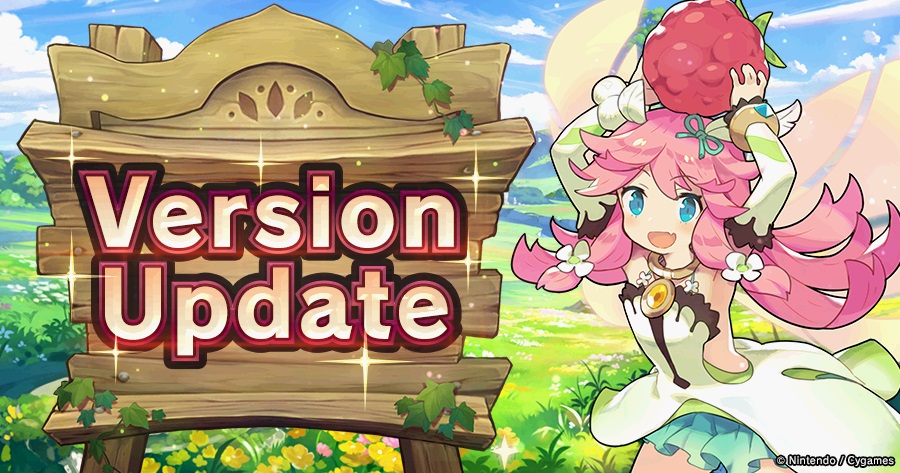 Dragalia Lost's big anniversary update is out now (version 2.0.0), adding all the new second anniversary content to the game. While some of this content is not yet available, there is a lot in the game that is live now, too much to concisely recount even.
So, the full details of the update have been included below and the official patch notes are also below for reference.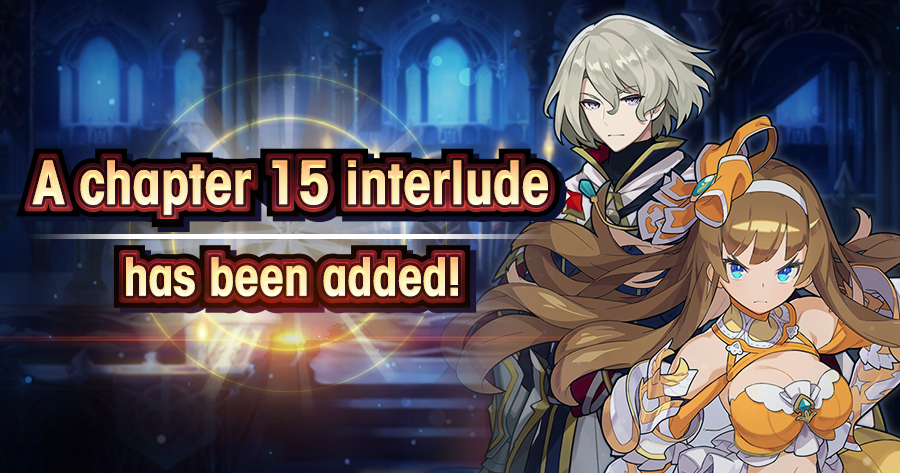 Dragalia Lost has added a lot of content today in the form of two summoning events, a raid event, and a story interlude.
Chapter 15: Light and Shadow has received an interlude featuring Julietta at the forefront, running from Perditionists. The Fractured Futures raid event will have Audric at the player's side and they can increase their friendship with him to permanently add him to their roster. And then there is a Platinum Showcase featuring Chthonius, AC-011 Garland, and Styx, as well as a Summoning Showcase featuring them as well.
The Summon Showcase and Platinum Showcase will run until 10:59pm PT on September 26, 2020, and The Fractured Futures raid event will last until 10:59pm PT on September 29, 2020.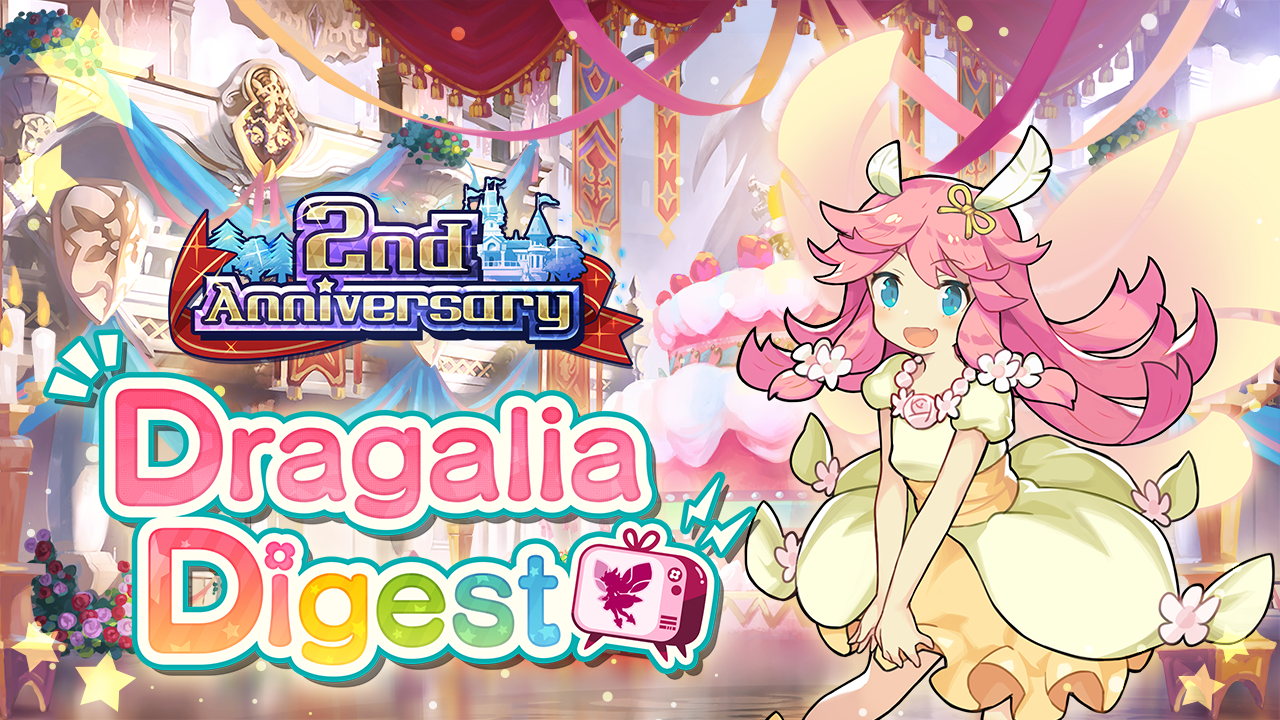 Dragalia Lost's second anniversary is on the horizon and there seems to be a lot planned for the celebration. To start, there is a countdown bonus live right now which gives any player who logs in two summon vouchers for up to six days (the sixth consecutive day will give four vouchers). This will run until 10:59pm PT on September 26, 2020.
Next up, a Dragalia Digest video presentation will air on the Nintendo Mobile YouTube channel on September 24, 2020 at 8:00pm PT. This will bring news about the second anniversary and detail the features coming in the celebration.
Finally, there has been a website opened for the second anniversary of Dragalia Lost, where all the new features and information on the event will be gathered. The website can be found here and while most of the information is marked as "Coming Soon," it will most likely update after the Dragalia Digest.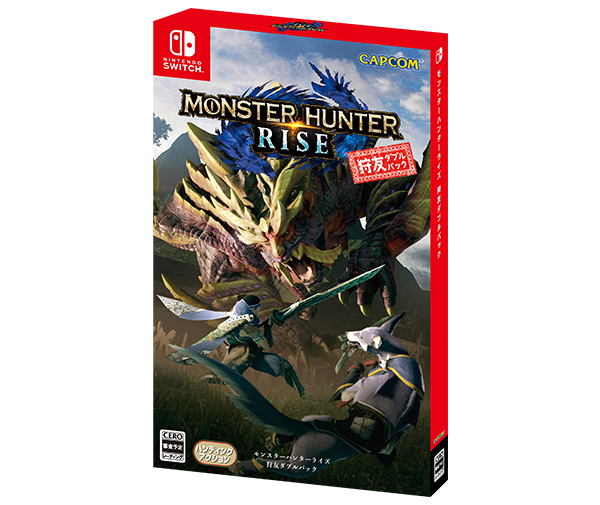 It seems that Japan is getting another exclusive edition of Monster Hunter Rise for the Switch. This special game package, which roughly translates to "Hunting friend double pack," features two copies of the game (one digital and one physical) as well as some downloadable content. All of this comes in a sleek box for 15,254 yen or around $145.
It seems the extra content has raised the price, as this double pack is $25 more than what two versions of the game would cost. Roughly translated, what this digital content includes is:
Recovery medicine Great x 80
Sweetbread trap x 10,
Demon dust x 20
Hardened dust x 20
Life dust x 20
Armor ball x 30
"Item pack" useful for cooperative play and hunting
Whether or not this is worth it is up to Japanese consumers, as it seems unlikely that this edition will come to the West. It's specifically marketed towards Switch owners who want to play the game with a friend, so it's possible that the online play is pretty extensive in the game.
We'll just have to see when Monster Hunter Rise launches on March 26, 2021.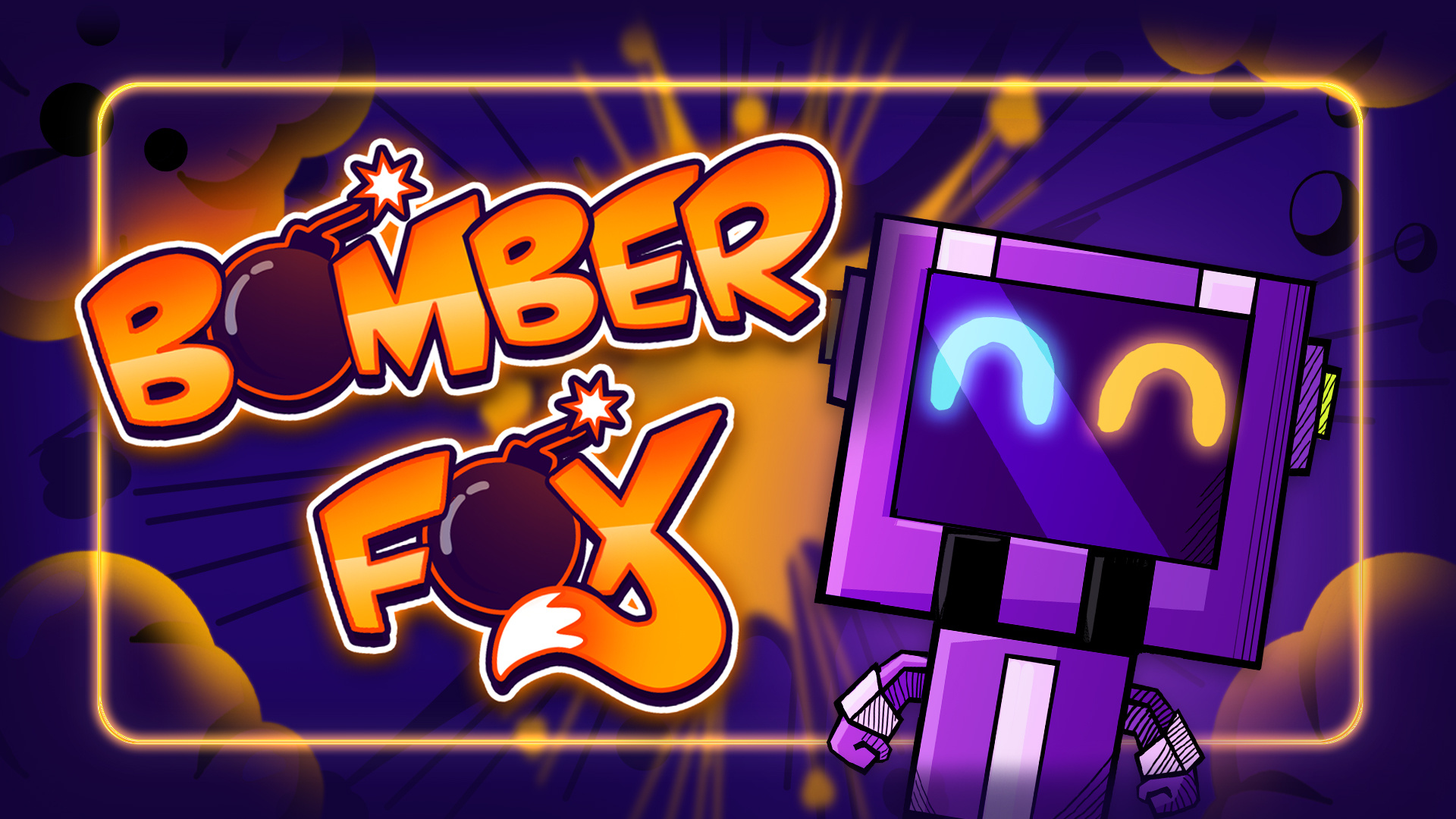 The puzzle game Bomber Fox was announced to be coming to the Switch earlier this week by publisher Forever Entertainment. It is now available on Switch, and Nintendo Hall has put together a video of the first 15 minutes of the game.
This should help anyone that is wondering what Bomber Fox is about or if they want to see some gameplay before purchasing. The 15 minute video is available to view below.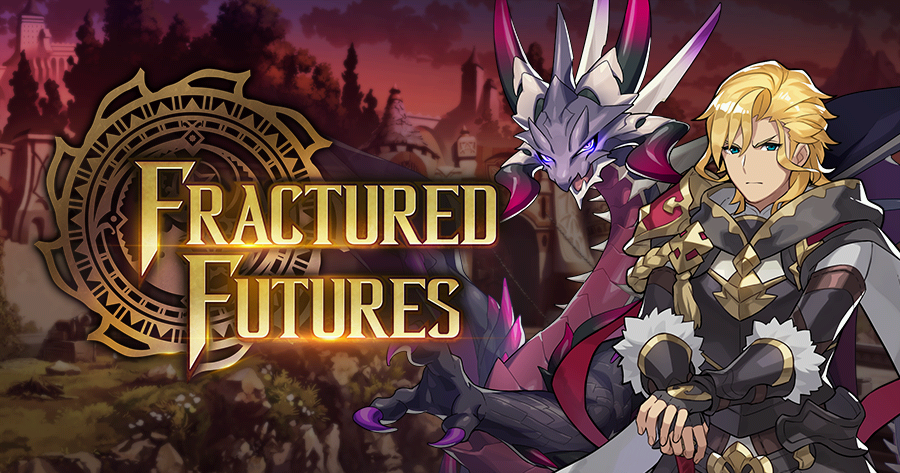 Cygames is refreshing its content in Dragalia Lost by reviving the Fractured Futures raid event and adding an interlude to Chapter 15: Light and Shadow. Both of these additions will go live on September 20, 2020 at 11pm PT.
Also, maintenance for the game has been scheduled for 8:00 am PT on September 24, 2020 and will last until 8:00pm PT. The game will be unable to play during this period.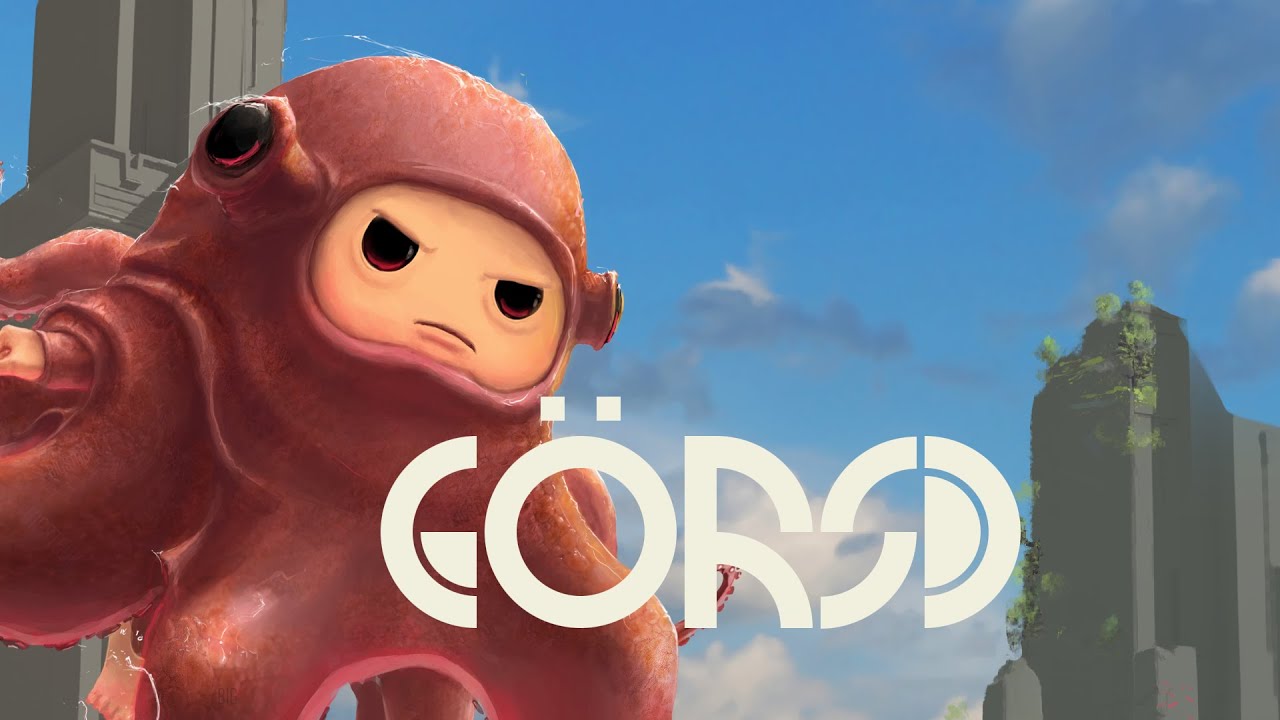 The arena battle game GORSD was announced some time ago to be coming to Switch, but tomorrow it is finally dropping. To give a good idea of what to expect in the game, Nintendo Hall has played through the first 14 minutes of GORSD and they show off all of the game's core elements.
Check out the full video below.
GORSD releases on September 18, 2020 on Switch.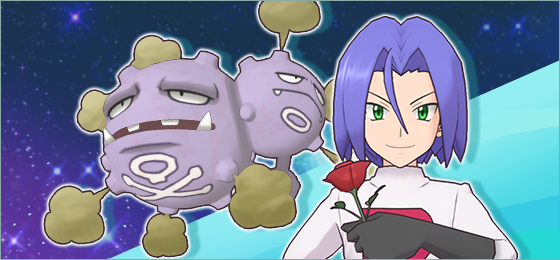 Pokemon Masters EX has dropped some new content in the form of a Spotlight Scout and a special event. The special event is called Blasting Off Again, and it ties in with Pokemon the Movie Coco, featuring James and Weezing at the forefront. James is trying to steal Pokemon again at a firework festival and he must be stopped. The Blasting Off Again event will run until Janurary 24, 2021 at 10:59pm PT.
There is also a new Spolight Scout live in the game, this one with Lillie and Clefairy. They will have a higher chance of being scouted while included in this event and they will be featured until September 30, 10:59pm PT.
Finally, iOS 14 users were having issues accessing a stable build of Pokemon Masters EX, but this is under investigation by the developers. There should have a stable build up and running soon and they are monitoring the issue closely.