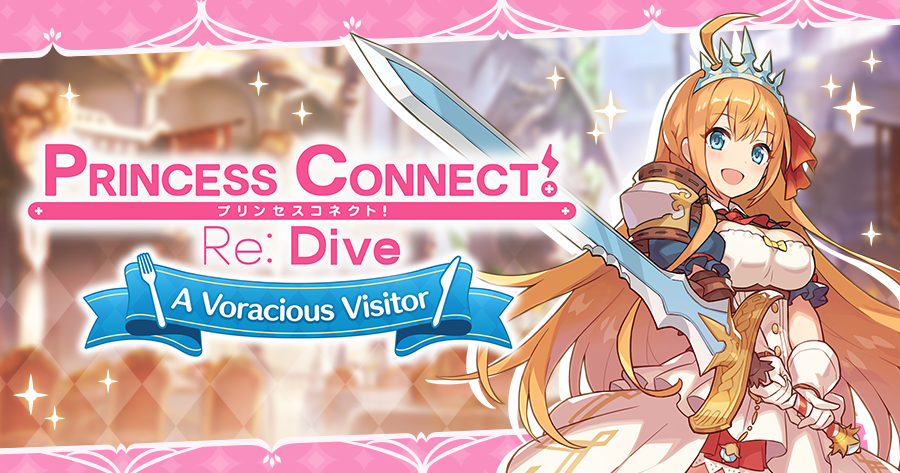 Dragalia Lost has dropped its newest content, adding a raid event and summoning showcase for Princess Connect! Re: Dive – A Voracious Visitor. The raid event will have players following Cleo, Mitsuba, and Pecorine as they make their way to a mana fountain to learn about Pecorine's past.
Up to four players can take on the event-specific quests and defeat the shadow-attuned raid boss for exclusive rewards. This raid event will last until December 13, 2020 at 9:59pm PT.
Also live now is a summoning showcase for the characters in Princess Connect! Re: Dive – A Voracious Visitor. This includes five star versions of the adventurers Mitsuba and Pecorine, as well as the dragon Lumiere Pandora. This summoning event runs until December 6, 2020 at 9:59pm PT.
There has also been an interlude added to the New Year's Tidings: A Clawful Caper raid event revival which will last until December 6, 2020 as well.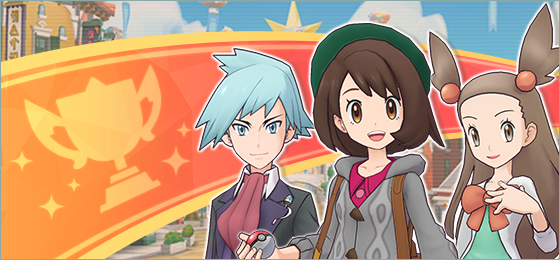 Pokemon Masters EX has added new content today in the form of a Prestige event and a Poke Fair Scout.
The Prestige event, this one is called Battle Buffet Bash, is a new event that has been added to Pokemon Masters EX, and it allows players to obtain story chapters and exclusive items by collecting prestige points. Prestige points can be earned by completing event battles, and there will be different tiers players will be placed in accordance to their prestige points earned. Battle Buffett Bash will run until December 6, 2020 at 9:59pm PT.
Also live now is the Poke Fair Scout for Gloria & Zacian. Five star versions of this sync pair will have a 10% chance of being pulled. This will run until December 20, 2020 at 9:59pm PT.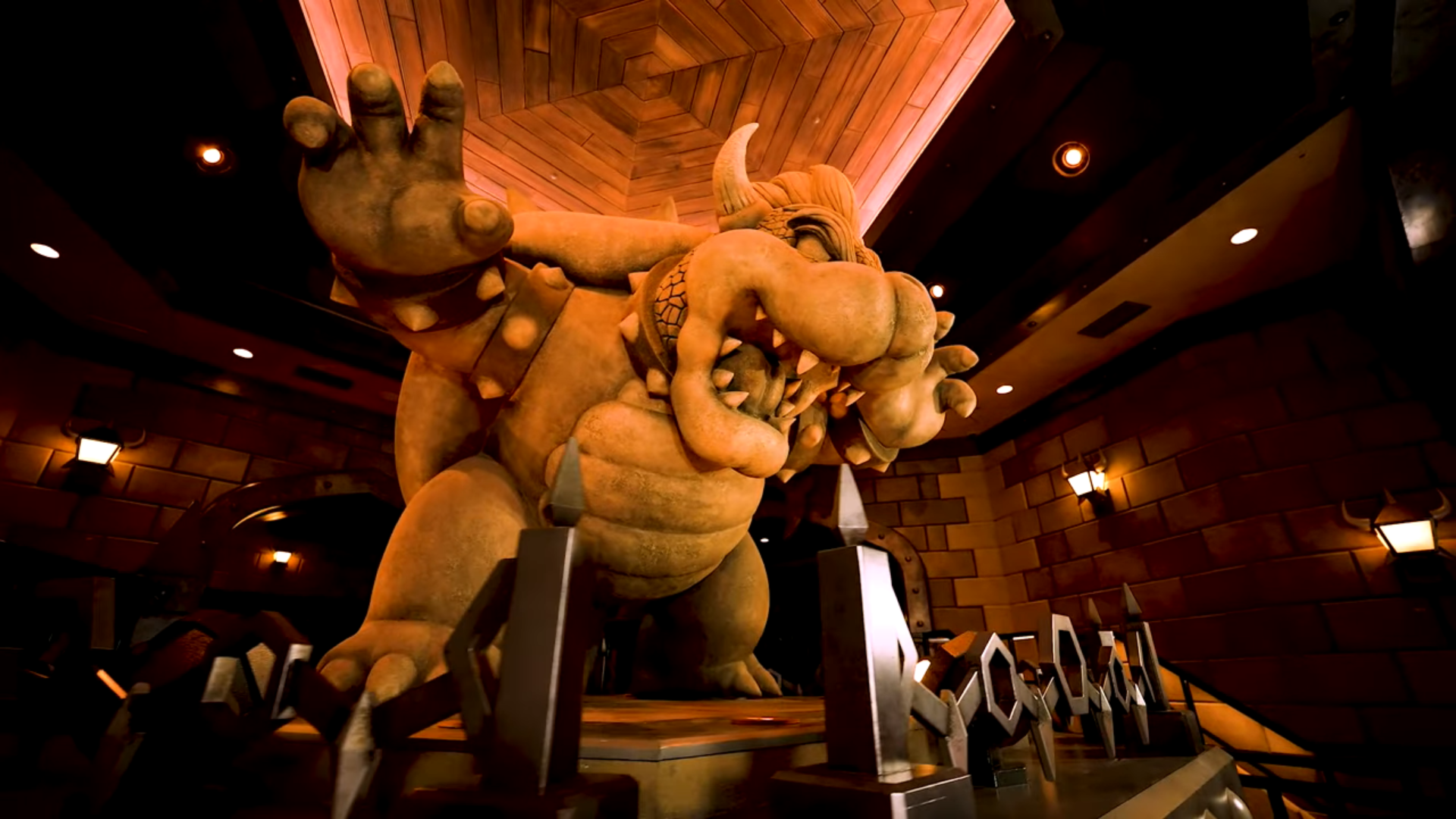 Famitsu's YouTube account has published a three minute video looking at some of the features of Super Nintendo World, which is coming to Universal Studios Japan. This short preview showcases some of the parts of the Mario Kart AR ride as well as Bowser's Castle.
Check out the full video below.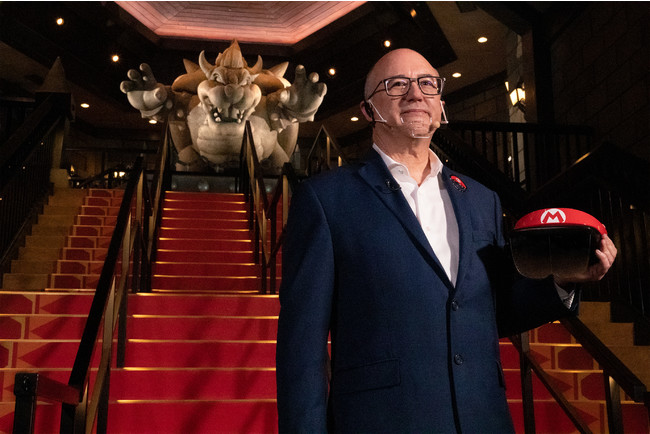 The Nintendo theme park, Super Nintendo World, has finally received an opening date. This attraction will be added to Universal Studios Japan in Osaka on February 4.
This news comes with a slew of new details and pictures, detailing such things as a Mario Kart ride and Bowser's Castle. Bowser's Castle will greet visitors with all of the earnable cups in the Mario Kart game as well as a giant Bowser statue.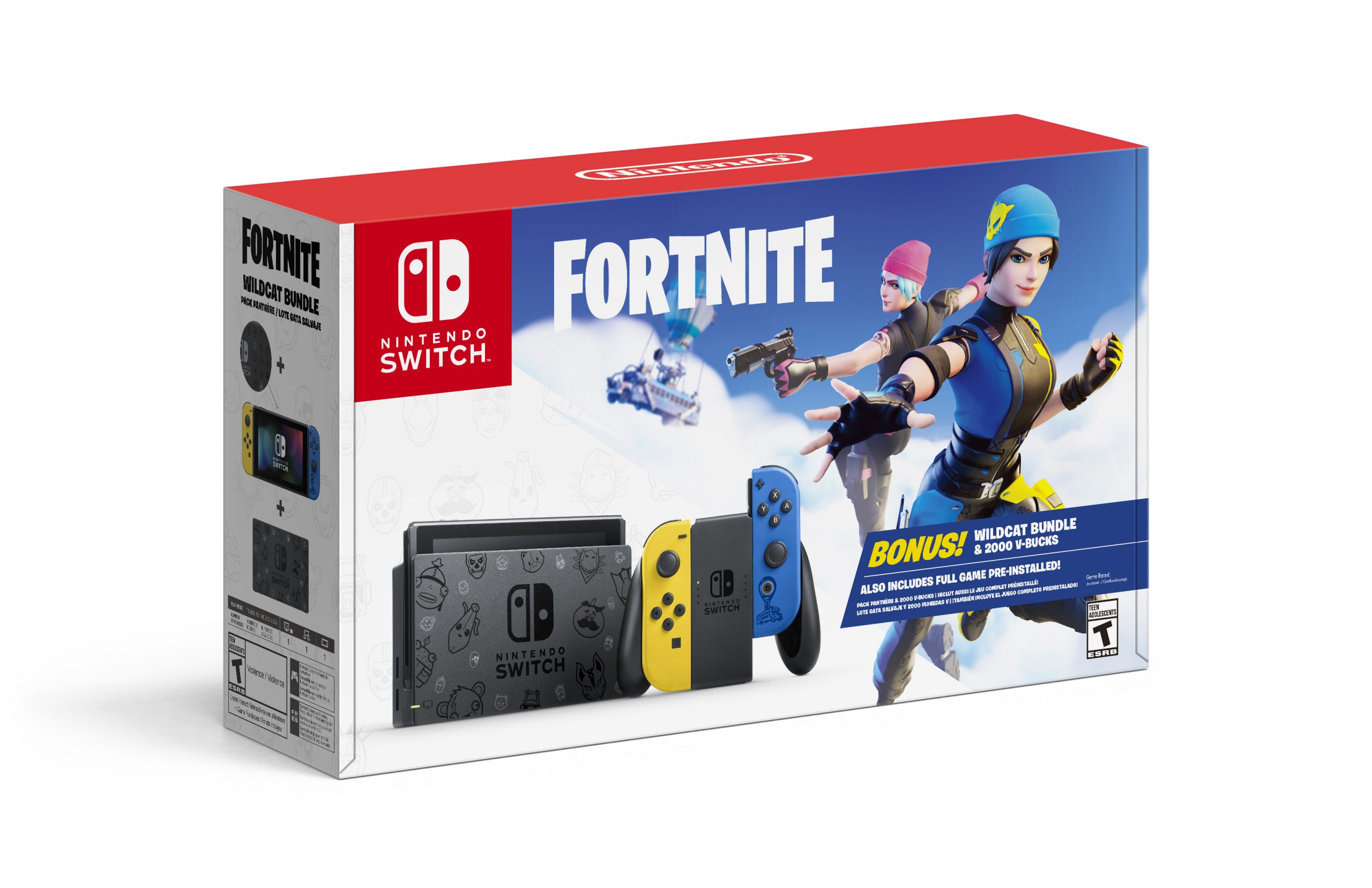 Nintendo has announced that the special edition Fortnite Wildcat bundle Switch is coming to US retailers. This Switch has special decals on its tablet, dock, and joy-cons, and it was originally sold in the UK with no mention of a US release date.
Well now, Nintendo has confirmed its North American release with a Tweet from their official Twitter account.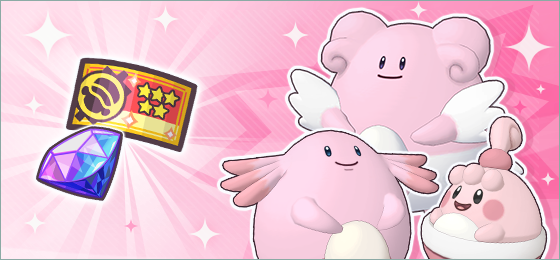 Pokemon Masters EX has added a bunch of content today including a Poke Fair Scout for Cynthia and Steven, a five star Select Special Scout, and a Blissful Bonanza. This comes alongside a limited time extra gem special and a special log-in bonus for the next seven days.
The Poke Fair Scout will feature five star versions of the sync pairs Cynthia & Garchomp and Steven & Metagross. This will last until December 13, 2020 at 9:59pm PT. The five star Select Special Scout will only last until December 7, 2020, but it will allow players to select a five star sync pair after scouting the initial 11.
Also live now is the Blissful Bonanza, which provides an event battle that can be challenged once per day. Once completed, this battle will randomly give one of three prices: a Happy, Joy, or Bliss ticket. Then on day 5 of the event, a special battle featuring Happiny and Chansey will be available and will offer the rewards of 15 Happy tickets, 10 Joy tickets, or five Bliss tickets. This event will run until November 30, 2020 at 9:59pm PT.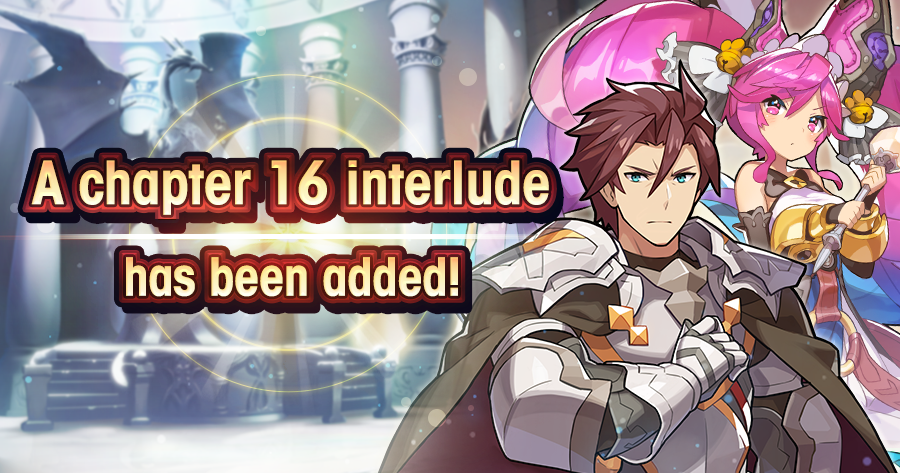 A new Platinum Showcase has gone live in Dragalia Lost as well as an interlude for chapter 16 of the main story. The Platinum Showcase includes the dragons Horus, Corsaint Pheonix, and Apollo and it will last until 9:59pm PT on November 26, 2020.
The new interlude has been added to Chapter 16: New Bonds and follows the prince as he departs from North Grastaea. Players get to help Zena and Cleo with a plan they created for the prince in this all new story segment. This is a permanent addition to the story and will not have an availability period.
MiHoYo has released a new story trailer for the character Zhongli. This almost three minute animated trailer takes a look at Zhongli and his profession, co-workers, and more.
Check out the full trailer below.
Genshin Impact is coming to Switch at a date to be announced by the developer.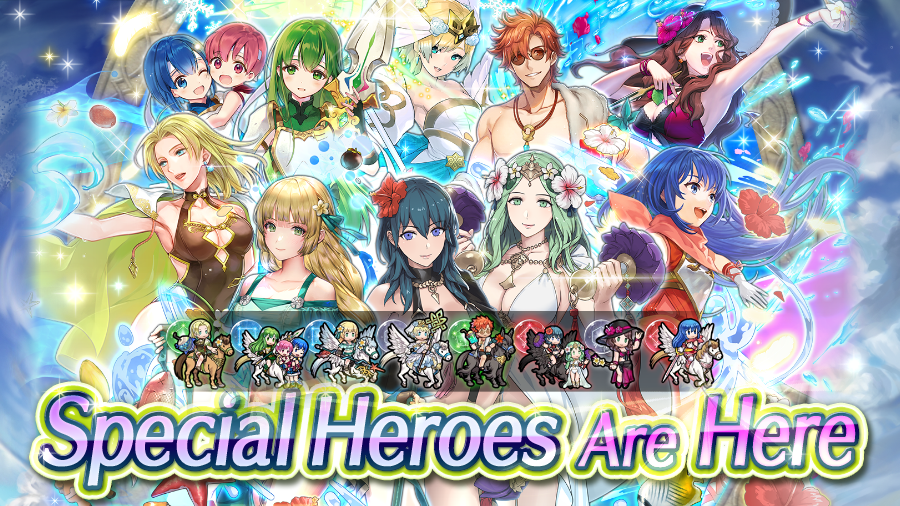 Fire Emblem Heroes has started a new summoning event featuring two five star Special Heroes of each color that will have an appearance rate of 6%. This Double Special Heroes event has also set the chances for regular five star heroes to be summoned at 0%, giving players better odds of drawing their desired hero. This summoning event will be live until December 9, 2020 at 10:59pm PT.
This event is part of Fire Emblem Heroes lineup for Black Friday, which will be bringing more content to the game from now until December 10. Here is the list of content included in this Black Friday lineup: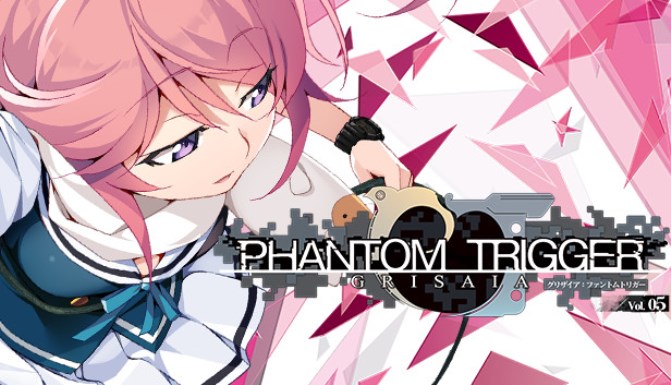 Prototype's visual novel Grisaia: Phantom Trigger Vol. 5 released last week on the Switch eShop with English support. Now, Nintendo Hall has put out a nearly 60 minute gameplay feature on the game.
Check out the full video below.
Grisaia: Phantom Trigger Vol. 5 is available now on eShop for $14.99.