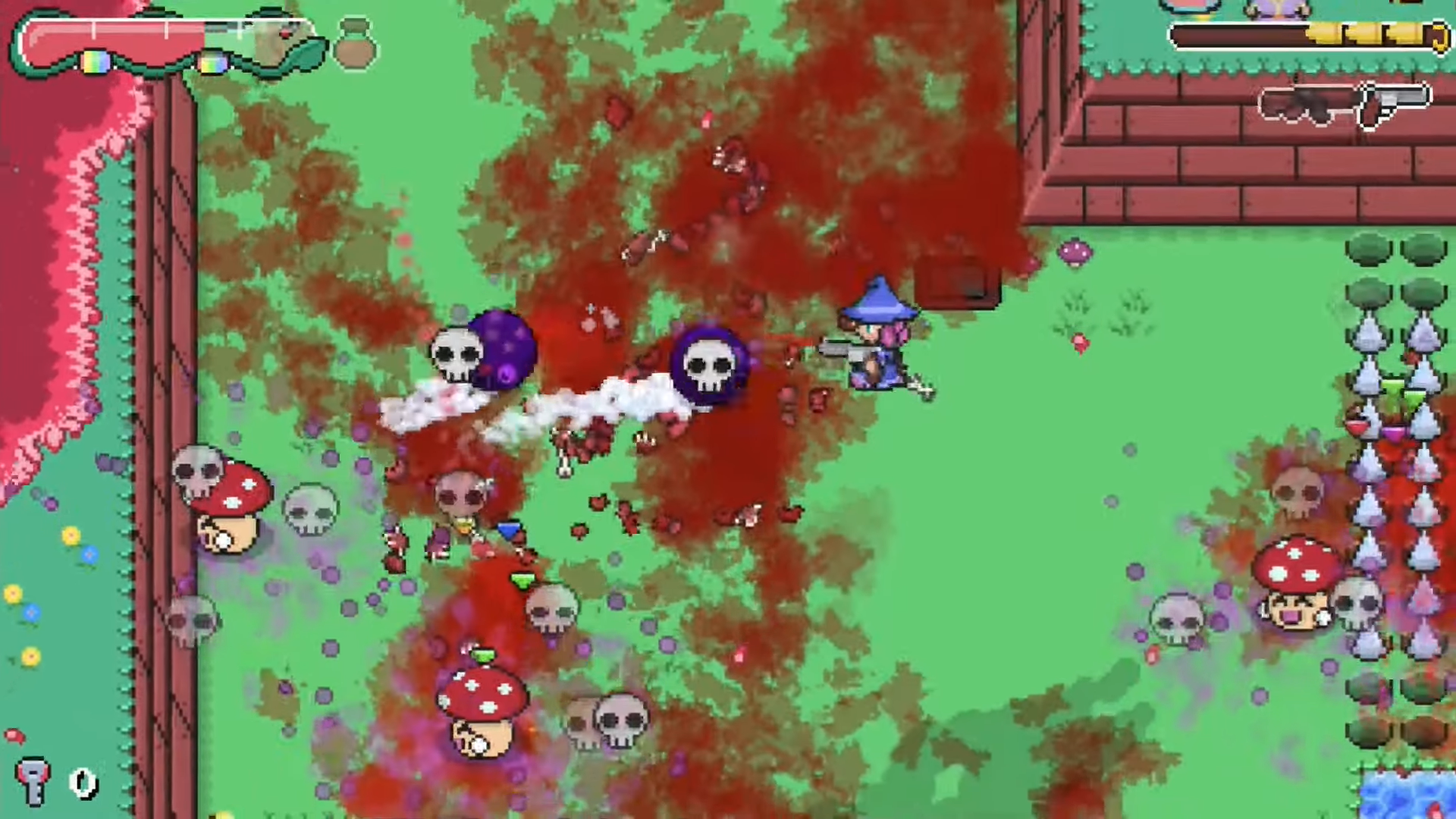 The top-down magical shooter Trigger Witch has received a gameplay feature of its first 25 minutes. This gameplay includes the opening of the game, some of its story events, and a ton of combat – so check out the full video below.
Trigger Witch releases on the Switch on July 29, 2021.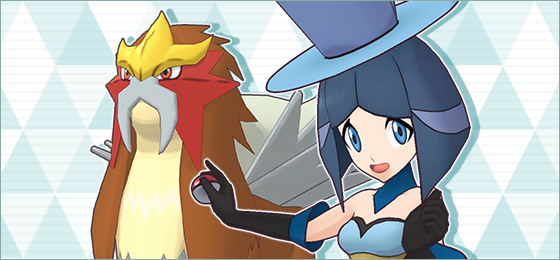 Pokemon Masters EX has received an update adding some accessibility options, scout points tweaks, and even a new sync pair obtainable with vouchers. All of this and more is included in the official patch notes below.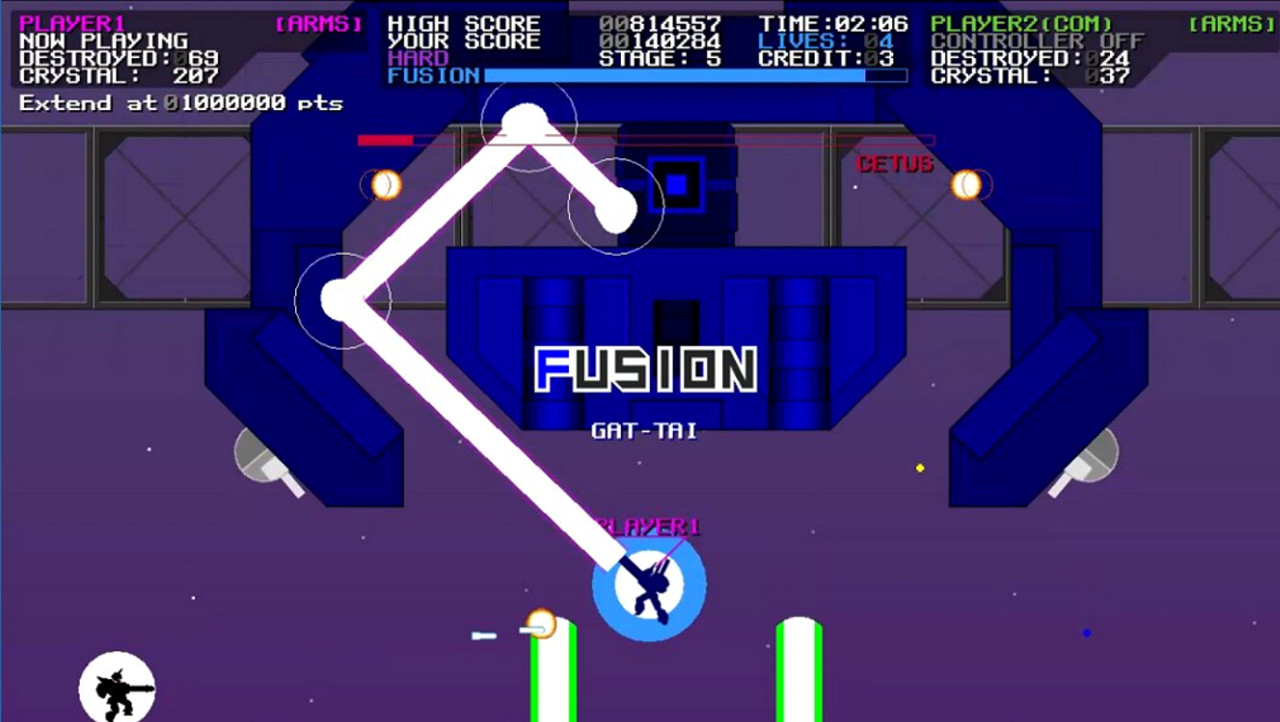 Gemini Arms has received an update (version 1.1.1) fixing a bug found in the last version. This bug was where the player's score was not recorded after completing the final stage.
This update fixes this issue and is now live worldwide.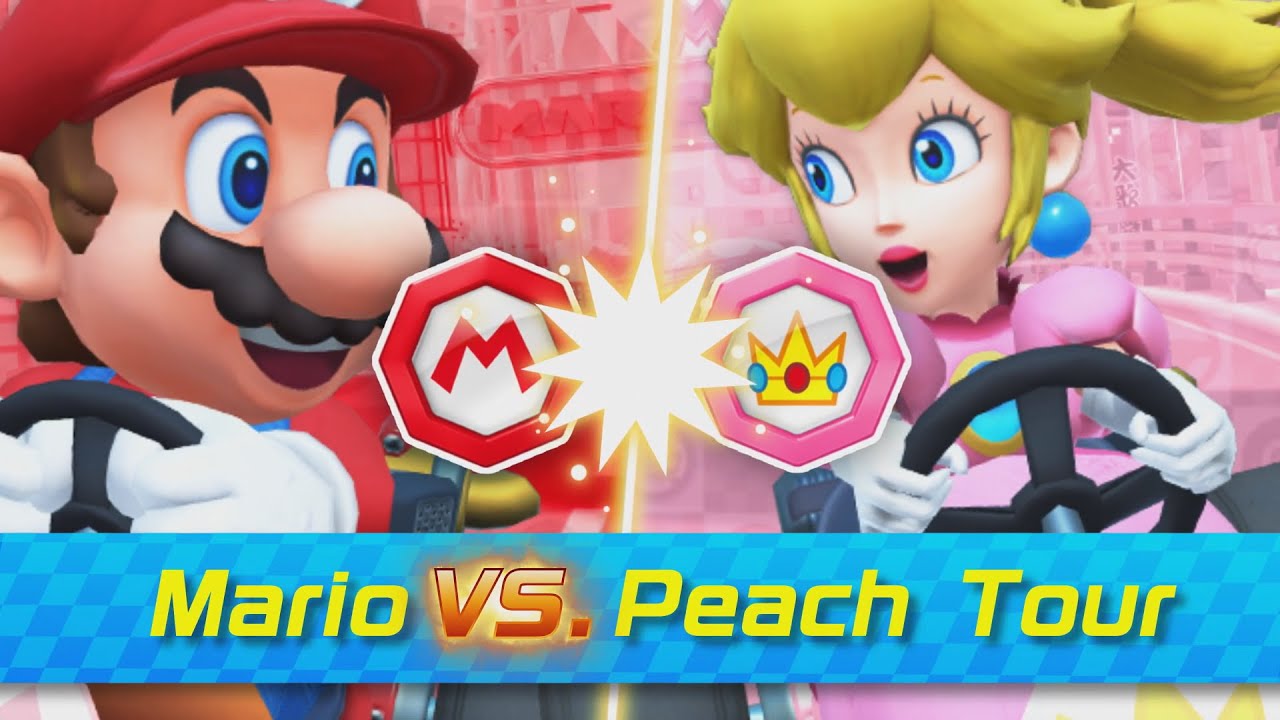 The Mario vs. Peach Tour is coming soon in Mario Kart Tour and Nintendo has posted a preview of the event in a trailer. This short video gives a glimpse of the tracks and the different teams racing.
Check out the full trailer below!
The Mario vs. Peach tour starts August 10, 2021 and runs until November 8, 2021.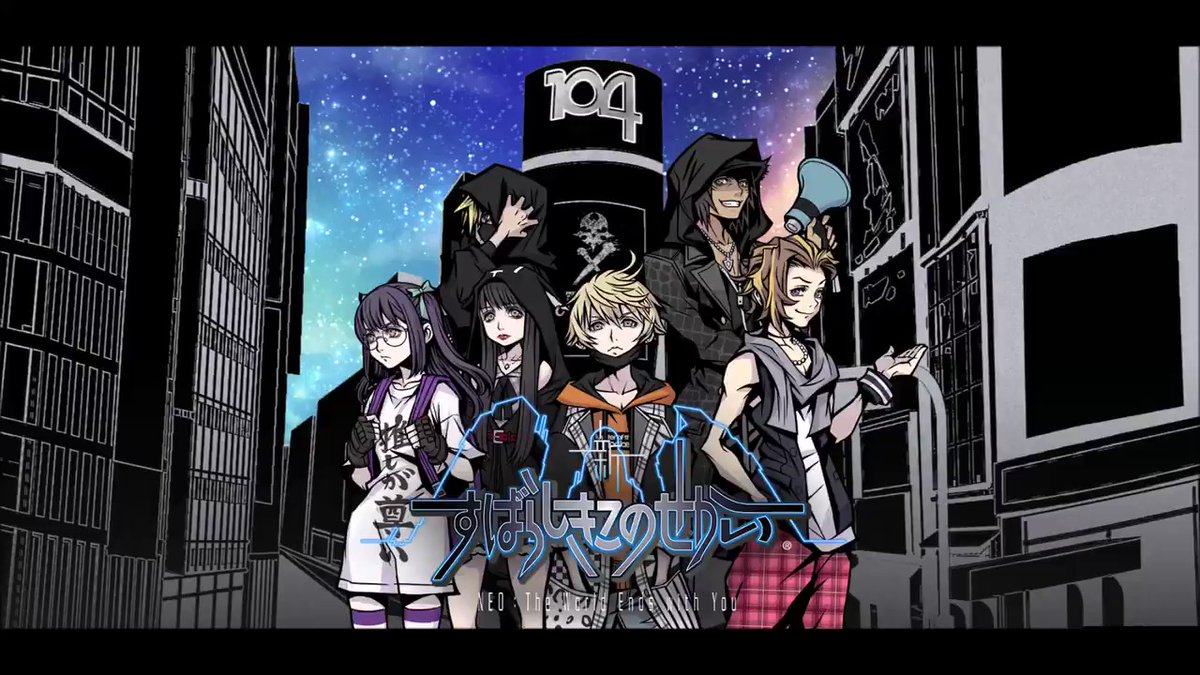 This week's Famitsu review scores are as follows: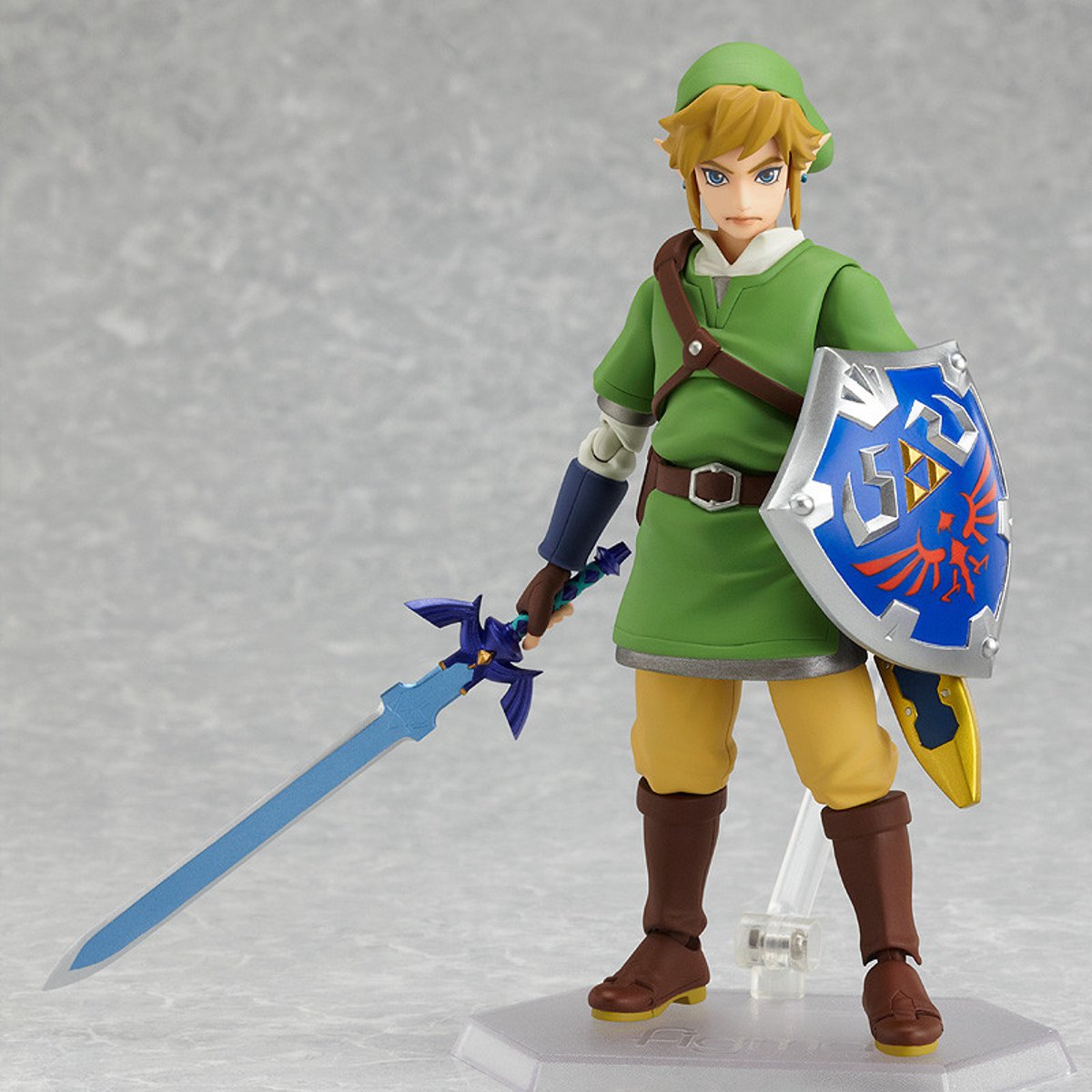 GoodSmile is releasing a fourth wave of The Legend of Zelda: Skyward Sword figma Link figures. These figures first released some time ago, but a new release is coming in September 2022 and they can be pre-ordered now. The figma Link figure is $68.99 to purchase and features the following: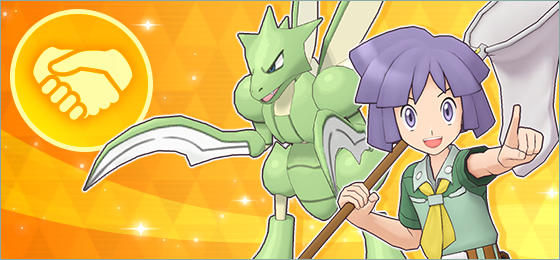 The Bugsy & Scyther Sync Pair-Up event has gone live in Pokemon Masters EX. This event lets players team up with Bugsy & Scyther and use the "Exchange Items" menu to gain rewards that can upgrade their move level.
This event will be live until August 4, 2021 at 10:59pm PT.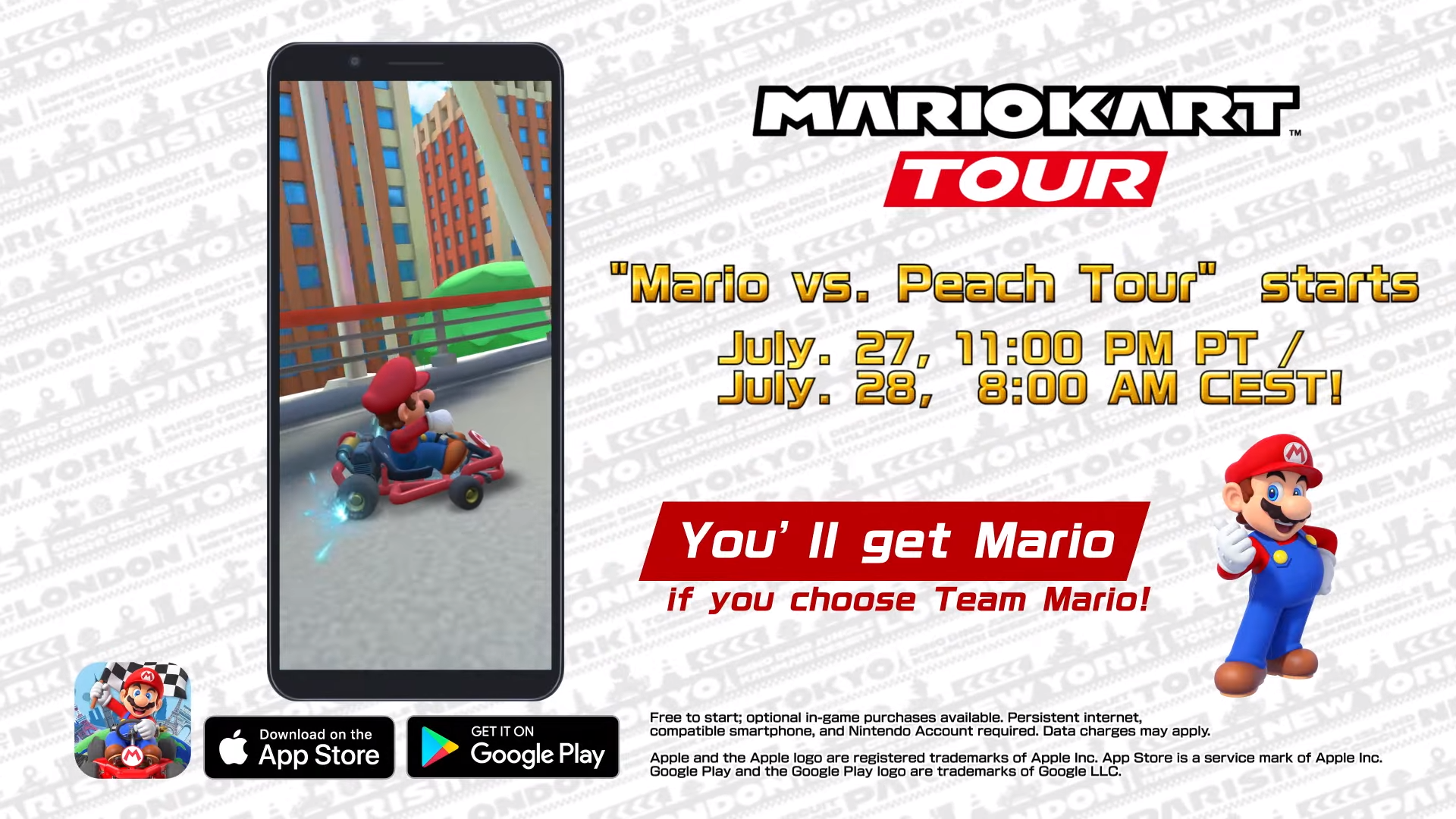 Nintendo has released a couple of trailers for the upcoming Mario vs. Peach Tour in Mario Kart Tour. These two trailers show off the members of both teams as well as some gameplay from the event.
Check out both trailers below.
The Mario vs. Peach Tour starts July 27, 2021 at 11:00pm PT.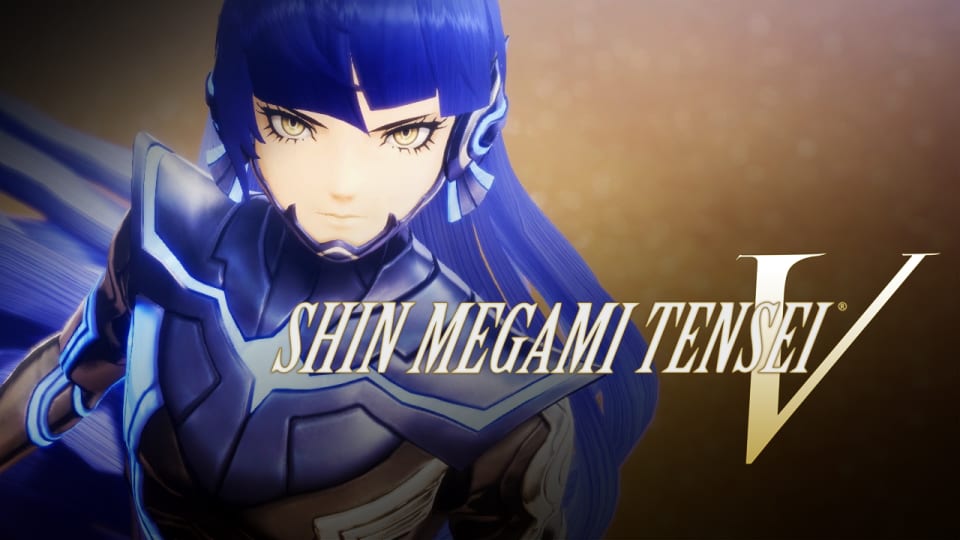 The Australian classification for Shin Megami Tensei V has been released and there's an interesting tidbit about online listed in the consumer advice. As seen below, the consumer advice section of the classification gives the warning of "online interactivity," typically meaning that there is an online element to the game that is not rated by the ratings board.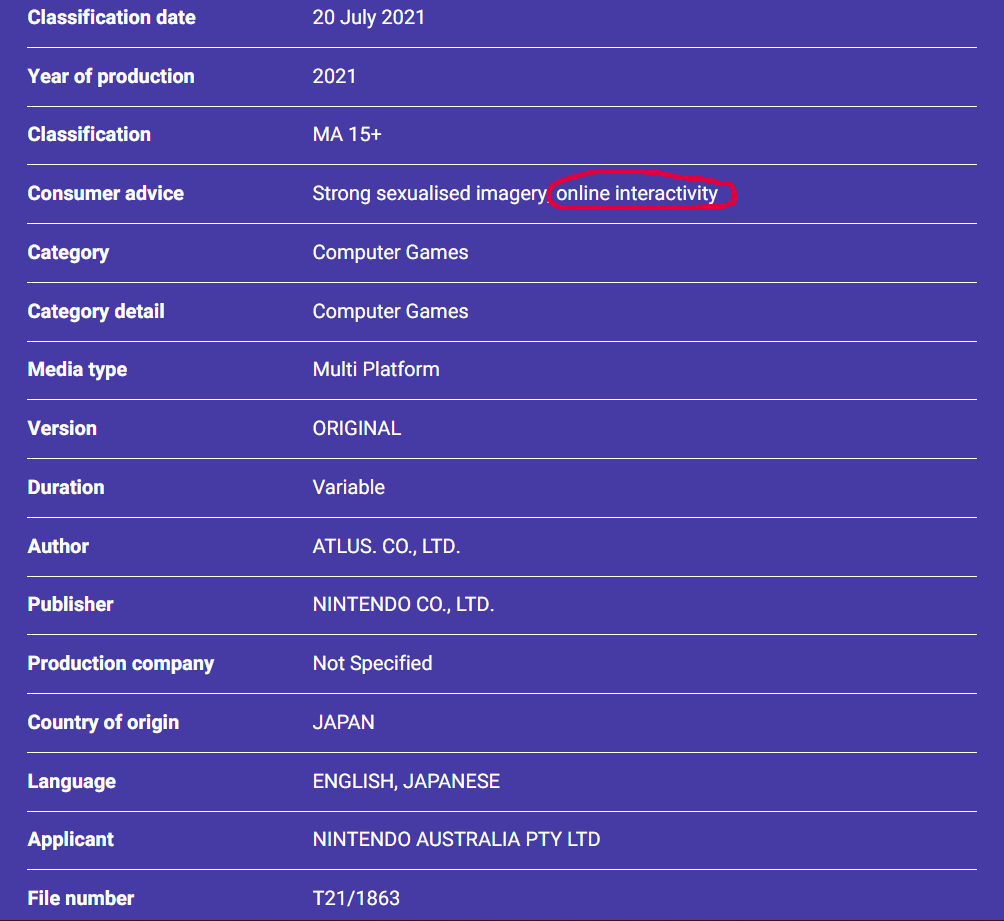 What exactly this comment is referring to is not detailed in the classification, but it's possible that it hints at some sort of online functionality in Shin Megami Tensei V.
Shin Megami Tensei IV: Apocalypse had a feature to share online content over Street Pass, so perhaps the game will attempt something similar using interconnectivity between Switches. Whatever it is, only time will tell and hopefully Atlus will detail this feature soon.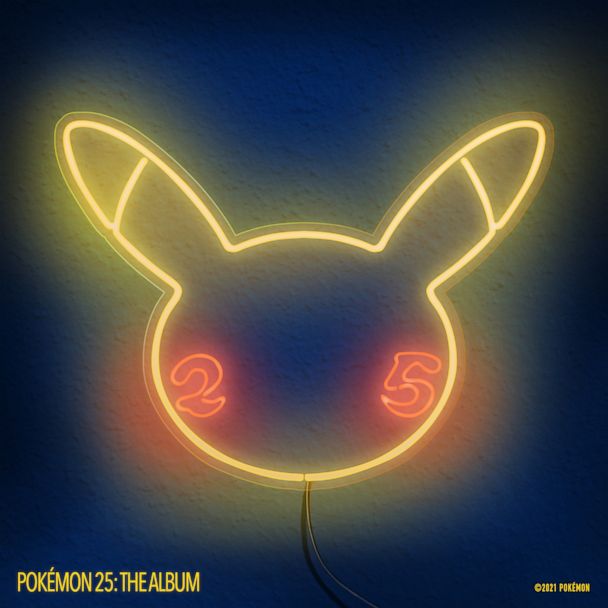 The next song featured on Pokemon 25: The Album has been released on YouTube and music streaming services. This song is "Take it Home" by Mabel and while it has no music video, there is a link to listen to the song below.
Pokemon 25: The Album releases with all of its songs on October 16, 2021.