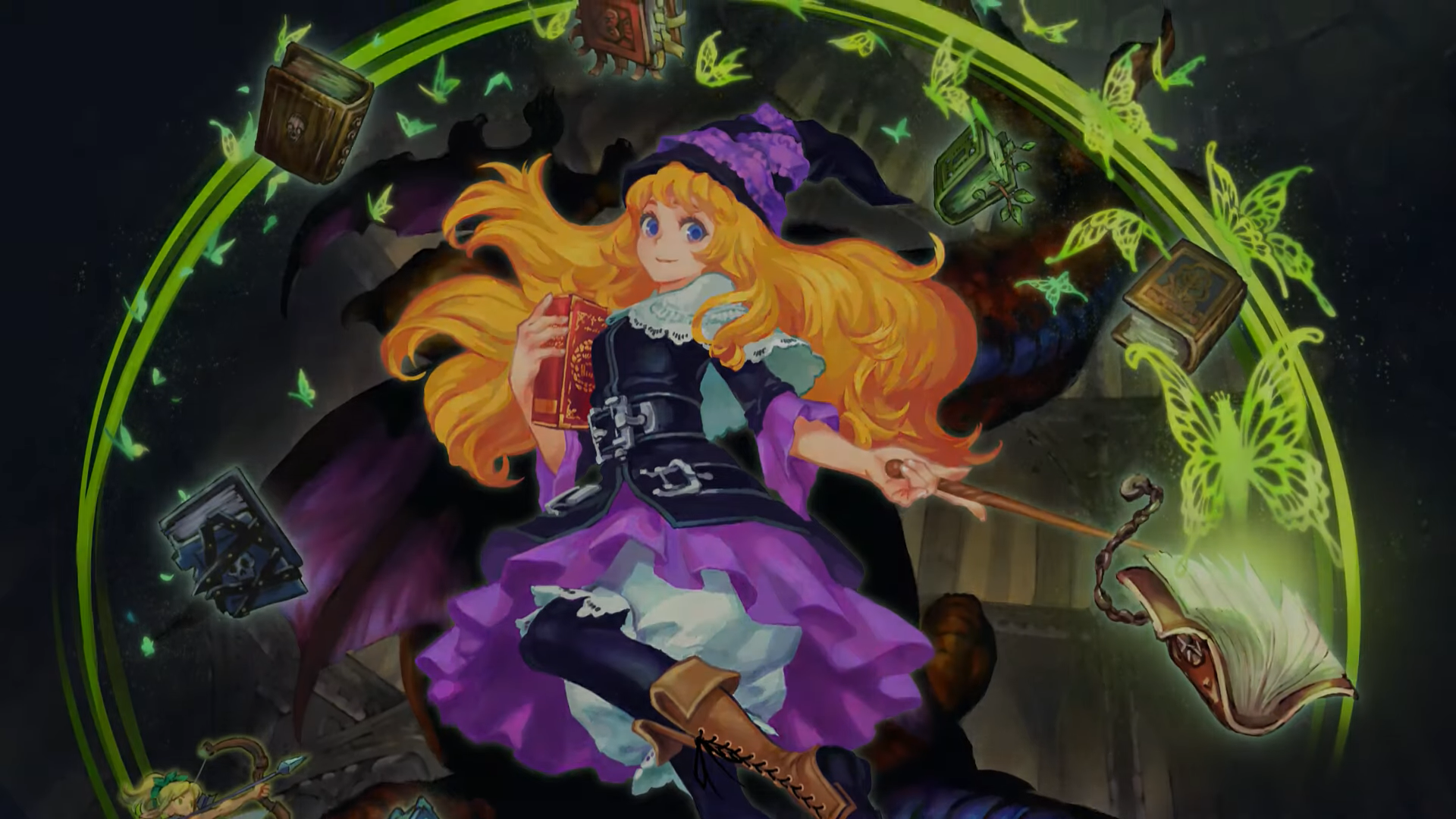 GrimGrimoire OnceMore, the Switch remake of the PS2 classic GrimGrimoire, has received a new characters trailer. In this trailer, all the students and teachers are introduced alongside the voice over cast for the game.
The video is entirely in Japanese, but it shows off the beautiful art from developer Vanillaware as well as some gameplay for story segments.
The full list of Voice Actors/Actresses with their voiced character can be found in the list below.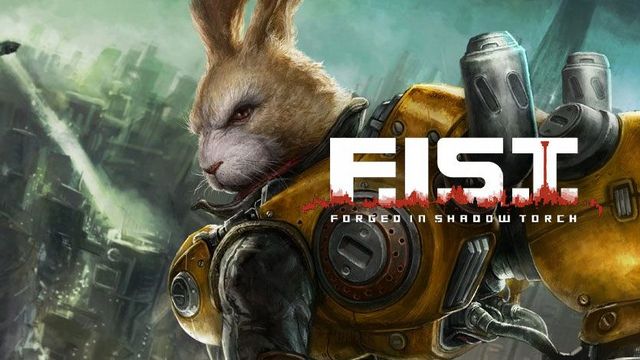 The Metroidvania F.I.S.T.: Forged In Shadow Torch has received a release date for the upcoming Switch release. This is the Japanese release date, but it will be coming to the system on July 14, 2022. The game price is set at 3,828 yen (about $30), and there will be a physical edition.
F.I.S.T.: Forged In Shadow Torch previously released on September 7, 2021 for other systems, and the Switch version was announced recently. It has also been revealed that the game will be localized for the west and Switch physical editions will be coming to Europe and North America Q3 2022.
For more information on the game, check out the details from the official Steam page below.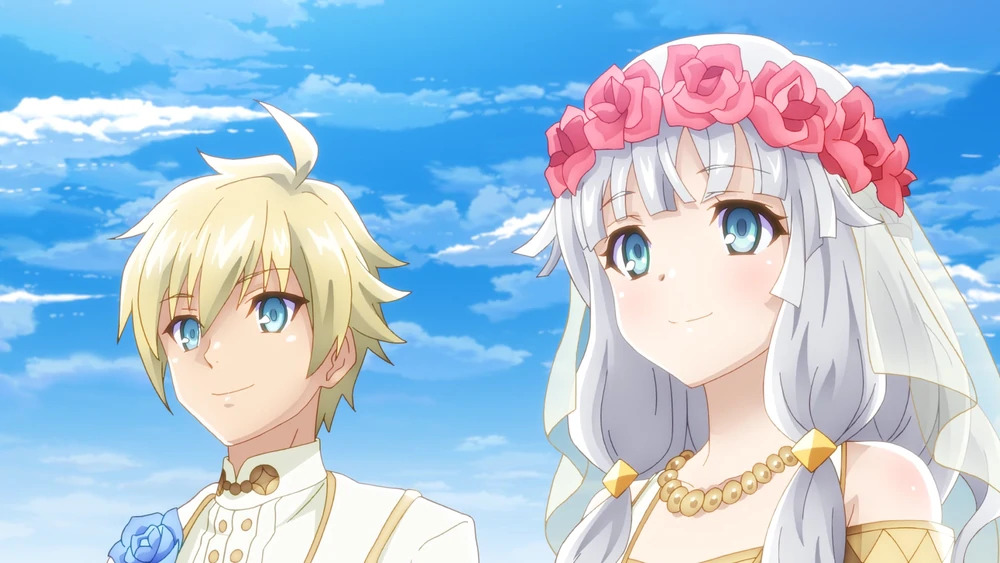 Rune Factory 5 has reached a new sales milestone only a couple months after its English release. The game has topped 500,000 sales worldwide counting both digital and physical units.
What's important to note about this milestone is that these numbers are from March 31, 2022 (the end of Q1 sales period), and the English version of Rune Factory 5 released on March 22, 2021 in North America and March 25, 2022 in Europe. So, the sales attributed to the localized version are from only 9 days of being on the market.
That being the case, it is very likely this sales number will increase, and the game will reach a new milestone in a short amount of time. The last solid numbers from Japan showed 127,968 units being sold physically in that region, so it's possible that a lot of purchases were made for the western version in its short market time.
Only time will tell, but for now the game reaching 500,000 units sold with only a year on the market is a big win for the franchise. The game is exclusive to the Switch as well, so these sales all coming from one platform show an impressive amount of support for the game. Hopefully, an update on these sales numbers will be released down the line.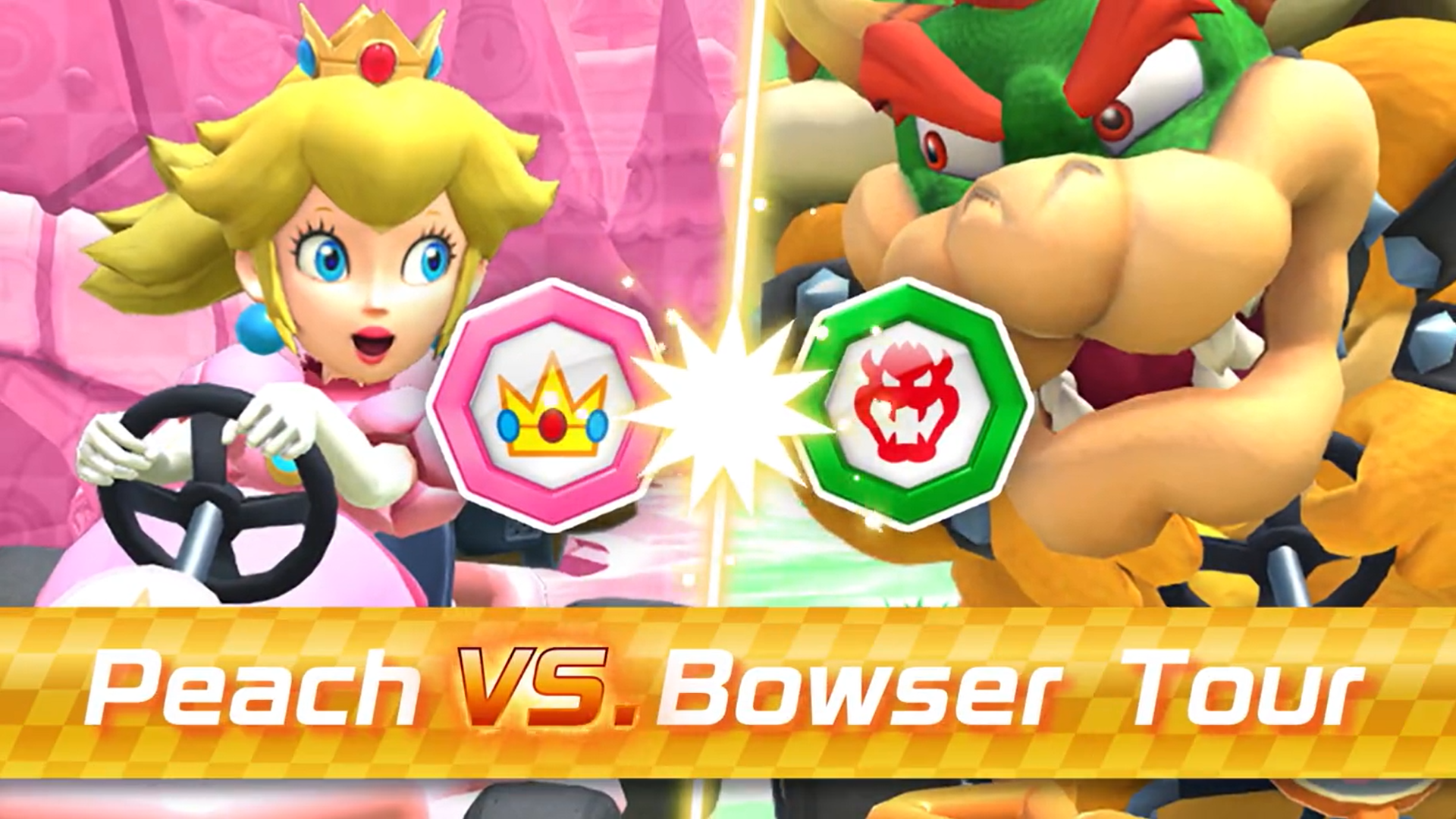 Mario Kart Tour has announced that its next tour will be releasing on May 17, 2022, and it will be the Peach vs. Bowser Tour. This tour will have all the drivers split into 2 teams, and they must compete for the most tokens. Players can pick which team they want to be a part of and will receive limited badges, coins, and rubies as rewards for participating.
The exact team composition of both Peach and Bowser's teams can be seen in the trailers below.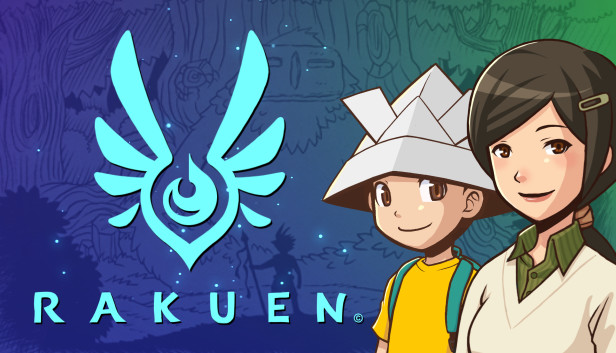 The adventure game Rakuen, which was made using the RPG Maker XP engine by Laura Shigihara, is coming to Switch. This game originally released in 2017, but the developer has announced in a teaser video that the game will be releasing on Switch in 2022.
The exact release date and price has not been revealed, but the game is selling for $9.99 ($2.99 discounted to right now) on Steam. For more information on the game, check out the Steam page details below.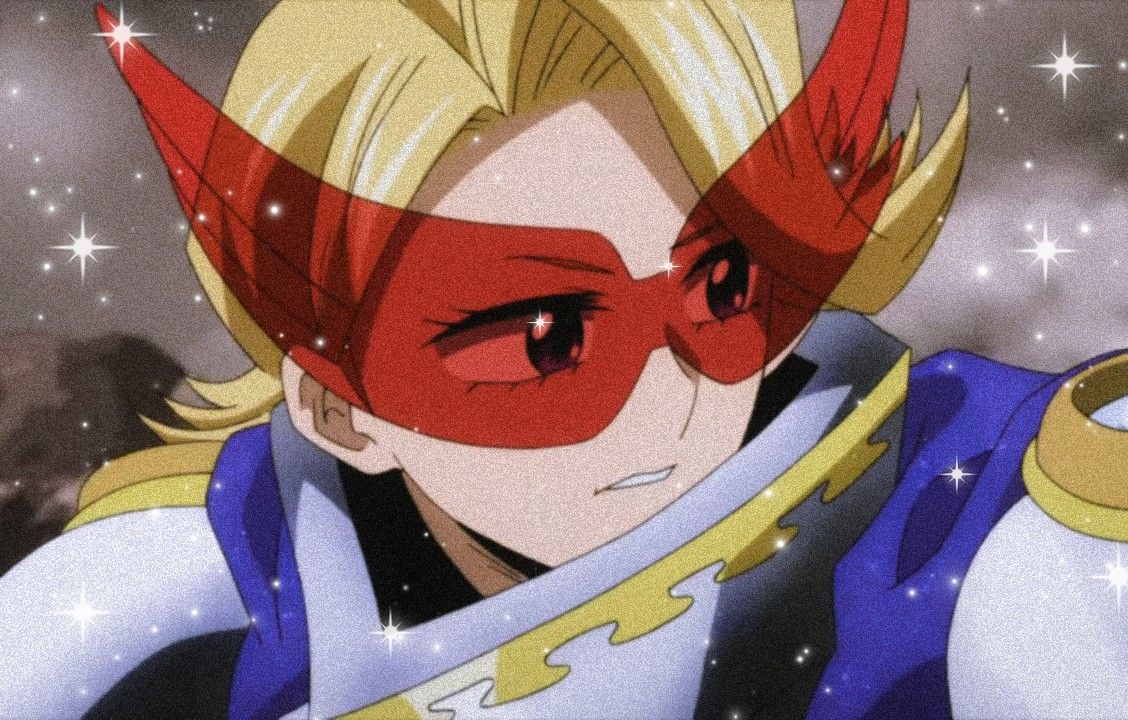 A new DLC character has been announced for the action fighting game My Hero One's Justice 2. The game released 2 years ago but it seems it will adding the character Yuga Aoyama to the roster as DLC.
This was confirmed in the Weekly Shōnen Jump but no additional information has been revealed at this time. Expect more information such as a release date and price to be released soon.
My Hero One's Justice 2 released on March 13, 2020 for Switch and is available to download from the eShop.
A lengthy gameplay preview has been released for the the tropical platformer from developer Broken Rules, Gibbon: Beyond the Trees. This preview is over 20 minutes long and shows off the introduction of the game.
This vibrant platformer is out on Switch today and is listed for $14.99 on the eShop. For more information on the game, check out the official description from Nintendo below.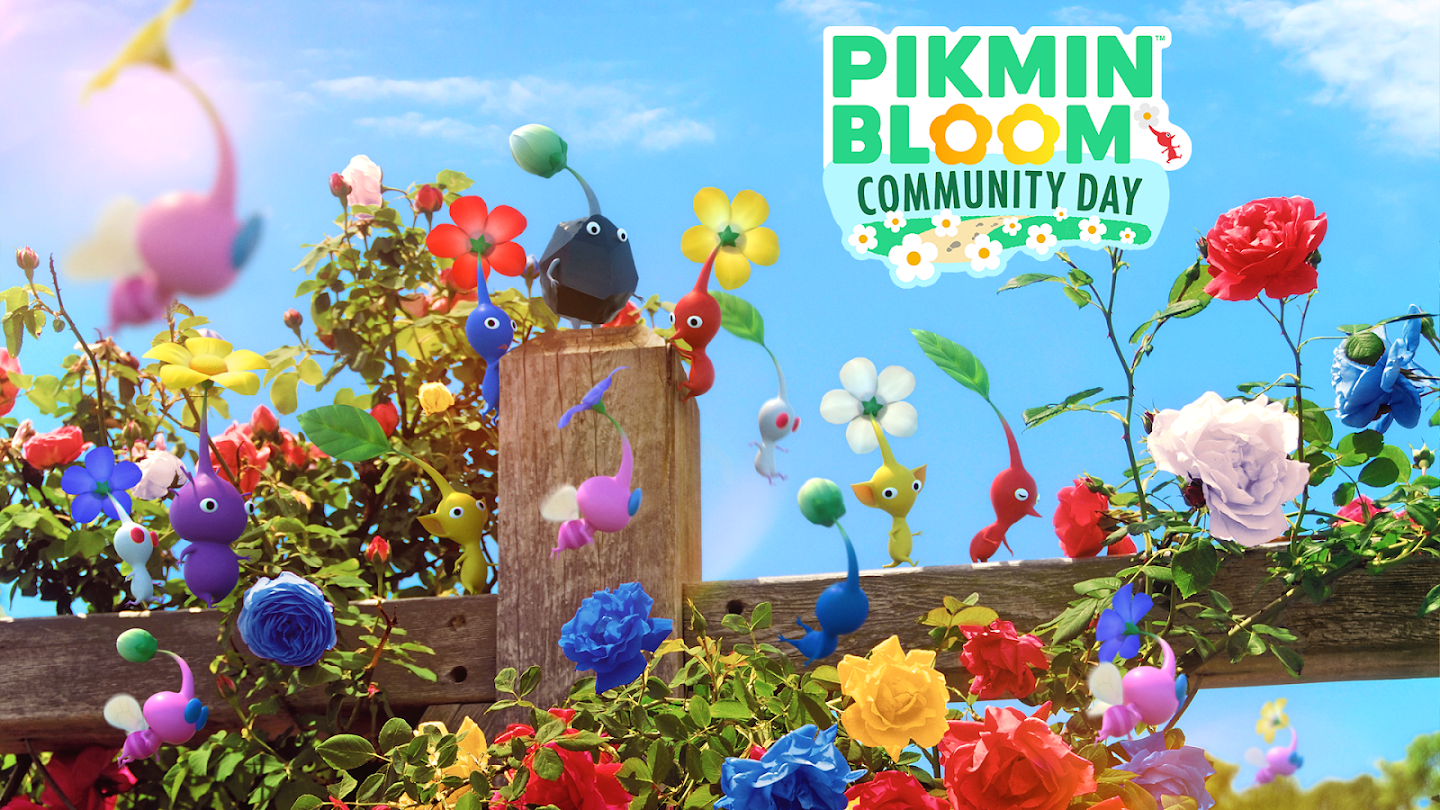 The next Community Day has been announced for Pikmin Bloom, and it will be coming on May 21, 2022. During this day, players can expect these special bonuses while playing:
Big Flowers will bloom into roses when you plant regular blue, red, yellow, or white petals around them
Players achieving the 10,000 step goal on this day will be awarded a special Rose Flower Badge
Seedlings in your planter pack will grow at 1.5x the usual speed (and more, if you're flower planting!)
Receive 1 bonus coin per 250 flowers planted instead of the usual 500 (capped at 60 coins/day)
Also, players can obtain special fruits that hold rose nectar after every challenge they complete. For more information check the official blog.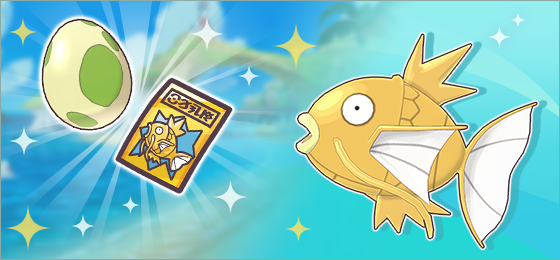 The Golden Magikarp Battle Event is live now in Pokemon Masters EX, and it allows players to get Magikarp Eggs from Professor Bellis. These eggs have the chance to hatch into a shiny Magikarp, and there are 3 types of shiny Magikarp to collect: strike, tech, and support. There are special missions running during the event period as well and a limited-time incubator has been added to Bellis's lab.
This event will run until May 15, 2022 at 10:59pm PT.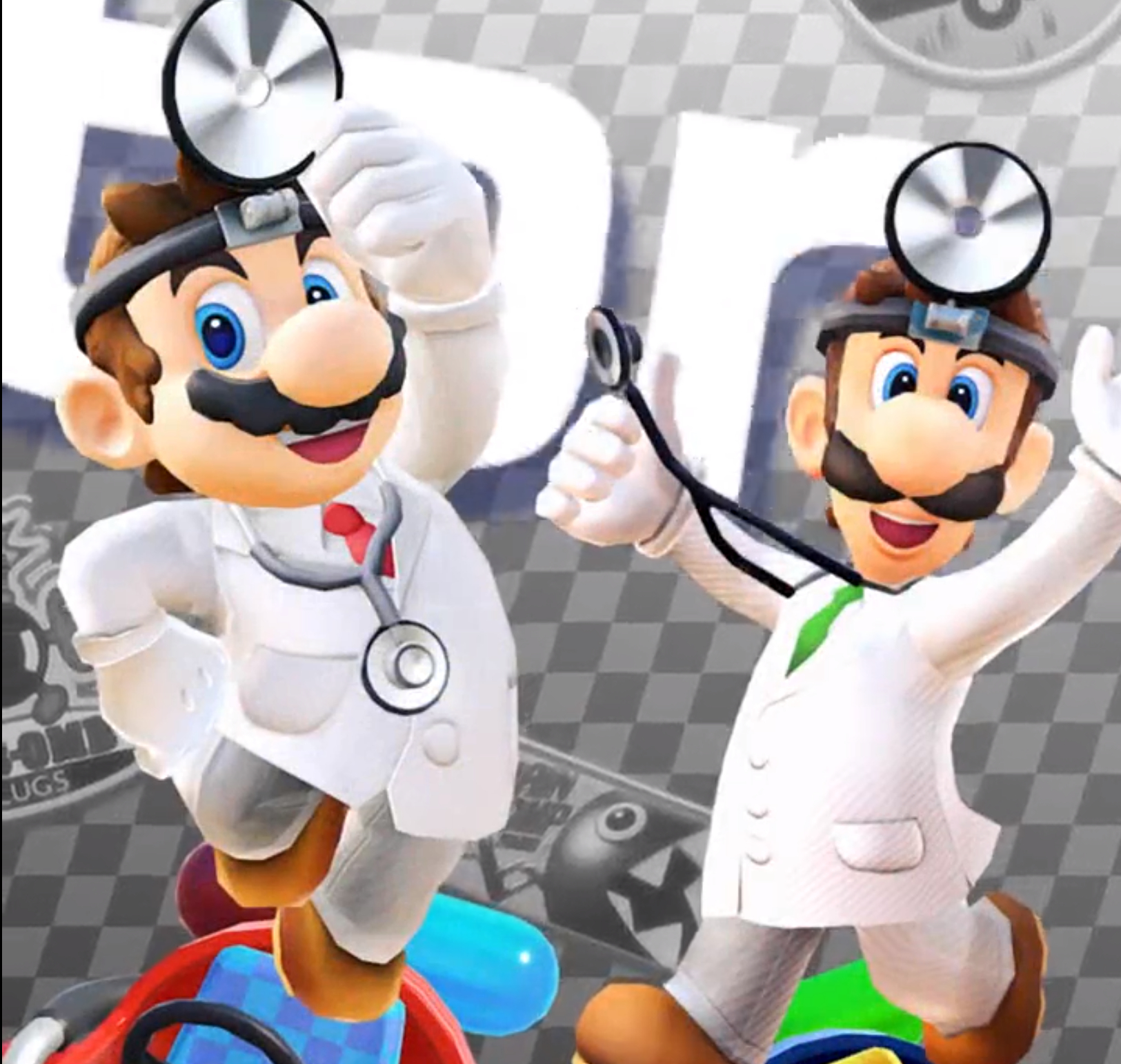 The Doctor Tour will be the next tour coming to Mario Kart Tour. This tour features both Mario and Luigi in their doctor outfits, and they will be riding around in matching pill karts with flashing pill lights.
Additionally, the next wave of Mii Costumes (wave 5) will go live during this tour, featuring a costume of none other than Wario!