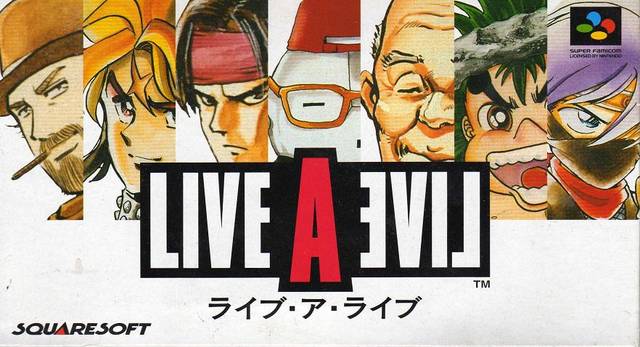 First spotted by Gematsu, Square Enix has filed a trademark for the 1994 Super Famicom game Live A Live on July 2, 2020. Live A Live is a time-traveling RPG that was directed by Takashi Tokita, the man who would go on to direct Chrono Trigger.
This trademark has been filed for the Australian region code but it is interesting to note that the listed language for the game is English, as the original never saw a Western release and only had Japanese language options. The game has been rereleased a few times, on the Wii U in 2015 and the 3DS in 2016, but never with any new language options.
Now, perhaps, there could be hope of an official English version of Live A Live coming soon. However, a trademark does not confirm a game is on the way and there is no way of knowing if this will bring anything new for the series. Hopefully, Square Enix will share its intentions with this trademark soon.

Fire Emblem Heroes has dropped its version 4.7.0 update, bringing several new features and tweaks to old ones. Here's a quick overview of what's new:
Auto-Dispatch added to Aether Raids.
Lineup of Limited-Time Combat Manuals updated.
New weapon skills and weapons to refine.
Aether Raids, Aether Resort, and Mjölnir's Strike updated.
Version 4.7.0 is available to download now on iOS and Android devices and is roughly 22MB for Android and 89MB for iOS. The official patch notes have been included below.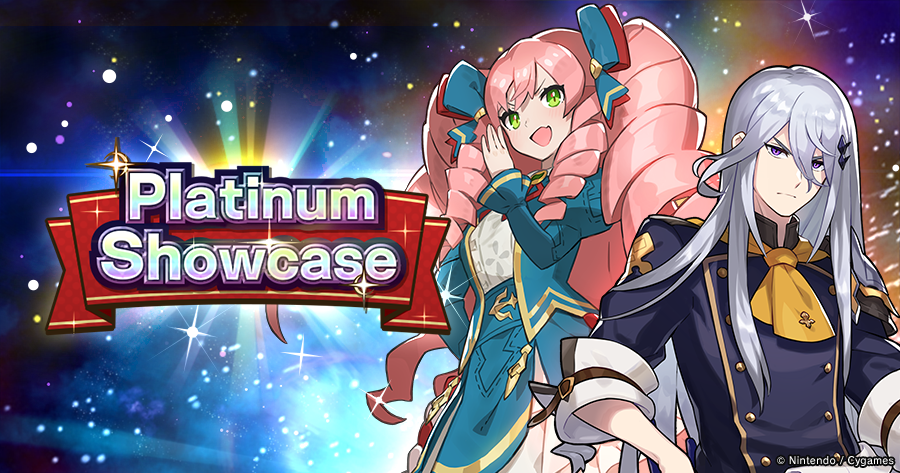 Dragalia Lost has added some new events, including a Platinum Showcase that will guarantee players a five star water-attuned adventurer after their tenth summon result. Featured in this event are the adventurers Valerio and Catherine.
There is also a Water Focus summon showcase going on that will only give water-attuned adventurers and dragons. Valerio and Catherine are also included in this, as well as the dragon pair Gaibhne & Creidhne.
Finally, a double drops and half stamina event is going on for certain main story quests. Double the prizes will be given to players who participate and stamina will be taken at half the rate as normal. The exact quests effected by this have been listed below.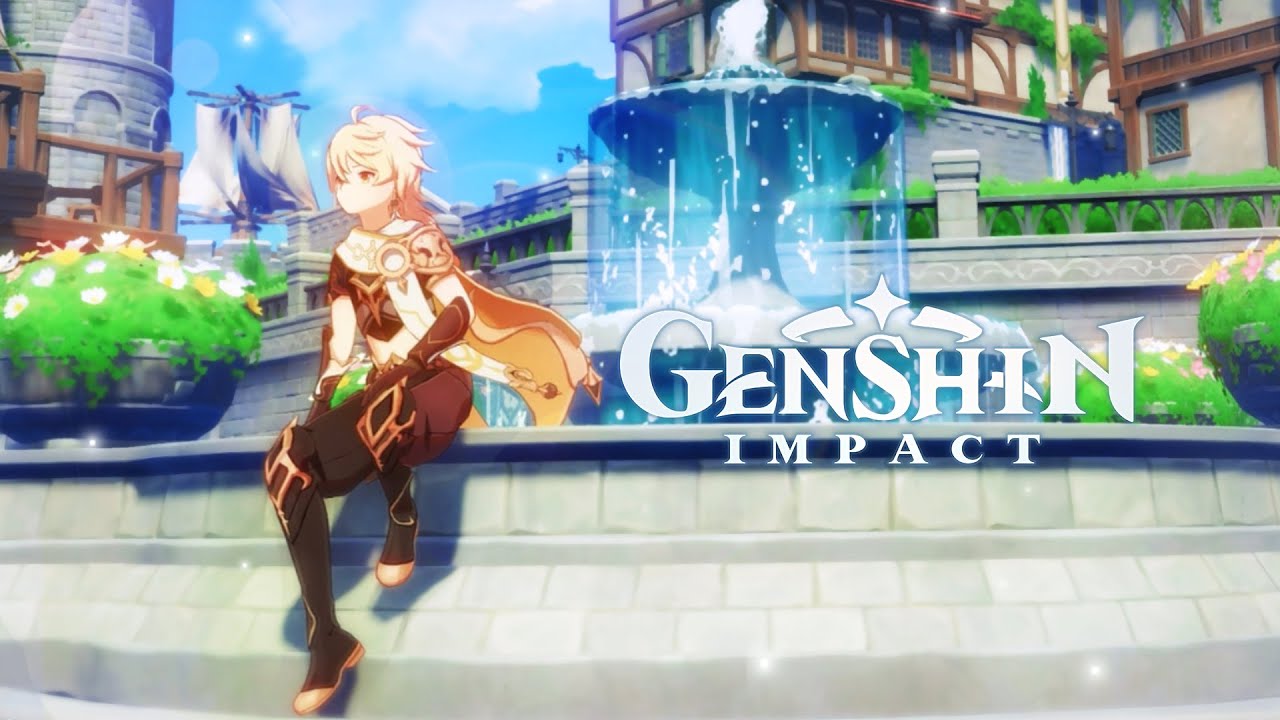 Chinese developer MiHoYo has released a video previewing a few of the songs that will be included in Genshin Impact. The video is roughly five minutes and goes through each music arrangement depending on the time of day in the Mondstadt.
The music is composed by Yupeng Chen and features a mix of calming chords and piano. The full video can be viewed below.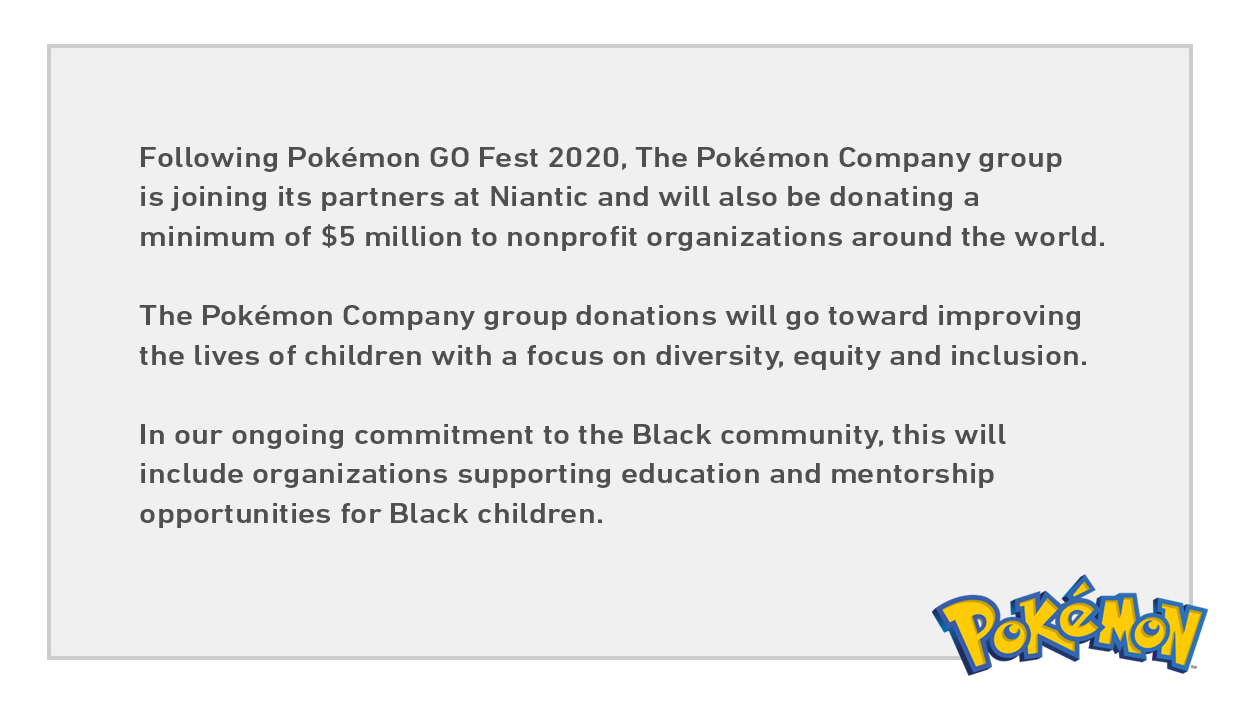 The Pokemon Company released a statement a few weeks ago stating their intent to pledge $5 million to support the Black community and, specifically, provide children education and mentorship. Now, they have updated their statement with the list of organizations they will be donating to. The current list is below.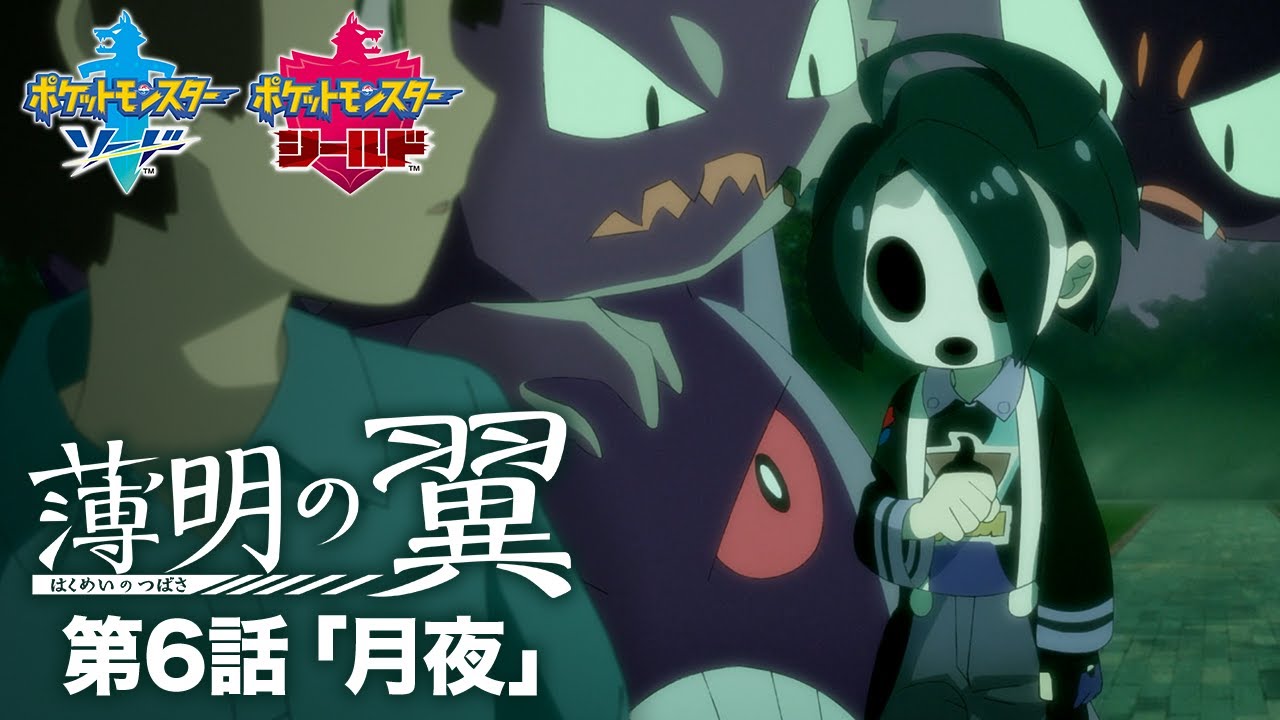 The sixth episode of the anime web series Pokemon: Twilight Wings has been released. The only audio and subtitles currently available are Japanese but the English version should be coming soon and the updated link will be included at that time.
Feel free to watch the episode below.
EDIT: The sixth episode of Pokemon: Twilight Wings has now been released in English. The link to watch has been attached below.

Fire Emblem Heroes is distributing its version 4.7.0 update on July 5th, 2020. With it comes a lot of new content in the game, which we have compiled below.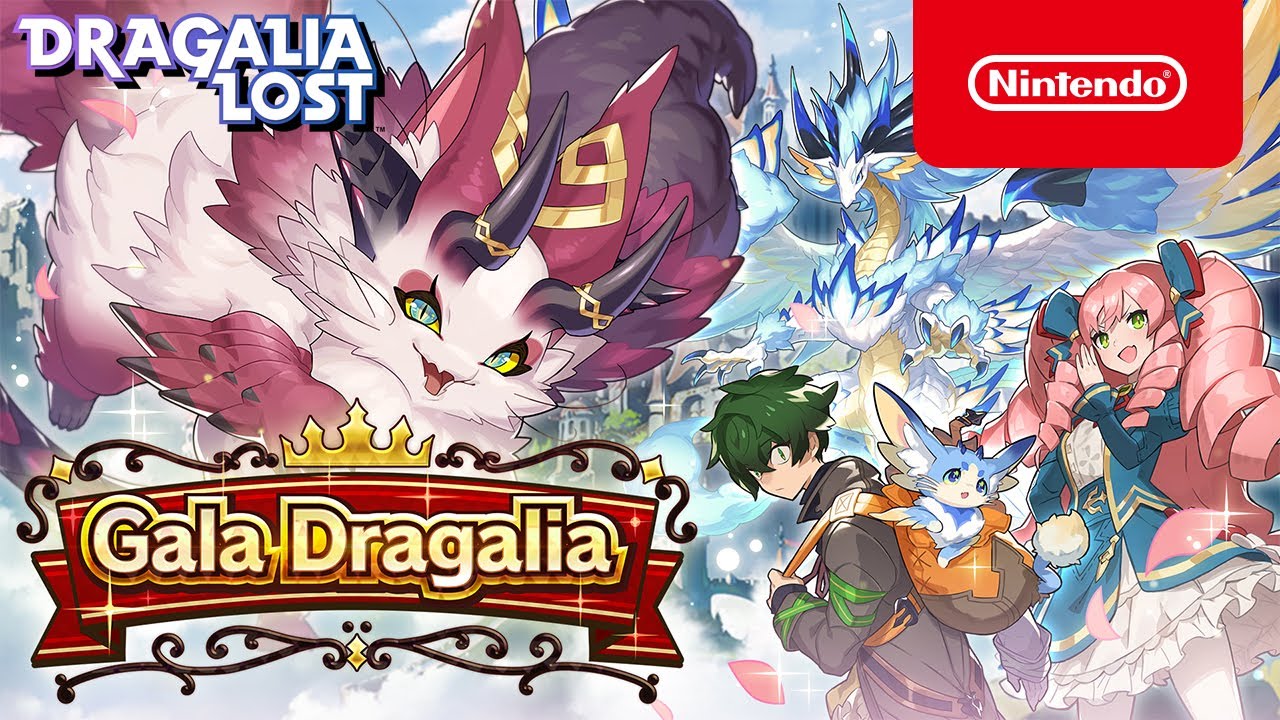 The Gala Dragalia summoning event is now live in Dragalia Lost, bringing with it some new adventurers to summon. The event will last until 10:59pm PT, July 2, 2020 and it includes the five star versions of Eugene and Catherine as well as the dragons Styx and Cat Sìth.
Gameplay features for Eugene and Catherine have been included below if you'd like to see how the newcomers play.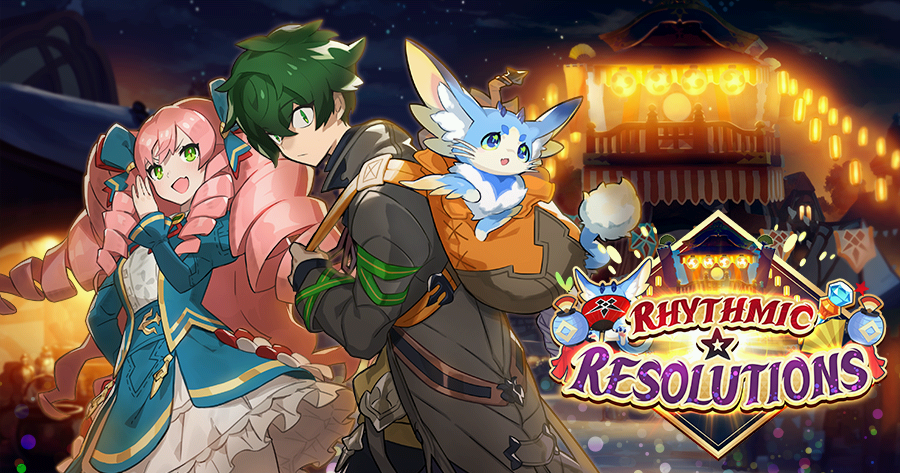 Dragalia Lost has added some new content in the form of the facility event Rhythmic Resolution and the quest Ayaha & Otoha's Wrath.
The Rhythmic Resolution gives players the opportunity to acquire an event-exclusive facility called the Festival Stage which can be constructed on a player's Castle Grounds. This facility boosts the stats of adventurers that wield swords and lances as well as increasing the damage adventurers do to enemies in event quests. There will also be Challenge battles running that offer specific rewards to upgrade the Festival Stage. The Rhythmic Resolution will last until 10:59pm, Jul 12, 2020.
Also live now is Ayaha & Otoha's Wrath in the Agito Uprising. This high-difficulty quest makes it possible to craft 6 star weapons if cleared. More information about these two updates are available in the sources below.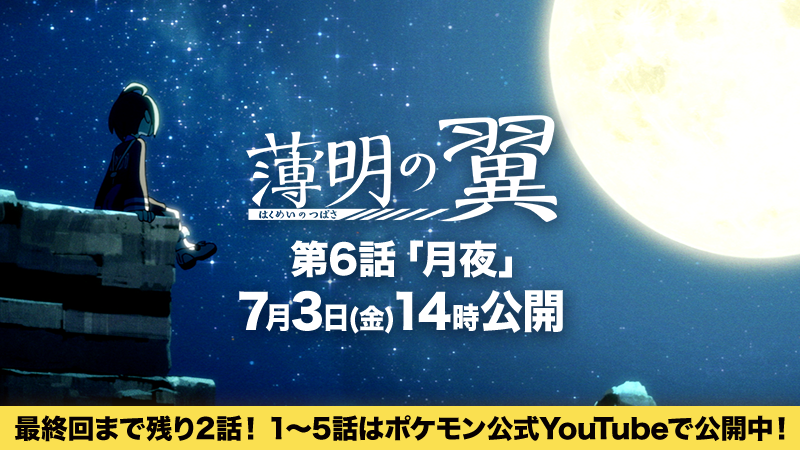 The Pokemon Company has confirmed the release date of the next episode of the anime Pokemon: Twilight Wings. It will be released on July 3rd, 5:00 UTC.
This seems to be the date for the Japanese release of the episode, but the English version will surely follow soon after.