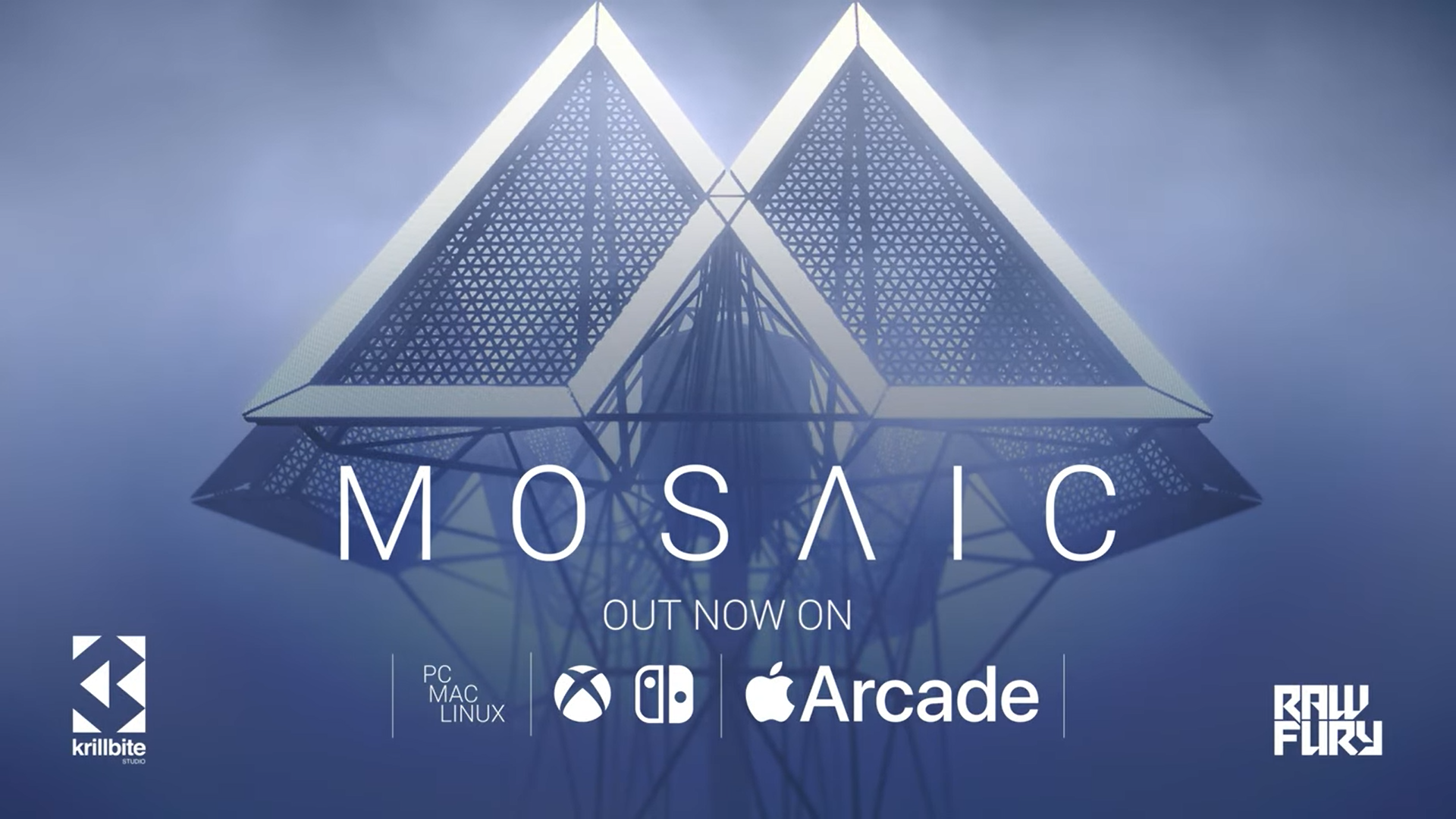 Mosaic, described as "a surreal and dark game experience," is out today on the Switch. To accompany the release, publisher Raw Fury has put out a launch trailer to give a glimpse into all the eerie action. The trailer can be viewed below.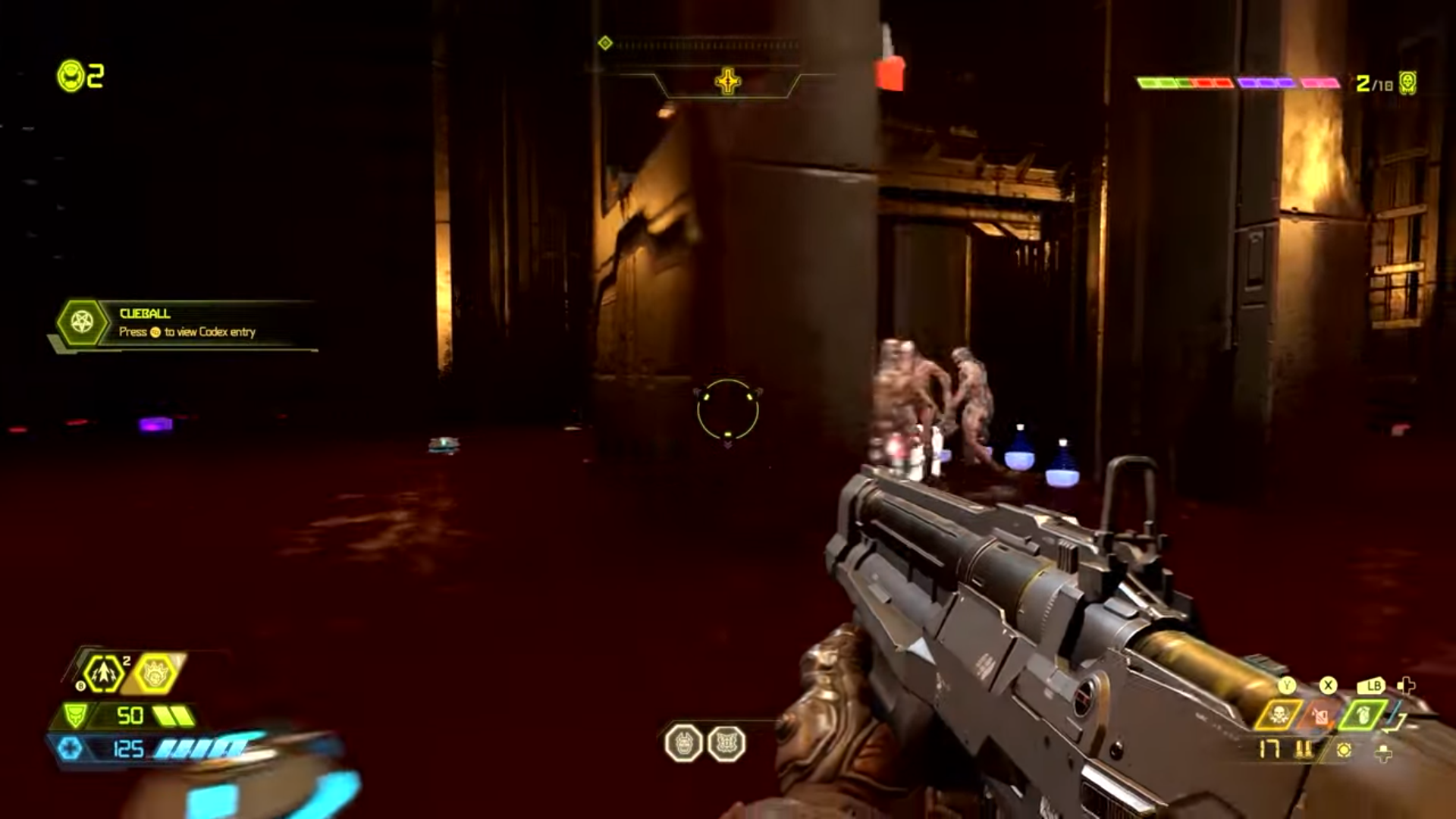 Several sites have released a substantial amount of Doom Eternal gameplay. We've taken the time to compile all of the relevant videos and they are available to view below. Make sure to check them all out for every bit of gory, demon slaying action to come in Doom Eternal.
While most of these previews are taken from the PC and Xbox versions of Doom Eternal, this will give a glimpse of what to expect in the Switch version coming later.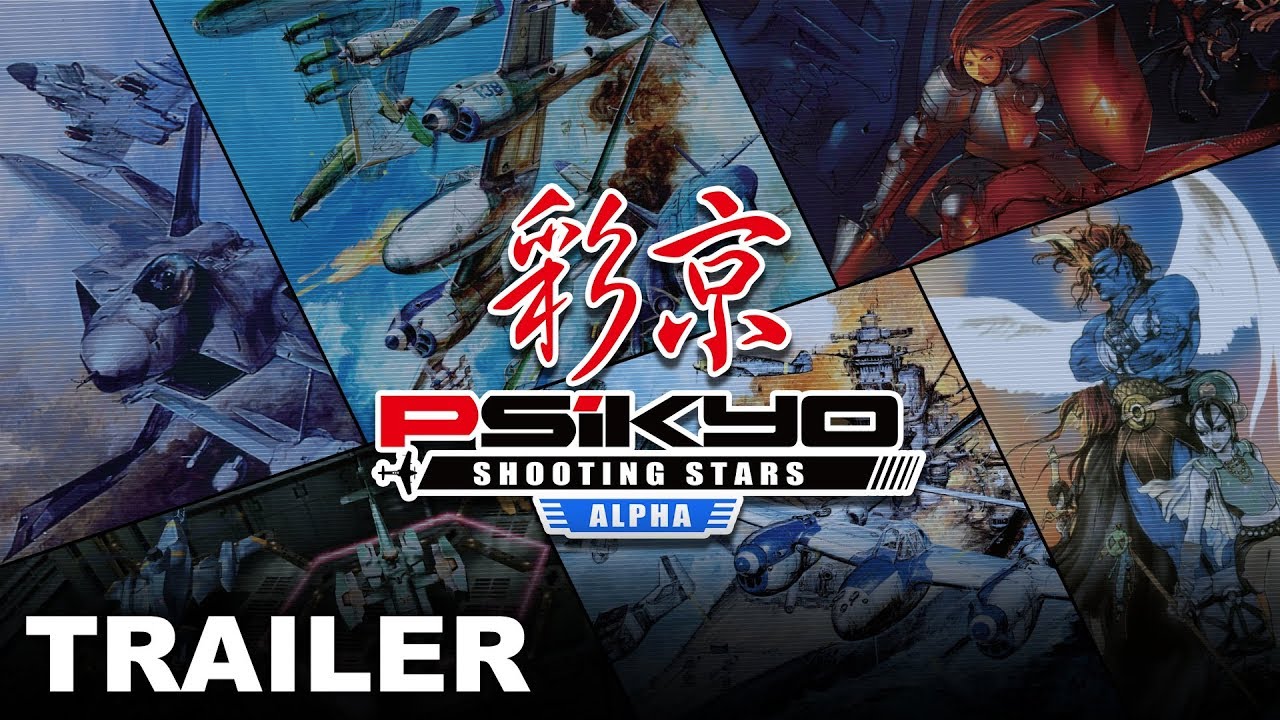 NIS America has dropped a launch trailer for Psikyo Shooting Stars Alpha, taking a look back at the classic series' legacy. It details every game in this six title collection and mentions new features such as vertical mode and 2-player mode. There is also a glimpse of the slick limited edition at the end of the trailer, available at NIS America's website for order. Check out the full trailer below.
Psikyo Shooting Stars Alpha is available January 31, 2020 for the Switch.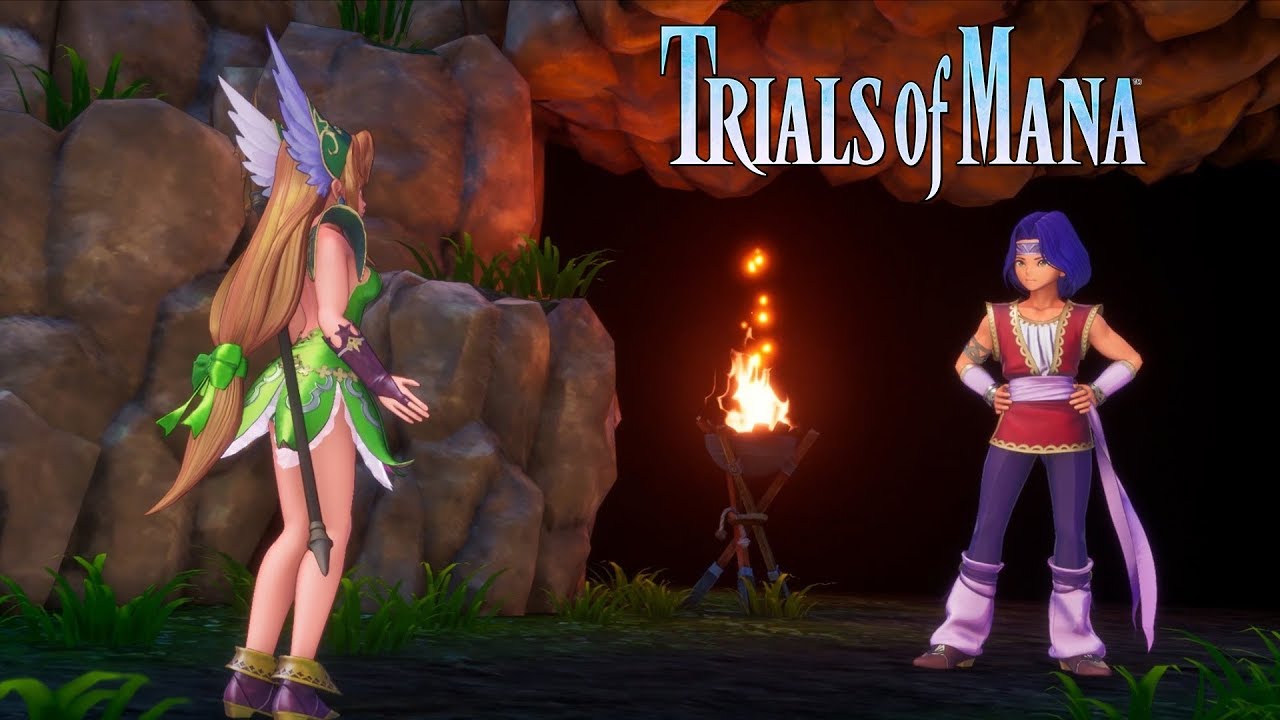 Square Enix has published a trailer for the upcoming Trials of Mana remake, focusing on character gameplay for Hawkeye and Riesz. Hawkeye is a renown thief from Nevarl who is capable of slashing through enemies with his dagger. While Riesz, princess of the mountainous Kingdom of Laurent, is part of the Amazon guard and is searching for her brother, Elliot. Check out the full trailer below for all the details.
Trials of Mana releases on April 24, 2020 for the Switch.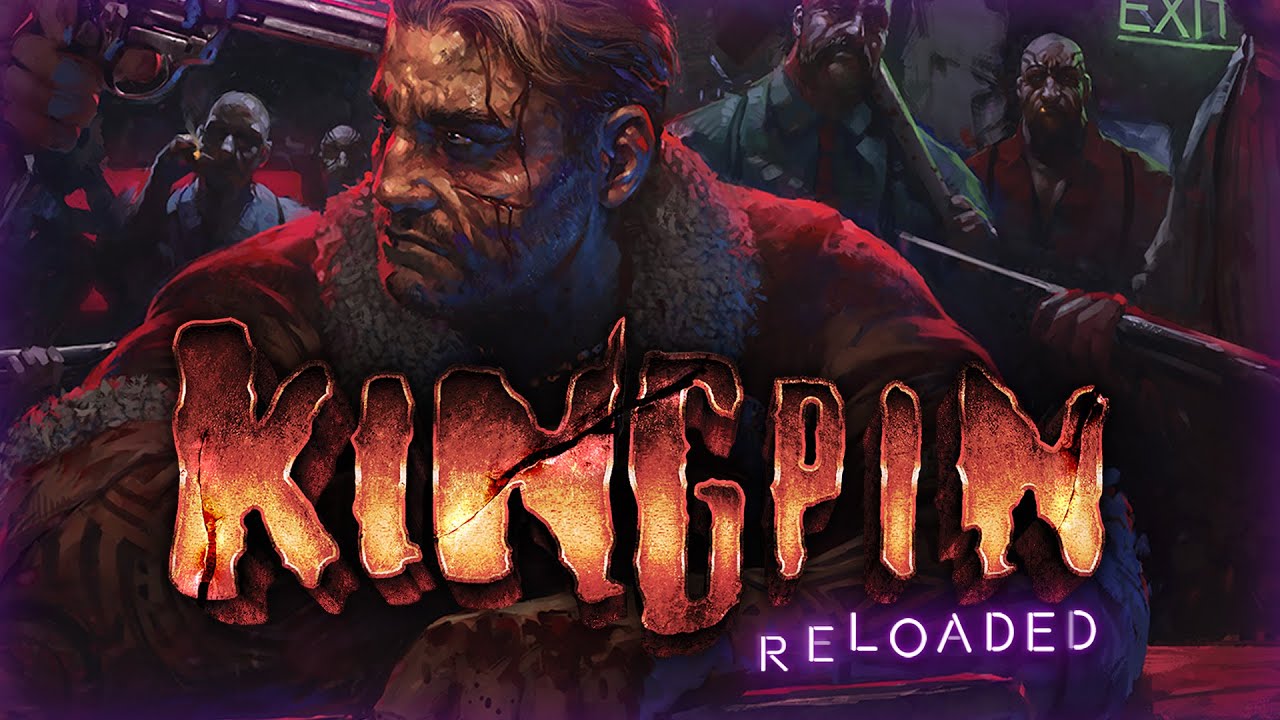 Kingpin: Life of Crime is getting a complete remaster and it's coming to the Switch. Known as Kingpin: Reloaded, this new edition of the 1999 classic first-person shooter is being developed by 3D Realms and they have made the announcement on the official Twitter page in preparation for PAX South today.
Here's the first information on Kingpin: Reloaded as well as a trailer: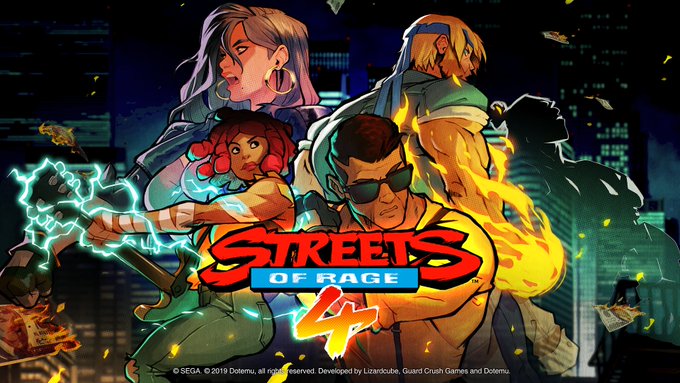 Streets of Rage 4 is getting a physical release thanks to Limited Run Games. Announced on their official Twitter page, Limited Run says that the upcoming game will be added to their collection and to stay tuned for more details. Check out the full tweet below.


We're excited to announce that we will be doing a physical Limited Run of Streets of Rage 4. More details to come! pic.twitter.com/7L3b0Jp0oT

— Limited Run @ PAX South #15053 (@LimitedRunGames) January 14, 2020
Streets of Rage 4 is releasing on Switch sometime in 2020.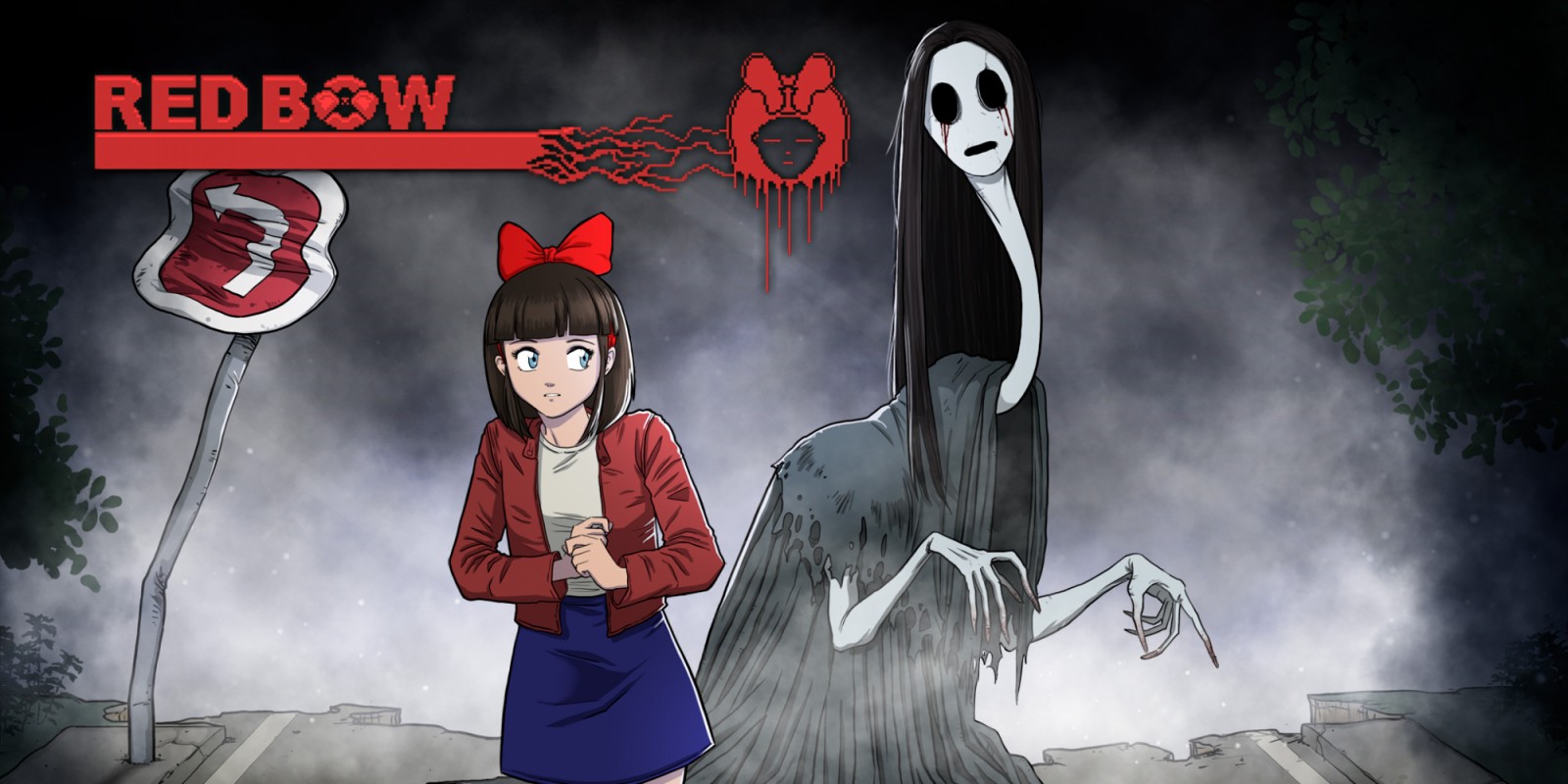 New gameplay has dropped for the creepy top-down adventure game, Red Bow. In a video from Handheld Players on YouTube, they play through the beginning of the game until the 25 minute mark. Don't miss out on this eerie adventure by checking out the video below.
Red Bow releases for Switch on January 17, 2020.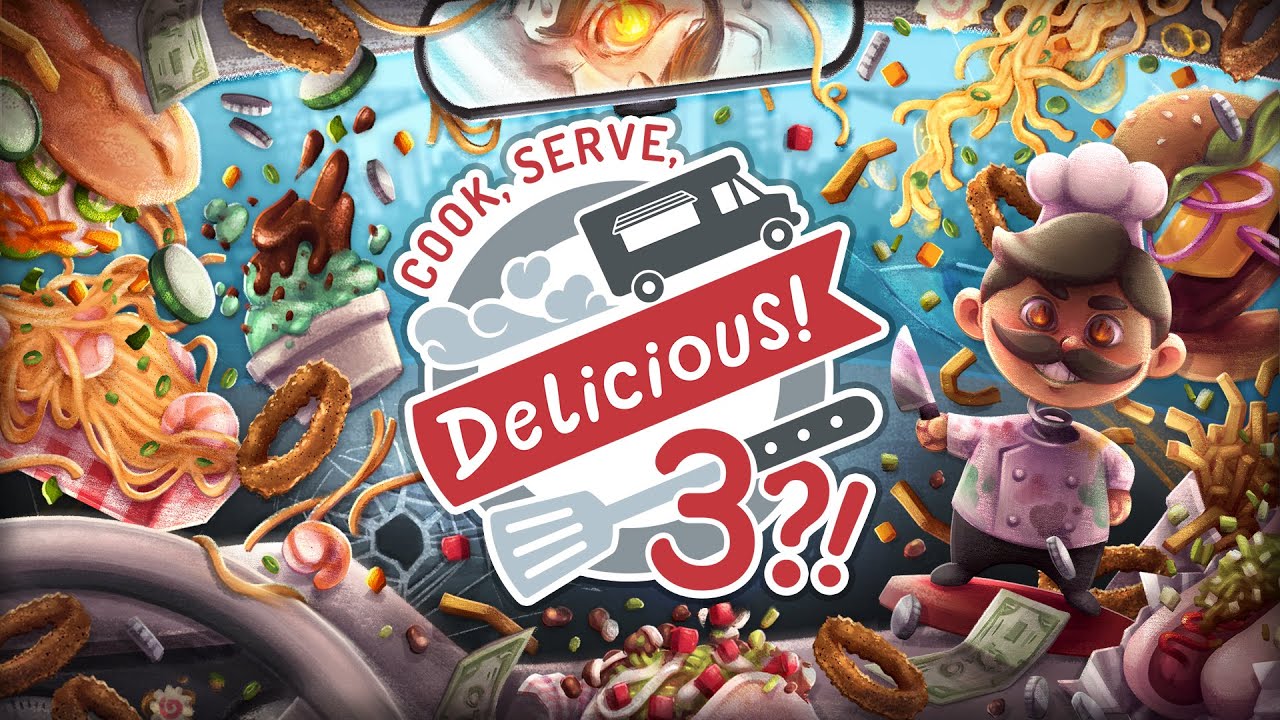 Vertigo Gaming Inc. has published a launch trailer early for Delicious! 3?! which comes to Switch on January 29th, 2020. The sneak peak is full of delicious cooking fun that you don't want to miss. Check out the full trailer below.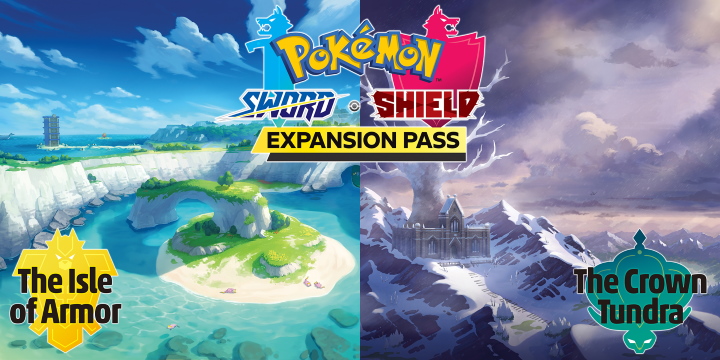 In a recent tweet, Pokemon UK dropped a little bit of lore regarding the upcoming Pokemon Sword and Shield Expansion Pass. The tweet mentioned that the tropical Isle of Armor in the upcoming DLC is inspired from the Isle of Man and the frozen expanse of the Crown Tundra was based on Scotland. The tweet is available to view below.
Trainers, in the #PokemonSwordShield Expansion Pass, you will explore two brand-new areas, the Isle of Armor and the Crown Tundra. Did you know? The Isle of Armor was inspired by the Isle of Man, and the Crown Tundra was inspired by Scotland! pic.twitter.com/Qsbouq7vdZ

— Pokémon UK (@PokemonNewsUK) January 13, 2020
The Expansion Pass for Pokemon Sword and Shield is set to release its first part in June 2020.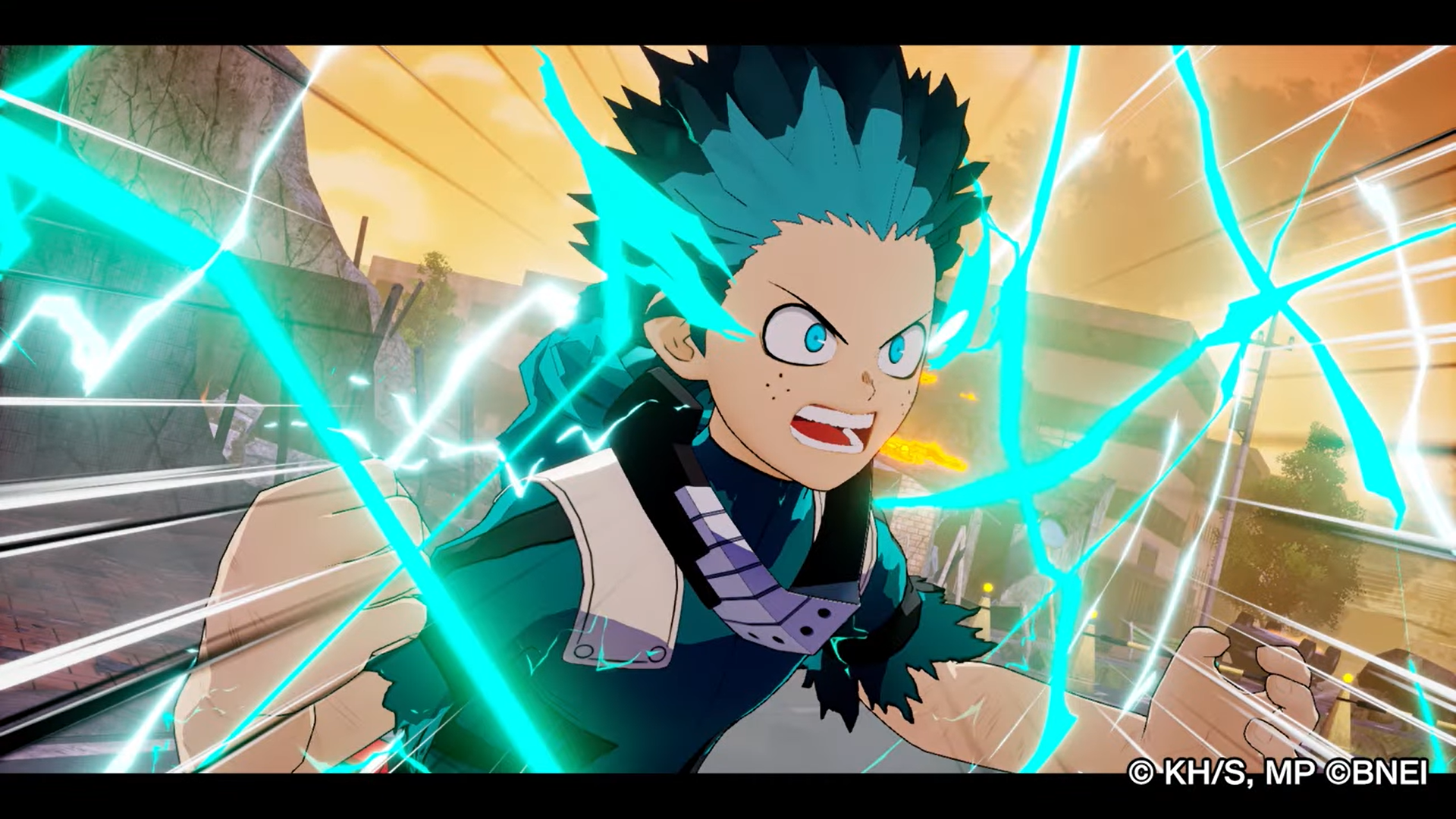 Bandai Namco has dropped a new gameplay trailer for My Hero One's Justice 2 on their official YouTube page. The new gameplay shows a flashy battle between series staple Deku and Overhaul. The full trailer is available to view below.
My Hero One's Justice 2 launches on Switch on March 13, 2020.