Pokemon Scarlet and Violet can crash at last boss battle with latest update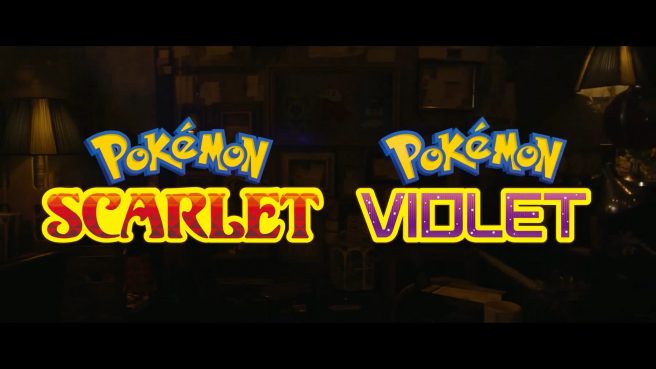 Pokemon Scarlet and Pokemon Violet players have come across a new bug following the release of the version 2.0.1 update in which the games can crash completely during the final boss battle. We'll be going into light spoilers to describe the situation, so keep that in mind before proceeding.
The issue comes down to a section against the Paradise Protection Protocol. For Scarlet players, if Koraidon is registered in the Pokedex and players hover over the 4, 5, or 6 slot, the game will instantly crash. The same applies to Pokemon Violet – just with Miraidon instead.
To avoid the issue, players could simply go into battle with up to three Pokemon. Another alternative is moving up instead of down to reach the legendary slot. Koraidon or Miraidon – depending on which version you have – need to be brought out to complete the boss battle.
Dataminer mattyoukhana_ posted about the Pokemon Scarlet and Violet final boss crash with the version 2.0.1 update on Twitter (or X). You can get a closer look at what happens in the video below.
In SV 2.0.1, the game can crash when battling the Paradise Protection Protocol.

How to replicate:
• Have Koraidon (S) or Miraidon (V) registered to the Pokédex
• Hover over slot 4, 5, or 6

Having a party of 1-3 works, as does pressing up to reach the legendary slot. pic.twitter.com/xAdemaWAFn

— Matt (@mattyoukhana_) October 1, 2023
The Pokemon Company has released a few different patches for both of the titles, and given how this can be a critical issue, another update addressing the bug is likely to follow. We'll let you know if the bug is taken care of in the future.
Leave a Reply