Pokemon Sword/Shield introduces Dynamax Pokemon and Max Raid Battles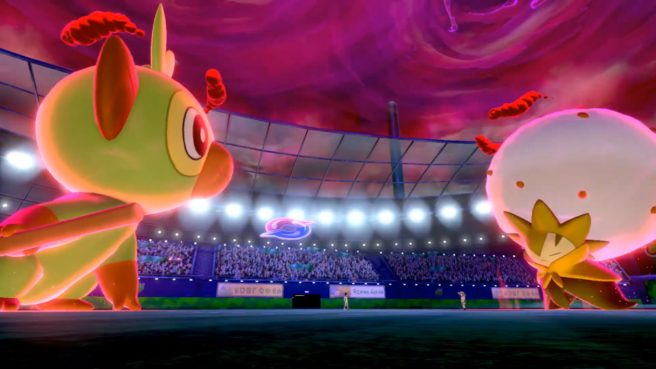 A couple of new features for Pokemon Sword/Shield were introduced during today's Pokemon Direct.
First up is Dynamax where Pokemon turn into much bigger versions of themselves with more powerful moves. However, they only work once per battle and it lasts three turns.
Max Raid Battles are also in Pokemon Sword/Shield. This multiplayer feature will let players battle together in taking on Dynamax Pokemon.
Leave a Reply