Pokemon Sword/Shield will let you control the camera in Wild Area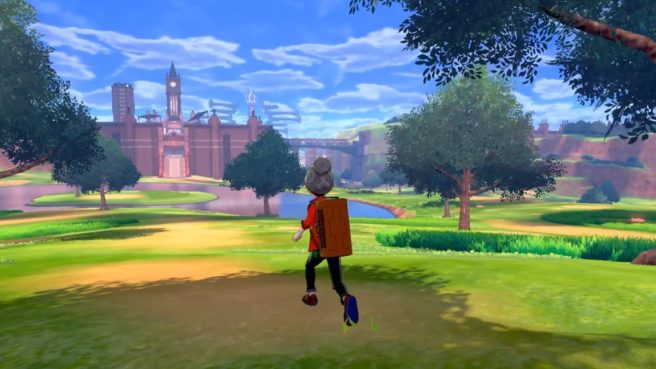 Pokemon Sword/Shield has revealed new Wild Area. Different Pokemon can appear depending on where you are and what the weather is like.
While adventuring in this area, players will have control over the camera. This will allow players to better search for Pokemon and items.
Leave a Reply