Power Rangers: Battle For The Grid website leaks two upcoming characters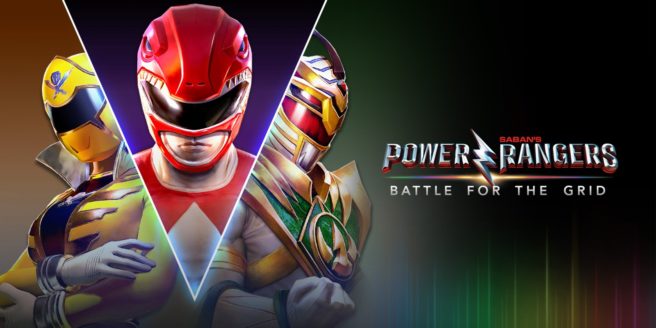 Power Rangers: Battle For The Grid launched earlier today, but developer nWay isn't finished with the game. A Season One Pass has been promised, which features three new characters and a new warrior skin.
It seems that we now know the identity of two upcoming characters. Fans have been digging through the official website and uncovered a pair of art files. If you're interested in seeing which characters are in the pipeline, continue on below.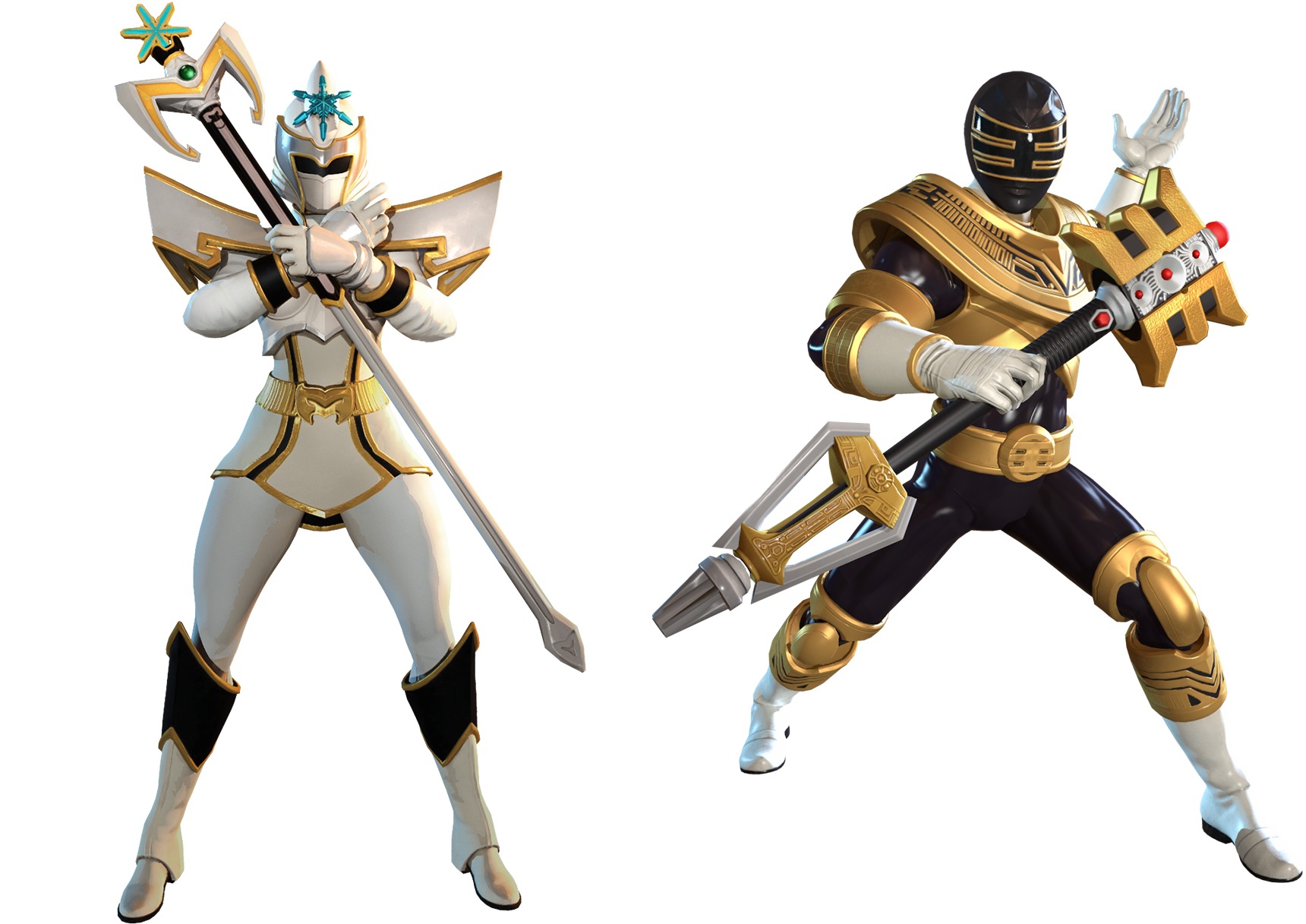 For those who aren't familiar with the series, the new characters are Zeo Gold Ranger from Power Rangers Zeo and Udonna from Mystic Force. Both should be available at some point this year.
Leave a Reply