Pro Gymnast Simulator gets a June 10 release date, new trailer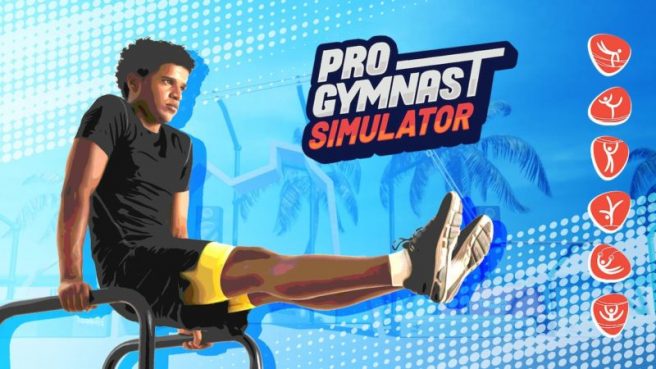 Pro Gymnast Simulator was announced for Switch eShop earlier this year, and now developer Walaber Entertainment LLC and publisher RedDeerGames have revealed that the title will be launching next week on June 10, and have shared a new trailer.
In case you missed our previous coverage, you can find out more about the game below with an overview courtesy of RedDeerGames:
Pro Gymnast Simulator reflects the real difficulty and complexity of this demanding sport. To become a perfect gymnast, exercise and don't give up, because each success is preceded by failure.

REAL-LIFE EXPERIENCE
Acrobatics is based on natural mechanisms and physics, and all with the difficulties that require perfection in this challenging sport!

Pay attention to details and imitate the movements of professionals to achieve the true championship. Or maybe find your perfect style?

BUILD YOUR OWN ACROBATIC TRACK!
Thanks to the built-in level editor option, you will be able to create completely new, well-matched levels. The fun doesn't have to end!

FROM A PRO TO FUTURE PROS
The creator of this game has spent most of his life practicing acrobatics and gymnastics. All the intricacies of this game are based on his real-life experience.

KEY FEATURES:
-Full body controls
-Unlimited combo moves
-Challenging gameplay
-Created by an experienced Gymnast
Pro Gymnast Simulator will release on Switch eShop on June 10.
Leave a Reply