Psychological horror adventure game Saint Kotar confirmed for Switch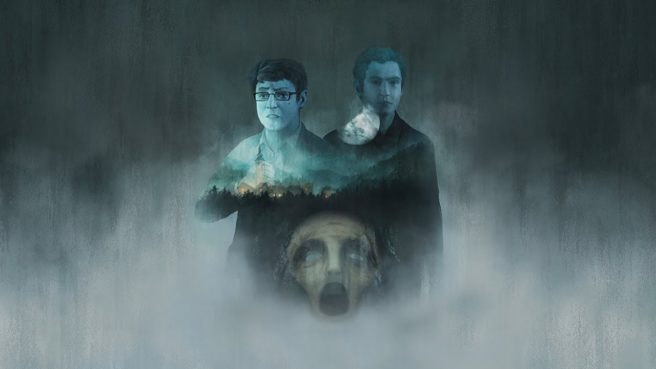 Saint Kotar has found success on Kickstarter where it has reached its €39,000 target. The campaign has moved on to stretch goals, and after raising more than €40,000, the game has been secured for Switch as well.
Saint Kotar is a psychological horror adventure game from Red Martyr Entertainment. We have more on the project below.
Saint Kotar is a psychological horror adventure game placed within a beautifully hand-painted world, brought to life with an amazing chilling atmosphere and soundtrack to recount a dark and frightening tale of change.
In Saint Kotar you follow the frightening tale of Benedek Dohnany and Nikolay Kalyakin as they try to find the truth behind a macabre series of murders and strange phenomena, allegedly related to devil worship and witchcraft.

You play with two fascinating characters to unravel a captivating and branching story set in the small rural town of Sveti Kotar. As you switch control between characters, the reality around you changes (available in the full game).

Your actions and words affect the storylines you experience and the characters you meet in this dark place tormented by agony and sorrow.
You can learn more about Saint Kotar and back the project on Kickstarter here.
Leave a Reply