Pumpkin Jack – "Christmas Update" out now (version 1.4.4)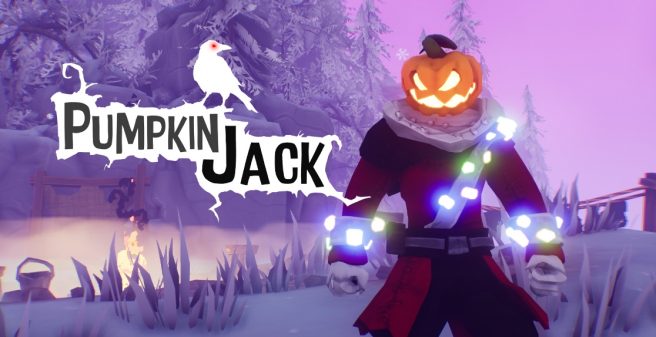 The 3D platformer Jumpkin Jack has received a new 1.4.4 patch. It's known as the "Christmas" update, adding a new outfit which when worn makes it snow, various decorative elements in the levels (like snowmen), and five festive gifts in each level to collect. If you find them all, something special will be unlocked.
Here's a trailer for the update:
Also worth noting is that Pumpkin Jack is currently on sale. You can grab it for 30 percent off on the Switch eShop in North America and Europe.
Source: Headup PR
Leave a Reply