Puyo Puyo e Sports rated for Nintendo Switch in Korea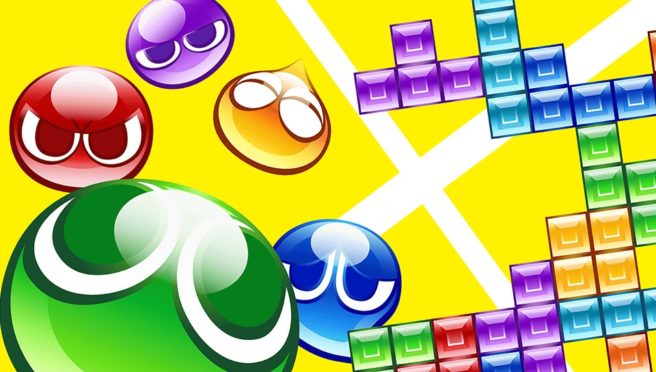 A listing for a game called "Puyo Puyo e Sports" for Nintendo Switch has popped up on the website of the Korean Game Rating Board. Usually, a listing such as this indicated that a game is at least somewhat close to release in that region.
However, unlike in most previous cases where such ratings appeared for ports or localizations of already existing games, this seems to be a listing of a brand new game. Perhaps this was supposed to be another announcement in the delayed Nintendo Direct? Either way, hopefully we'll learn more about this apparent new Puyo Puyo game soon.
Leave a Reply