Puzzle game Colorful Colore hitting Switch this week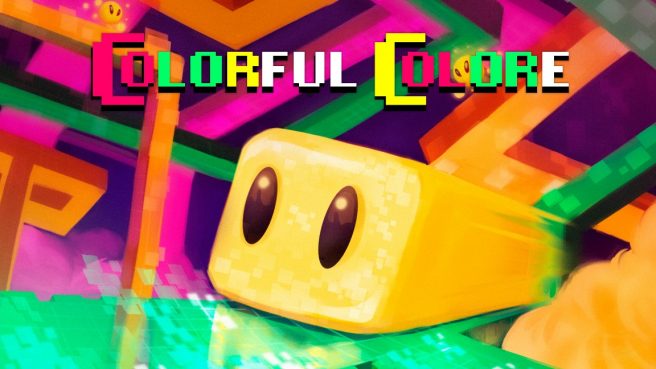 The puzzle title Colorful Colore is making its way to Switch this week, Drageus Games has announced. It will be available on January 22.
Here's some information about Colorful Colore as well as a trailer:
For us, there are two foundations to a wonderful puzzle title:

1/ SIMPLE YET CHALLENGING

In each level, the goal is never far… The path, though, is a real maze. Choose a direction and avoid the walls not matching your color. It's easy at first, but quickly gets tricky with clever level design and new mechanics such as switches and teleporters. Solving all 50 stages is an achievement to be proud of!

We're confident that Colorful Colore will tease your brain in various and unique ways to ultimately deliver this awesome sense of reward.

2/ FEELS GOOD

A lot of love and attention to details have been given to the presentation. Colorful animations, immersive visuals and sound effects, cool music… The experience is both vibrant and clean, stimulating and relaxing, offering the perfect environment for your satisfying puzzle-solving time!
Colorful Colore will cost just $2.99 on the Switch eShop.
Source: Drageus Games PR
Leave a Reply