QLOC porting Hellblade: Senua's Sacrifice to Switch, will support motion controls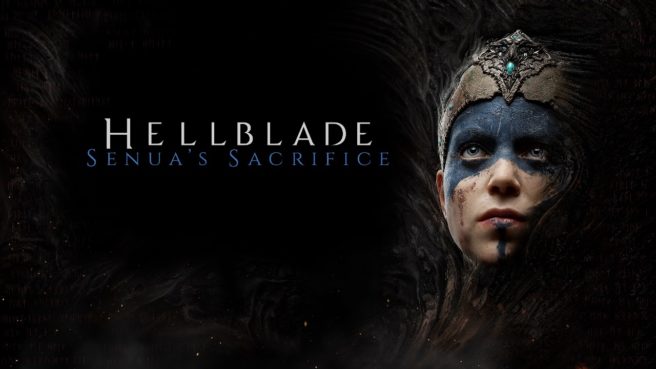 We have a bit of extra information about the Switch version of Hellblade: Senua's Sacrifice, which was announced during last night's Nintendo Direct.
QLOC is confirmed to be handling the game. Previously, the studio ported Dark Souls: Remastered to PlayStation 4 and Xbox One.
Microsoft now owns Ninja Theory, who originally made the game. But the Switch port has been in the works since early 2018, which was prior to the acquisition last June. The move halted development on the Switch port, but only momentarily.
Hellblade will largely be the same game on Switch as it was on other platforms. However, optional motion controls have been added. In Focus Mode, players can use motion controls when looking for symbols hidden around the environment.
Leave a Reply