Quiplash 3 revealed for The Jackbox Party Pack 7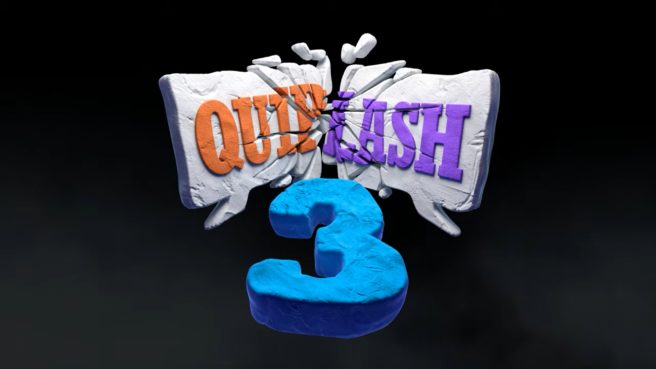 It was just a few days ago when we heard about The Jackbox Party Pack 7. At PAX East 2020, Jackbox Games had more information to share, and revealed that Quiplash 3 will be one of the included titles.
The Quiplash games in older Jackbox Party Pack entries had players coming up with funny answers to two prompts across three rounds. After that, your quips go up against each another player who received the same question. Friends in the room as well as those who are watching with a provided code vote for their favorite.
There are still more games to be announced for The Jackbox Party Pack 7. Speaking with Engadget, Jackbox Games CEO Mike Bilner confirmed that the other experiences are entirely new and aren't sequels.
Leave a Reply