Rayman 3, Rayman Advance hitting the North America Wii U Virtual Console tomorrow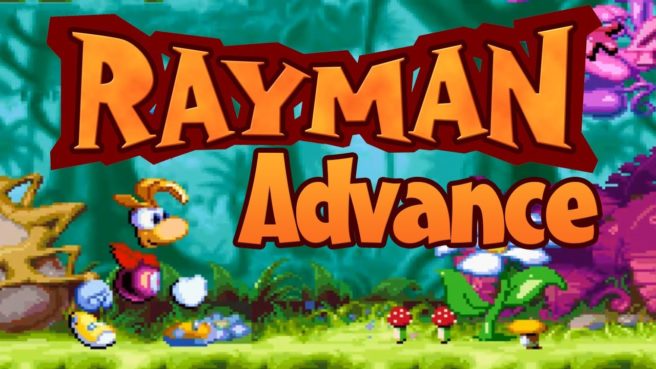 The North American Wii U Virtual Console is being updated this week with two surprise Rayman games. Tomorrow, Ubisoft will be putting out both Rayman 3 and Rayman Advance on the eShop.
Here's an overview of Rayman 3:
"When Globox, Rayman's best friend, inadvertently swallows a dreadful black Lum, it isn't the end of the world — but it could be! To prevent a full-scale invasion of malicious, ill-mannered hordes there is only one solution: Rayman must get someone to treat his burdensome pal."
And Rayman Advance:
"In Rayman's world, nature and people live together in peace. But one day, the evil Mister Dark steals the Great Protoon that provides energy and balance in the world. Betilla tried to stop him, but she wasn't strong enough. Now strange new creatures appear and capture every Electoon they can find! They definitely need a hero… Rayman to the rescue!"
Nintendo's website isn't listing prices at the moment. Rayman 3 and Rayman 3 should both be GBA releases, so based on that, each one should cost about $7.99.
Leave a Reply