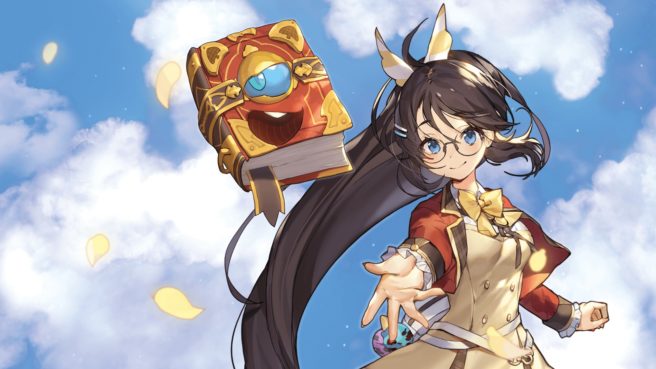 Pixellore has confirmed that its upcoming project RemiLore will be released on Switch. Pikii is handling publishing in Japan, where it will be receiving a physical release.
Here's an overview and trailer for RemiLore:
Lost in the lands of Lore filled with full of danger. Rogue-like Hack and Slash action game from the creator of Subterrain and Color Symphony. Remi has awaken Lore, a supreme magic book. They are both drawn to the lands of Lore which has been runover by the chaotic golems. Now Remi and Lore must venture together and find their way back.

History
Features
Vastly different lighting style for each stages based on the PBR deferred lighting rendering technique.
Hack and slash like melee combat system. The game can be played using only one stick and 4 buttons.
Ranged magic combat system. Both melee and ranged combat style can change according to the many different weapons found in the game.
Supports Single player or co-op multi-player.
Random factors contributing to the layout of the game stages, item spawns, skills. It allows for a different experience per each game play.
Supports both keyboard and game pad control style.
Thanks to m_t for the tip.
Leave a Reply