Remothered: Tormented Fathers getting a physical release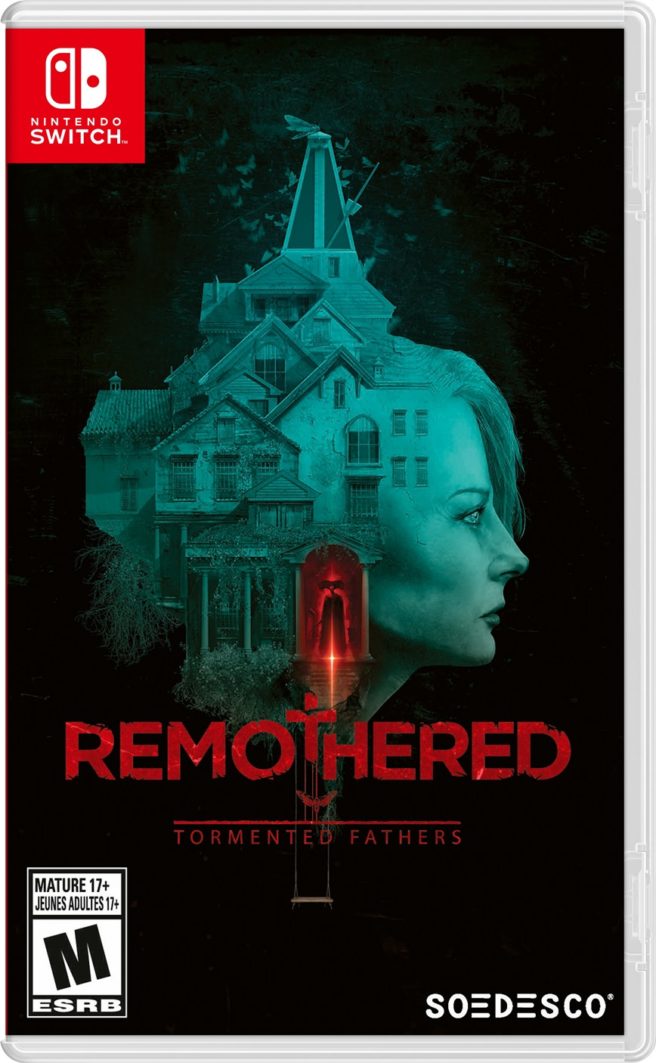 Darril Arts and Stormind Games have partnered up with SOEDESCO on a physical version of Remothered: Tormented Fathers. Today, it's been confirmed that stores will begin carrying the game on October 31. A digital release is taking place this month.
Here's an overview of Remothered: Tormented Fathers:
Remothered: Tormented Fathers is the pure and realistic survival horror videogame. The game lets players take on the role of Rosemary Reed, a fascinating 35-year-old woman who reaches Richard Felton's house in order to investigate the mysterious disappearance of a girl called Celeste. As she gets closer to the truth, she finds herself fighting for her life. Face psychopaths and fanatics, and get tangled in a web of lies where murderers and obsessions come to life.
Source: SOEDESCO PR
Leave a Reply