Retro-inspired puzzle game Gum+ announced for Switch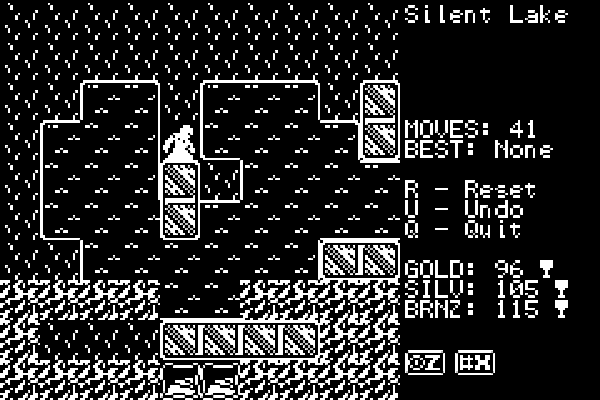 Publisher RedDeerGames and developer Elsewhere have announced that Gum+, a retro- inspired puzzle game, will be making its way to Switch. It is set to release later this year.
Check out more information on Gum+ in the following overview:
Gum+ is a game about sticking to the things you love – and everything else, too! You take control of an amorphous blob of magical gum, summoned into servitude by a haughty wizard.

As a wad of animated gum, you travel the land getting yourself into and out of sticky situations. Use your adhesive properties to push and pull blocks to solve mind-bending puzzles. In later worlds, new obstacles such as bombs, spikes, and crumbling floors will provide an even greater challenge.

Complete levels in the lowest possible number of moves and earn trophies that will help you unlock new worlds. Shoot for all 300!

Features:

76 levels across 9 worlds
Engaging story
Full-featured level editor
33-track original soundtrack
Plenty of secrets
Watch the announcement trailer for Gum+ below.
Leave a Reply