Retro platformer Inukari – Chase of Deception announced for Switch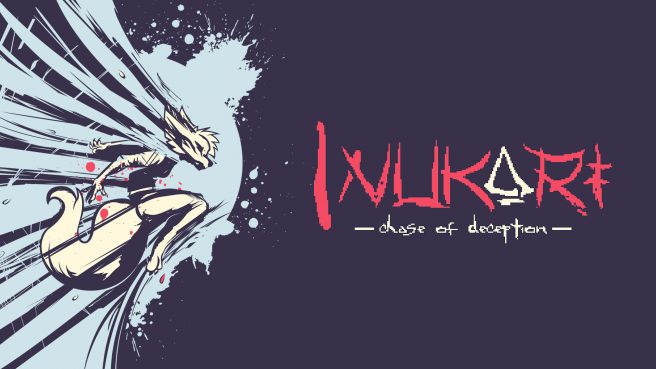 Publisher RedDeerGames and developer Einzelartig Games have announced that Inukari – Chase of Deception will be coming to Switch. It is a retro-styled action platformer with an emphasis on smooth movement.
The game's setting is that of a world where people have stopped respecting nature, causing disasters to occur across the land. Someone then lights a candle at the shrine of an ancient forest's god, the main character. It's their responsibility to restore order and peace, thereby connecting people back with nature and healing the world in the process.
Gameplay-wise, Inukari – Chase of Deception is said to offer a classic retro platforming experience with all your expected running and jumping. You'll travel across 24 different levels divided into 3 worlds as you collect goodies and defeat an arrangement of enemies and bosses.
Here's a trailer for the game:
Inukari – Chase of Deception is in development for Switch and other platforms. It's planned to release later this year.
Source: RedDeerGames PR
Leave a Reply