RIN: The Last Child delayed to Q1 2023, new trailer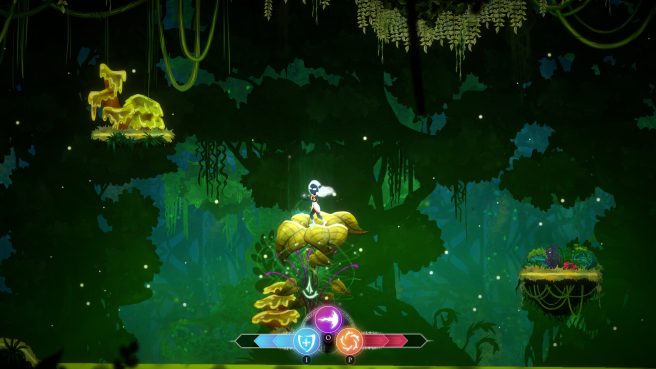 We have a release window update for RIN: The Last Child, as the project has now shifted to Q1 2023. A reason for the delay was not provided.
RIN: The Last Child was announced for Switch back in April. Originally, it was scheduled to launch in Q3 2022.
For those that need a refresher on the game, read the following overview:
Rin is a dark fairytale Metroidvania, in which you'll rediscover your magic, create spells and enchant them to create stronger and more effective spell variants. Explore vast mythical lands as you uncover secrets hidden behind the Aspects of Magic.

Play as Rin, a demigoddess, and obtain the power of aspects to fuel and develop your magic on your journey to save the world.

Rin is a true Metroidvania, in which exploration meets crafting. Thanks to the complex system of spell-crafting and enchanting no playthrough is the same.

Find aspect shards and runes and use them to create spells or enchantments. Tired of good old magic missiles? You will surely find other spells that will suit your gameplay style.

Deadly volcanic plains, deserts of distorted time, dangerous jungles full of deadly creatures, and many more await your discovery as you explore their lands on your playthrough. What secrets will you find?

Discover multiple ways to finish off your enemies… or to avoid encounters with them, thanks to the complex spellcrafting system.

Find yourself in the middle of a creation myth where, on Teller of Tales' orders, Rin comes to life and tries to find her demigod siblings, each carrying a piece of the Teller's magical power. Experience Rin's tale, and help her discover her true purpose.

Key Features

spellcrafting and enchantment
exploration
engaging story
unique artstyle
Although the news about RIN: The Last Child being delayed will come as a disappointment to some, we at least have a new trailer. You can give that a look below.
We'll pass along the final release date for RIN: The Last Child once it's announced.
Leave a Reply