Ring Fit Adventure update releasing today – Rhythm Game mode, Nintendo music, more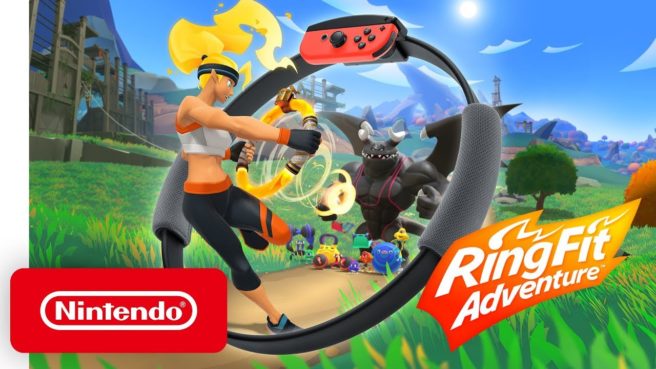 Nintendo has announced that a new Ring Fit Adventure update is releasing today. It includes a new Rhythm Game mode, an option to switch to a female voice and to change the language of the in-game voice, and more.
Rhythm Game mode lets players move to the beat of a dozen music tracks from Ring Fit Adventure and a few tracks from popular Nintendo games, including Super Mario Odyssey, Splatoon 2 and The Legend of Zelda: Breath of the Wild.
Leave a Reply