Ripstone working on a game for Switch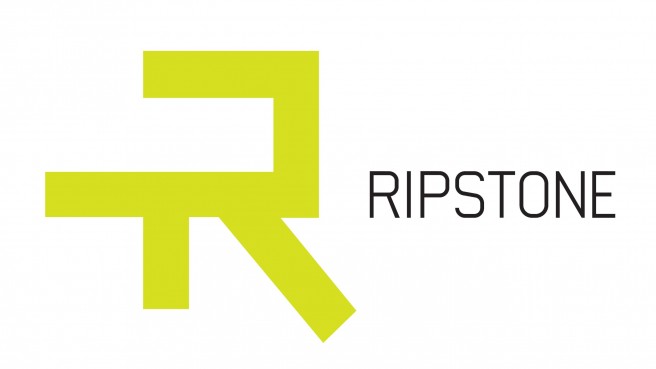 Ripstone confirmed today that the company is working on a project for Switch. Specifics about the game were not shared, however.
Ripstone put out the following on Twitter:
INCREDIBLY excited to share that we are bringing a game to #NintendoSwitch! Watch this space for more details.. pic.twitter.com/q0NL8KKZBZ

— Ripstone Games (@RipstoneGames) May 24, 2017
On Wii U, Ripstone published several digital titles. The company worked to bring Stick it to the Man, Knytt Underground, Extreme Exorcism, and Pure Chess.
Leave a Reply