Roblox Corporation on the possibility of Roblox for Switch, says it'd make sense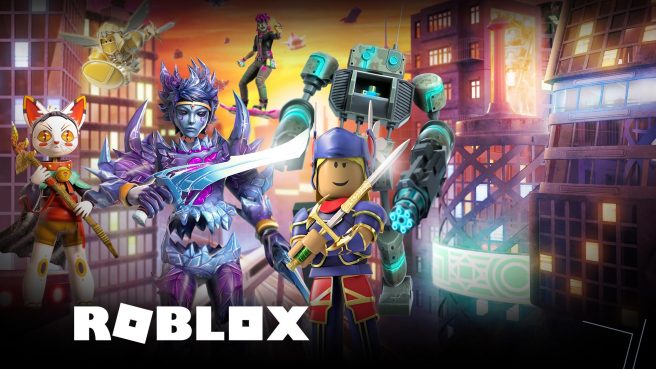 Roblox has been around since 2006, but the online game platform and game maker has really started to take off in recent years. Right now though, it doesn't have much of a presence on consoles. A version was previously made for Xbox, but that's pretty much it.
Roblox Corporation does at least seem to be considering an expansion to other devices. When asked by an investor during a financial call last week about getting Roblox onto systems like Switch, CEO David Baszucki mentioned that an eventual release there would "make perfect sense" and it'd be a "logical platform".
Baszucki's full words:
"… So absolutely long-term, Switch, PlayStation, Quest – all of these platforms make perfect sense for Roblox. What you're seeing right now is an incredible focus on the phone by us, which we believe is an incredibly difficult form factor and the most difficult form factor for that immersion, but these are all logical platforms and at the same time, we won't share any ship dates for them."
Is Roblox something you'd like to see appear on Switch? Let us know in the comments below.
Leave a Reply