RPG Time: The Legend of Wright getting a physical release on Switch in Japan with English support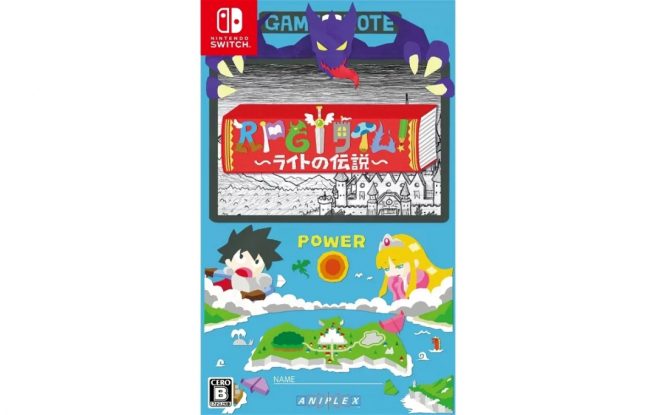 Those interested in adding a physical version of RPG Time: The Legend of Wright to their collection might be interested to hear that Aniplex will be releasing the game at retail in Japan. Furthermore, English will be supported on the cartridge.
At least at the moment, RPG Time: The Legend of Wright has only been available via the Switch eShop in North America and Europe. However, keep in mind that Switch is region-free and importing is an option.
Here's some information about the game:
Game master Kenta's notebook holds a handwritten RPG made just for you. Every turn of the page brings thrills, heroics, and a whole lot of fun!

After school, the classroom transforms into the world of "The Legend of Wright," an RPG designed by young aspiring game maker Kenta.

As you make your way through the game, crafted by Kenta from drawings and cardboard and stationery, you'll see that it's so much more than "just" an RPG. Despite the name, RPG Time also features everything from action to adventure to bullet hell to turn-based battles! It's a treasure chest stuffed full of fun, and there's no telling what Kenta will pull out next.

Nostalgic yet modern, this game is sure to shake up your after-school routine!
You can pre-order the physical version of RPG Time: The Legend of Wright here. The game should be available on October 13, 2022.
Leave a Reply